We had been planning for Jungfrau, Top of Europe since two three months. We really wanted to visit. But owing to its height, travel time and the cold, we were a bit skeptical about it. But, but… all our apprehensions vanished once we reached there after only mere two hours journey.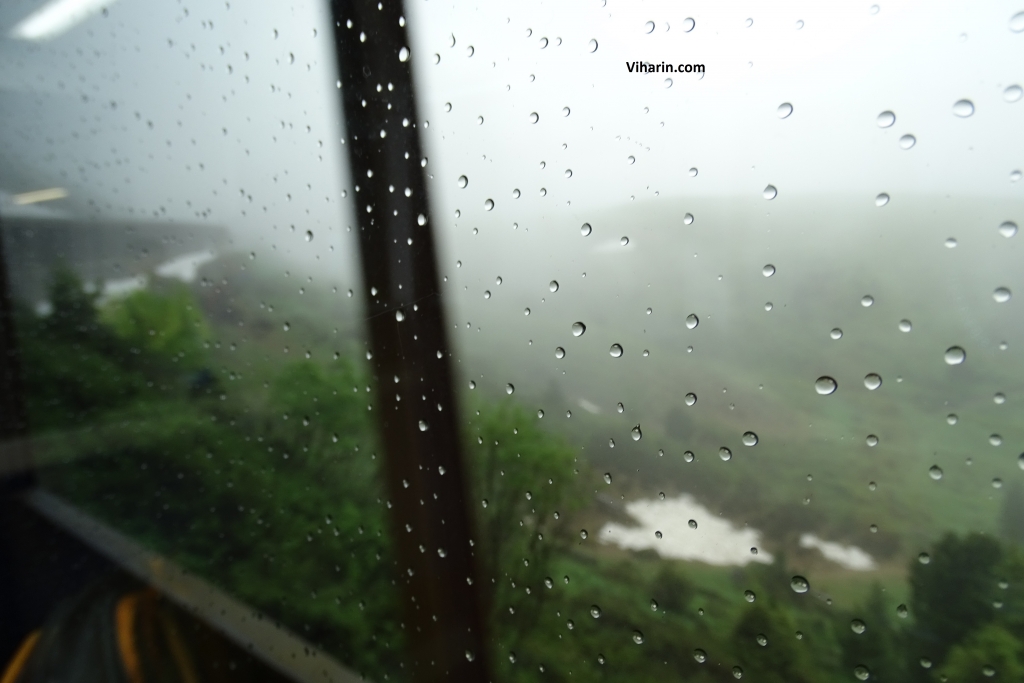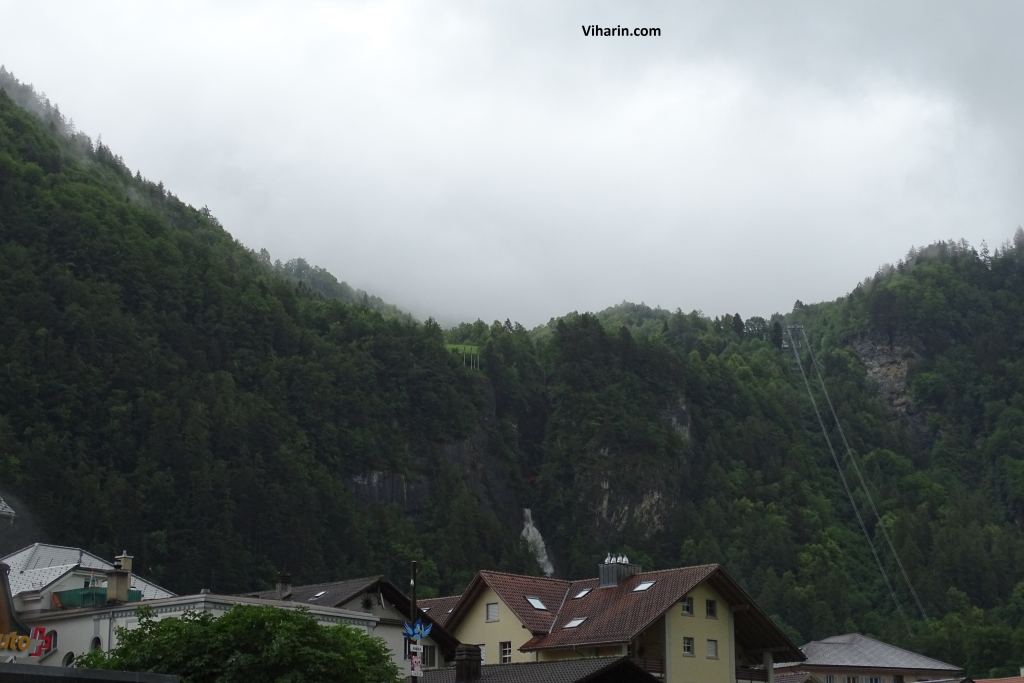 We were left awestruck when we reached at the Top!!!! During our train journey, we had asked the ticket collector about how to go about the trip to Jungfraujoch.
She told us to simply follow the 'TOUR' signage. We exactly did the same and the whole trip around Jungfrau was convenient and hassle free. We had got passports for The Top of Europe and there was a page showing the tour.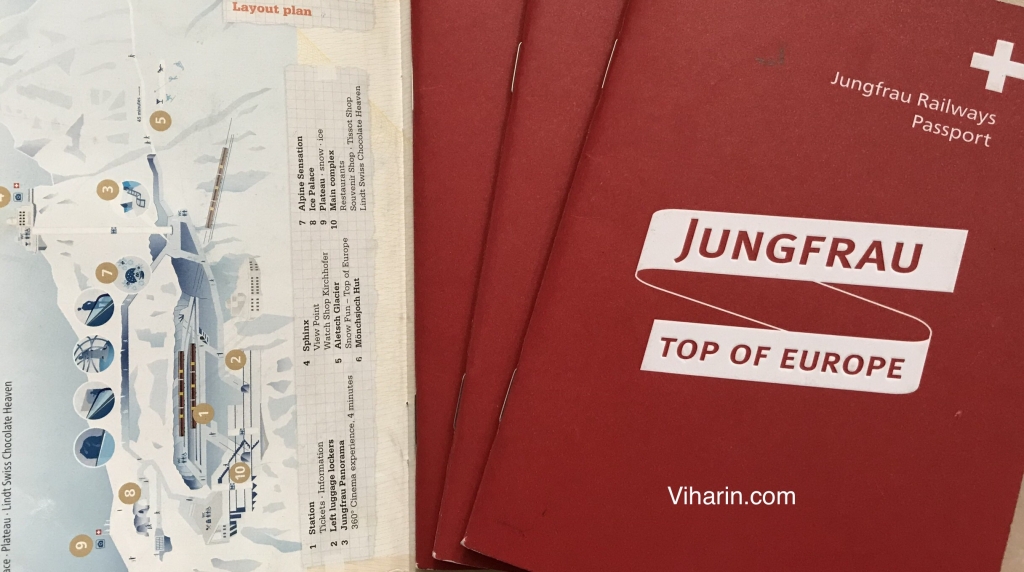 We ensured to see all 10 points mentioned on it. They were all on the 'TOUR' signage.
Everything is well managed there and appropriate signages of restaurants, shops, tourist points, toilets, everything is clearly mentioned.
Jungfrau Panaroma
Junfgrau Panaroma offers a 4 minute story. It provides a 360-degree panorama of the mountain world that you could never see otherwise – 365 days a year.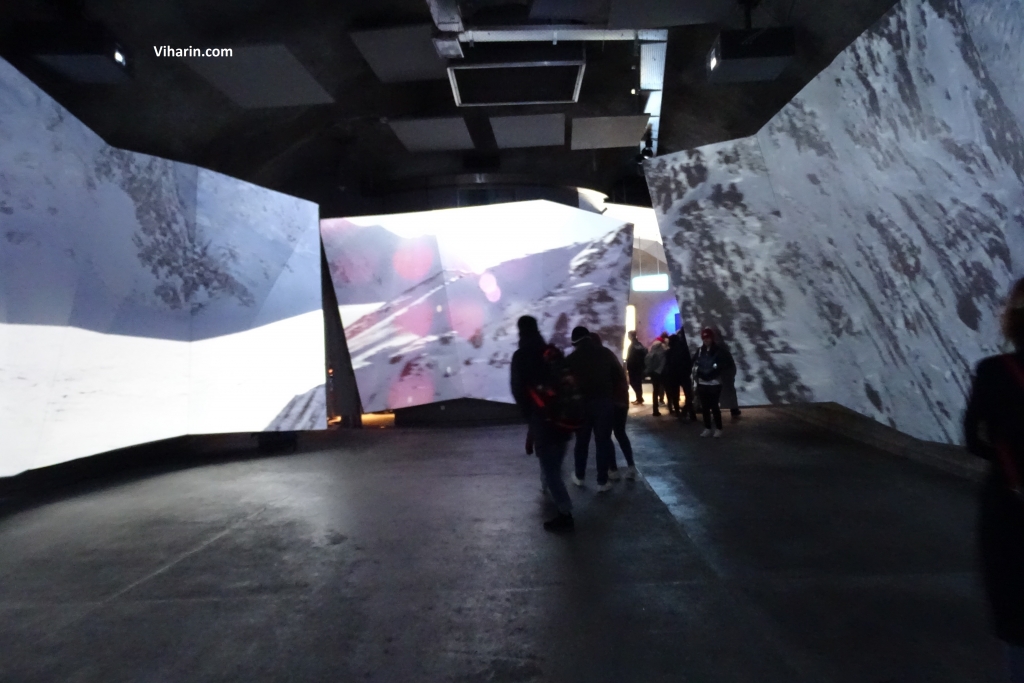 Visitors race with the camera through clouds, sink into ice crevices or fall into heaps of snow. With the big screens all around, you would get immersed totally and the feeling of avalanche coming to you and the sound effects is a different experience altogether.
Sphinx which is the view point and also the Watch Shop Kirchhofer. We didn't buy anything from there. But, its said that the watches there are cheaper than everywhere else.
Alpine Sensation
Alpine Sensation was greatly informative.
With individual images, sound and light, this tour presents the past and present of Tourism.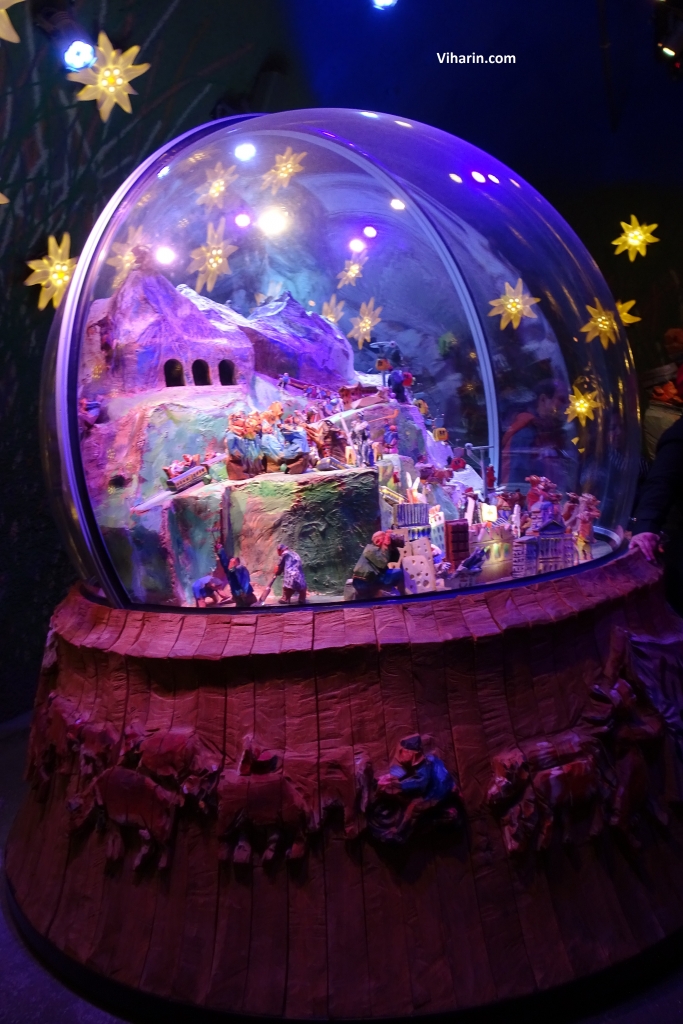 This was Guyer Zeller's phenomenal idea and extreme efforts made that this area is accessible to all in the world and that the world is able to enjoy The Top of Europe!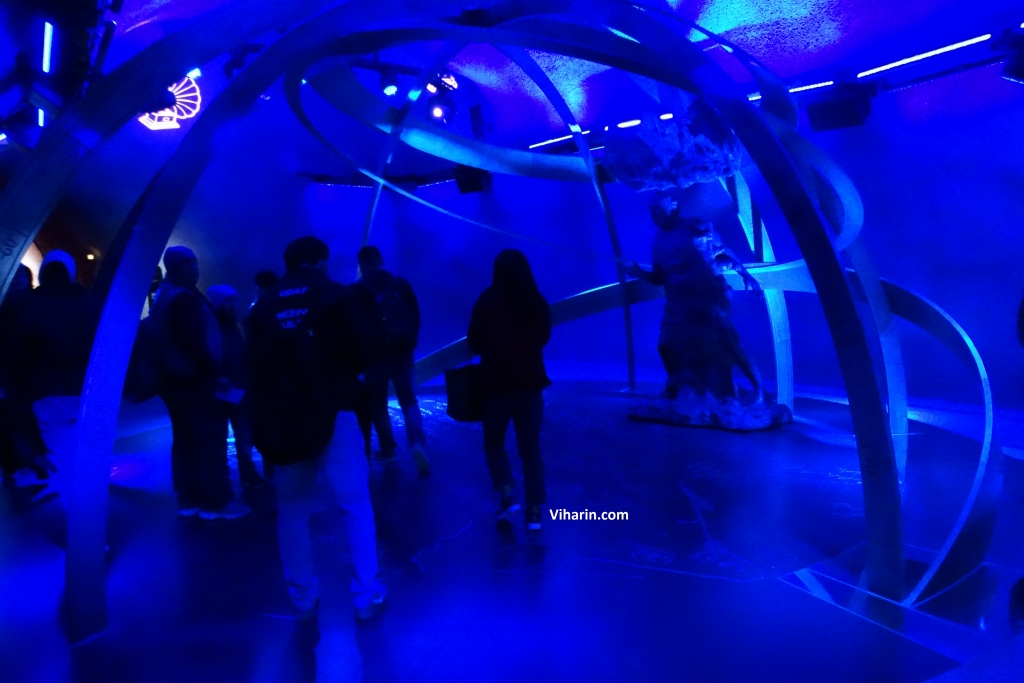 Ice Palace in Jungfrau is a must must visit
Two mountain guides from Grindewald and Wengen begin to hew out an enormous cavern in the ice. The cavern covers an area of over 1000 m sq. Some parts of ice palace move up to 15 cm per year.
You would see many ice sculptures all around. Some depicting a scene, others made in memory of important personalities.
You have to be fully covered there as well. The temperature maintained is well below melting point of ice of course. But, it is tolerable. We spent some good half an hour there. Clicking photographs and enjoying the art work on sculptures.
Aletsch Glacier, the snow fun
It was really amazing! We had good layers of clothes along with jackets, caps and gloves. But the wind was chilling and cutting. We walked up a little on the snow.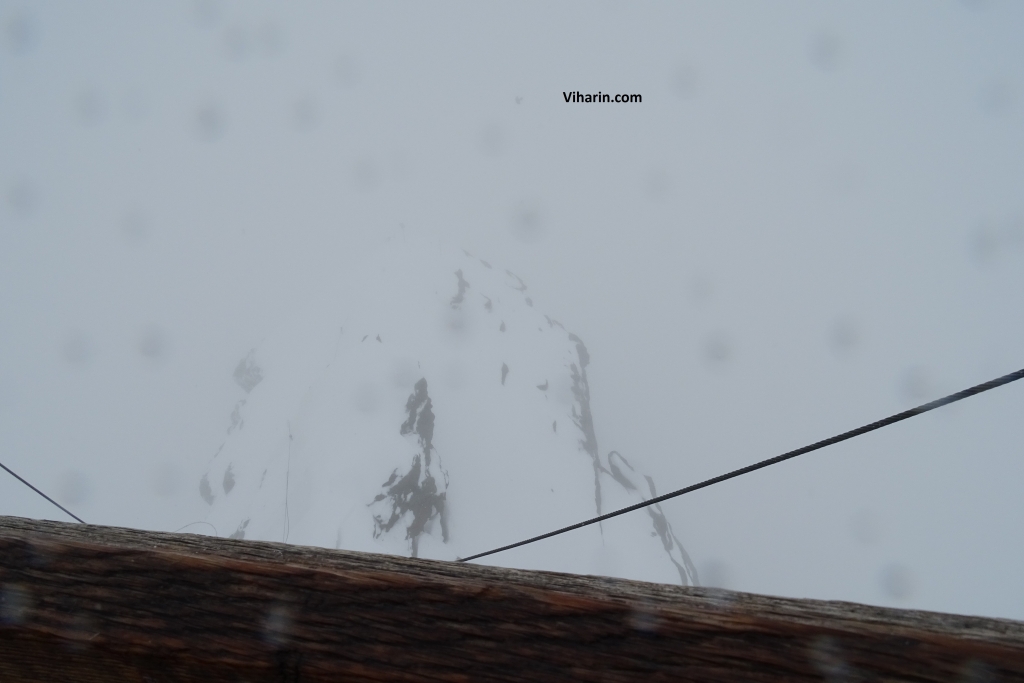 It was super cold. The area was a bit slippery at the start but then we could step well on the snow.
View from there was fantastic!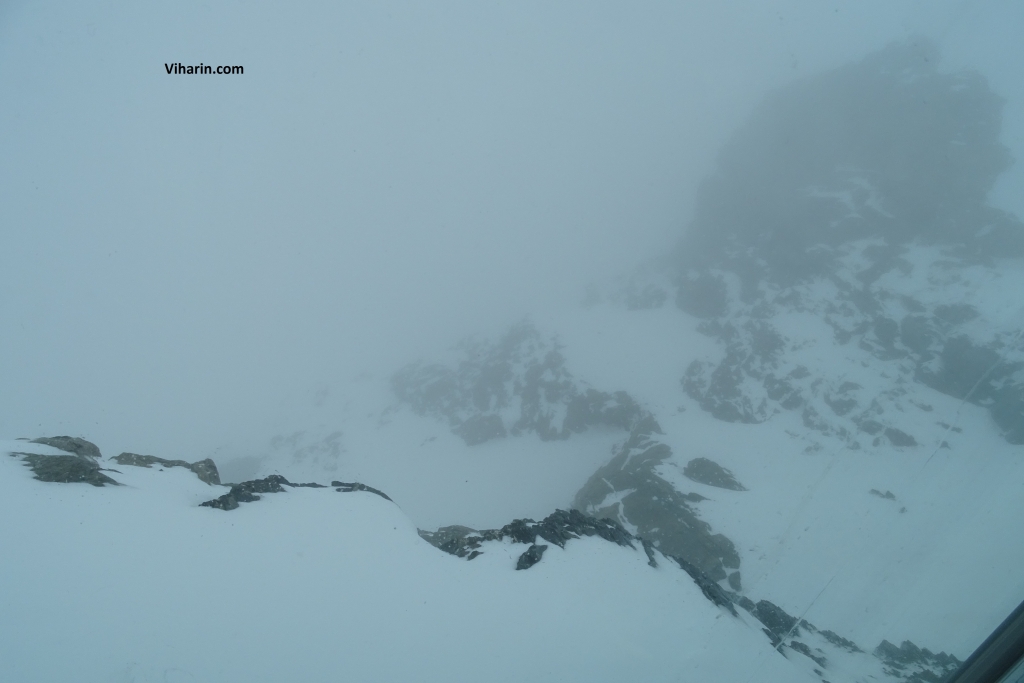 It was thrilling to see down there! What a height it was with chilling cold and high winds slapping on the face!! Ha ha , loved it totally!!
We could see many peaks out there.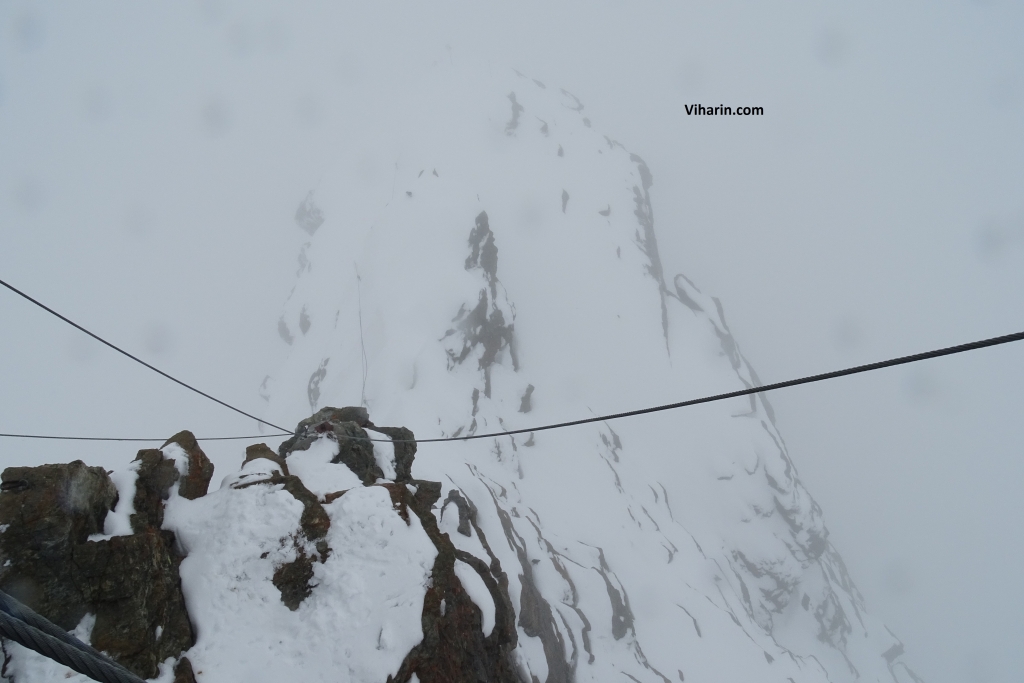 I felt so blessed to be there. It was a moment of lifetime!!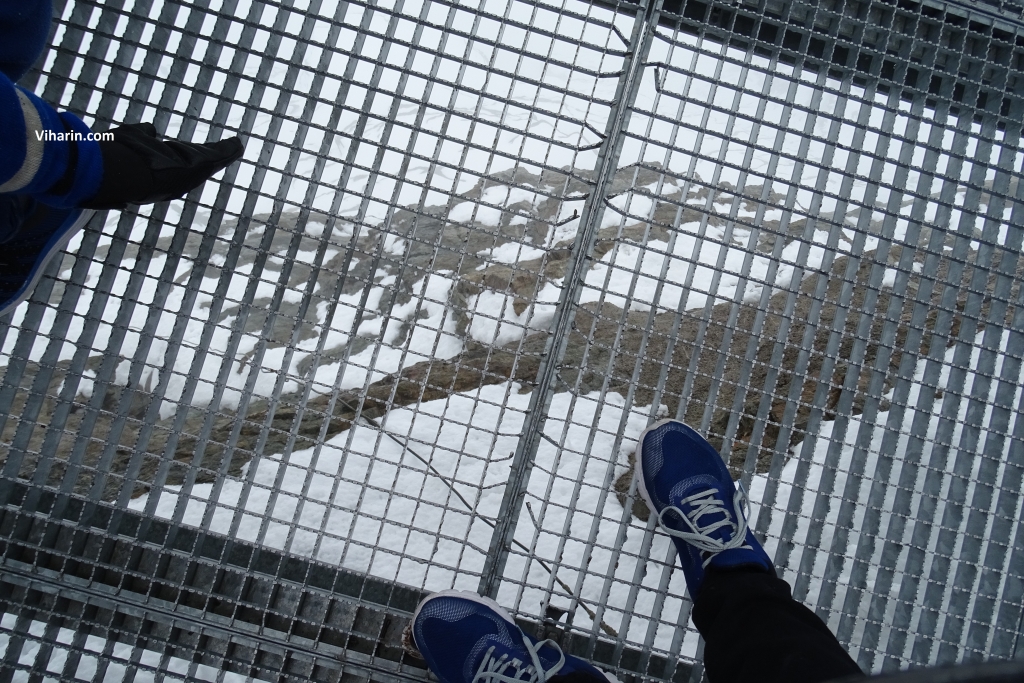 I wished so much that I could spend more time there.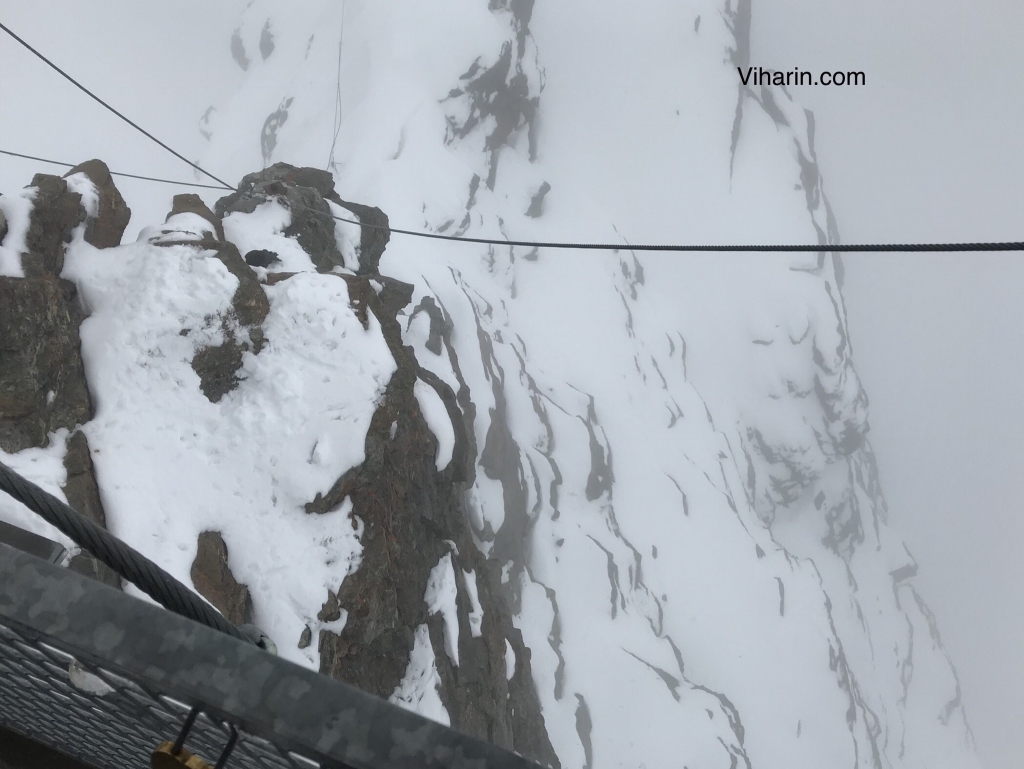 Kids also loved the sky, clouds hovering, snow covered peaks. There was a huge rush.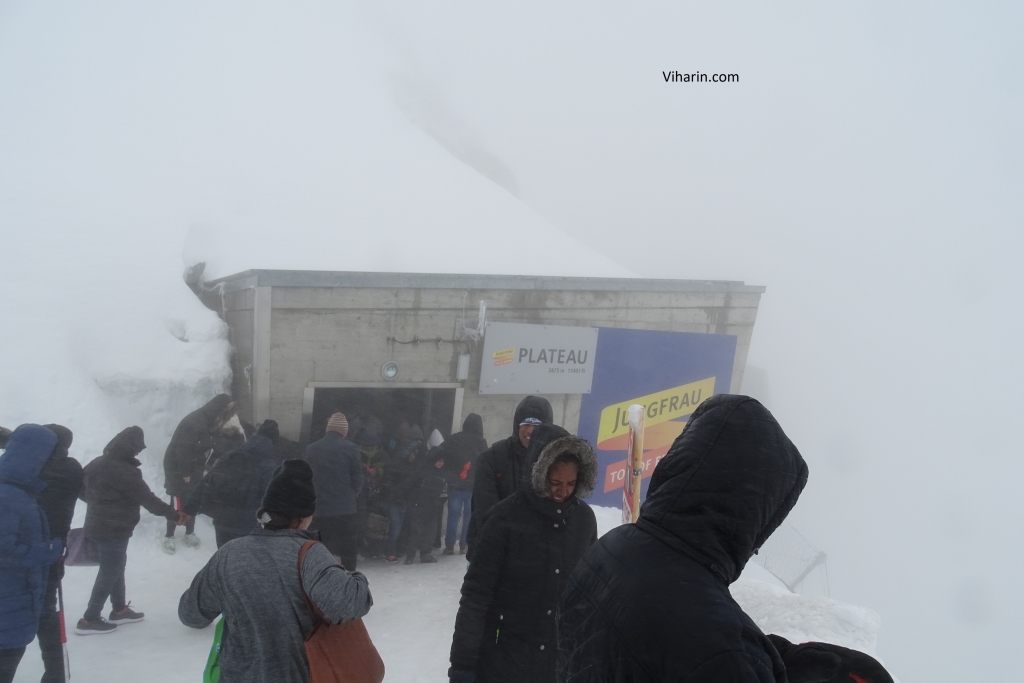 The temperature in the building was well maintained but outside was contrast. Nowhere else , even on the journey to Jungfraujoch the temperatures were maintained.
This was a starking difference. But, but… we were well prepared for it. We had been preparing for these moments since last two months.
Not that so much of effort is required but all the study around the place, how to go about it , what to do etc. One must must spend minimum half an hour there to get the feel of the place. There were telescopes all around the area. After spending some time there, we headed back. I wish to come to this place again. 
Food at Jungfrau
Don't worry at all! You will find a Bollywood restaurant serving India food at Jungfrau. We felt so happy to witness the importance given to Indian Tourists there. Food was great.
Lindt Shop 
We bought some chocolates from the Lindt Swiss Chocolate Heaven. As the name suggests 'Heaven', indeed is a heaven for chocolate. There are statues of chefs welcoming tourists, chocolate in the making.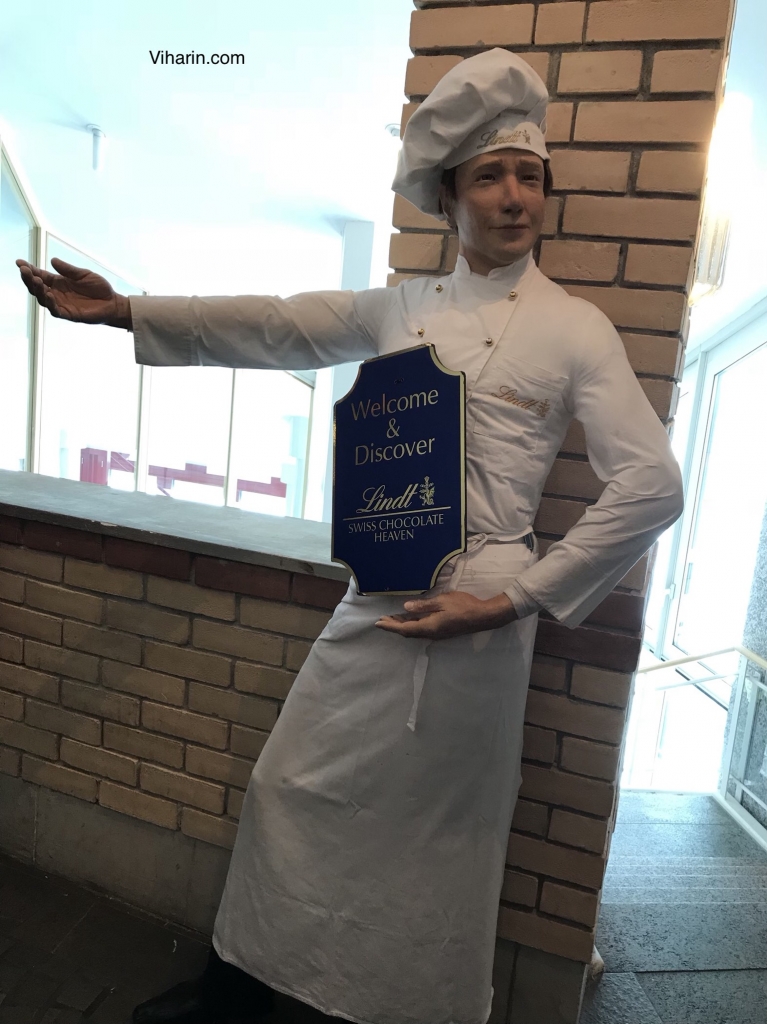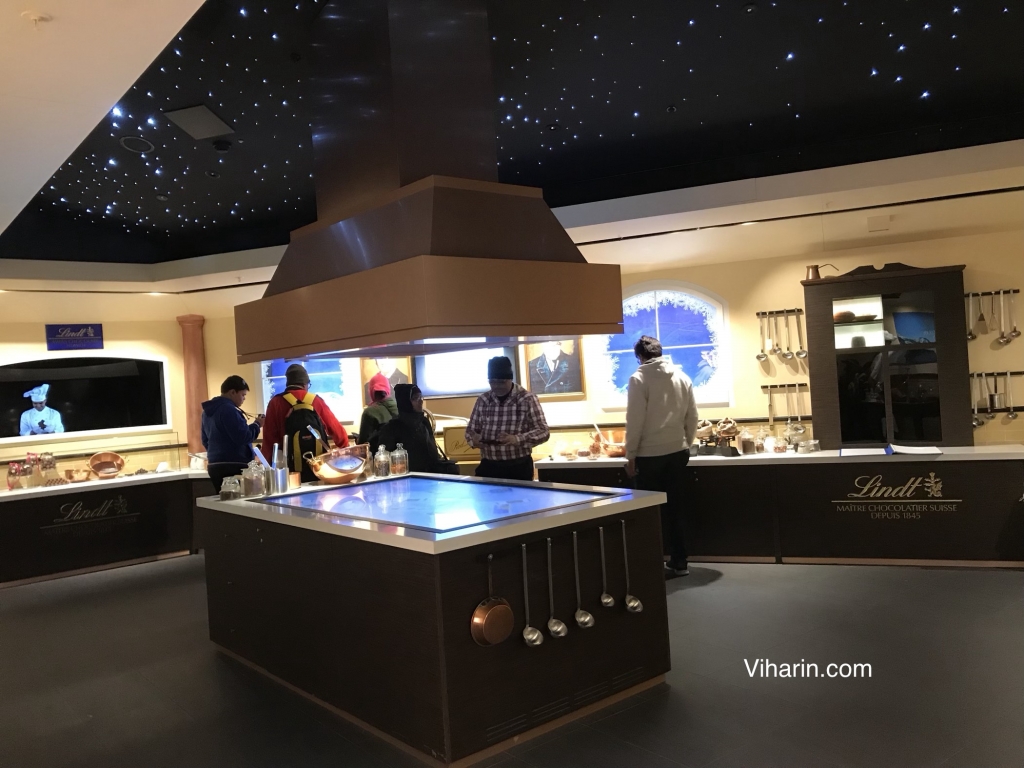 Kids were thrilled at the shop. It was overcrowded that it had to be managed by personnel.
Overall, it was a fantastic trip to Jungfrau. Its astounding that all of the above is built there with high technology. Everything is systematic and perfect at such a height. We thanked ourselves to take a decision to visit the place.
Lastly, on our way back in priority reservations, we recieved a token of Thanks from Jungfrau!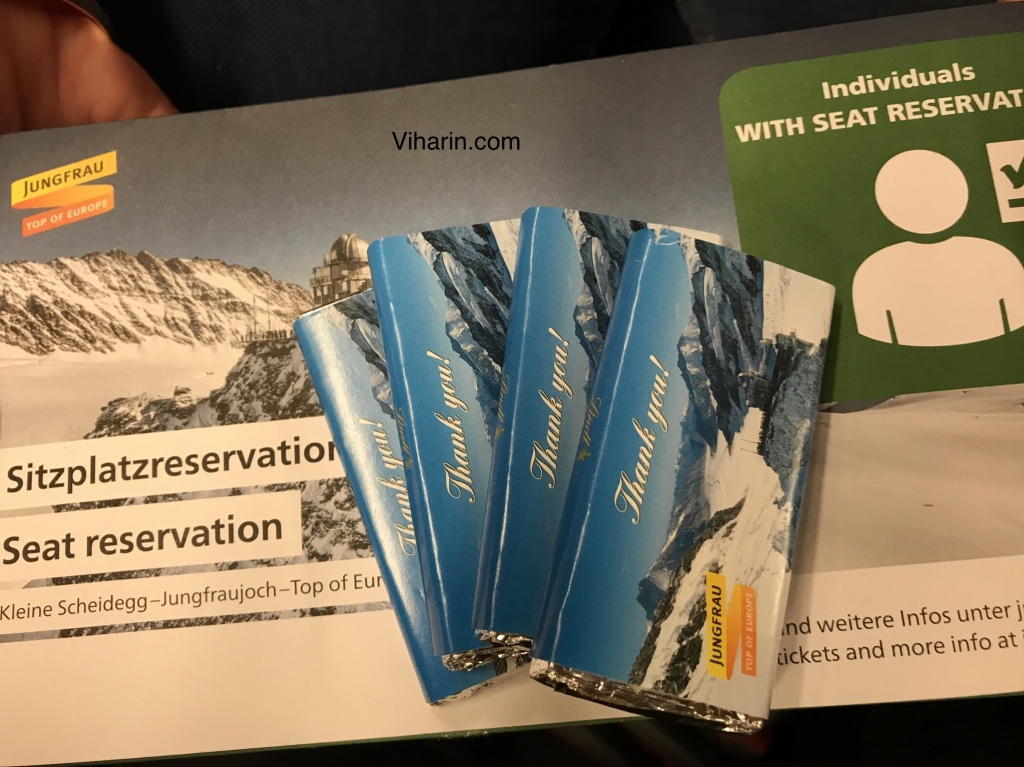 Given a chance, we would visit this place again in our lifetime! Strongly recommended.
Nidhi KM
©Viharin.com®