Shivaratri is a festival of Lord Shiva. Hindu people celebrate Shivaratri by fasting, chanting Mantras and meditating. Pilgrims go to Shiva temples and pay respect by pouring milk on Shivling. As per legends, there are several stories around this day. It is considered a very auspicious day. One story says this is the night when Shiva and Parvati got married. Other story says this night, Lord Shiva has drunk the world's poison to remove the negativity. Shivaratri is celebrated with huge enthusiasm in temples of Maharashtra, Andhra Pradesh, Karnataka, Kerala, Tamil Nadu and Telangana. In Punjab , Shobha Yatras are organised. In Gujarat, Junagadh mela is held. It is considered holy to take bath in Damodar Kund there. There are many different ways to celebrate Shivaratri by devotees. Some people visit temples, some stay at home and worship the God. Some go fasting.
Top five places to visit on Shivaratri
1. Varanasi– Yatra starts from southern part of Varanasi and ends at Tilbhandeshwar temple followed by prayers and rituals.
2. Haridwar Rishikesh– Haridwar, Rishikesh are famous pilgrimage destinations. People take dip in holy waters of Ganga on Shivaratri.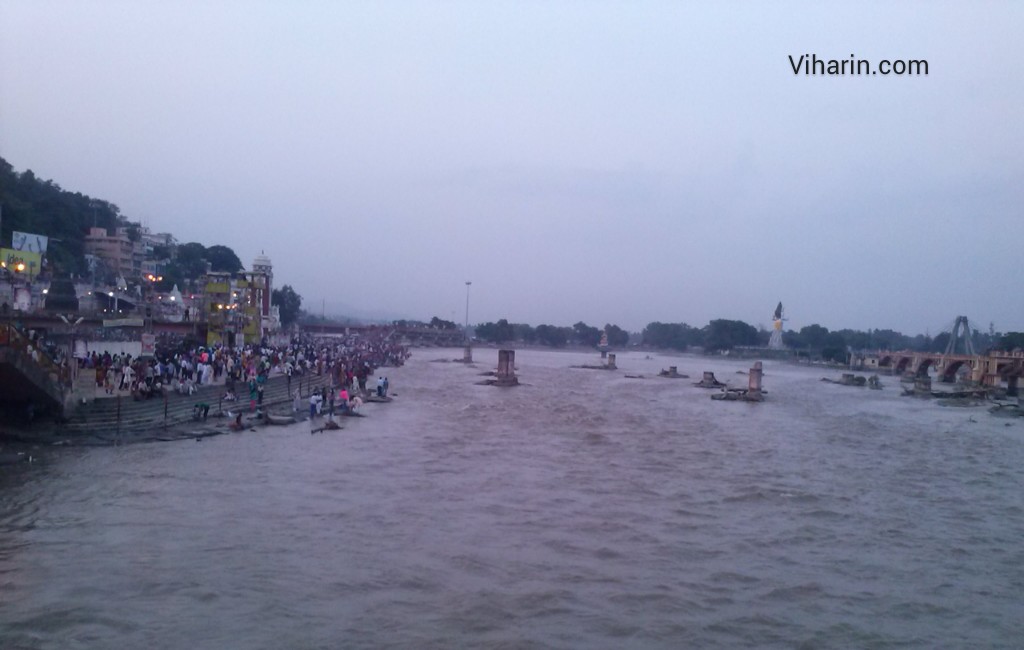 3. Kedarnath- It is one of the holiest Hindu shrines of Shiva.
4. Somnath– Situated in Gujarat by the sea, this temple is one of the most worshipped temples.
5. Rameshwaram- This is the temple where Lord Rama worshipped Lord Shiva and made a bridge to Lanka .
Nidhi KM
©Viharin.com®