I had seen the property of Xandari Pearl on the website and was quite excited to experience the same. I knew that the property is by the beach. Since I am so fond of beaches, I was eagerly waiting to reach there. This property is at Maramar beach which is just an hour and a half drive from Alleppey.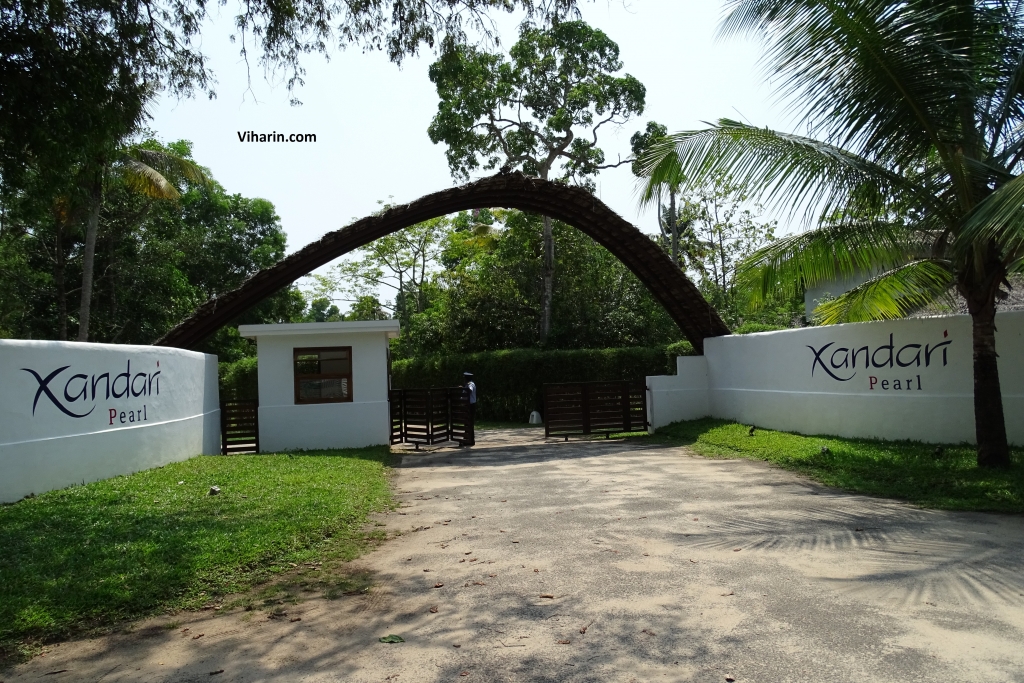 We reached around noon time. It was a beautiful white entrance.
Ambiance at Xandari Pearl
The drive way full of greenery led us to the reception.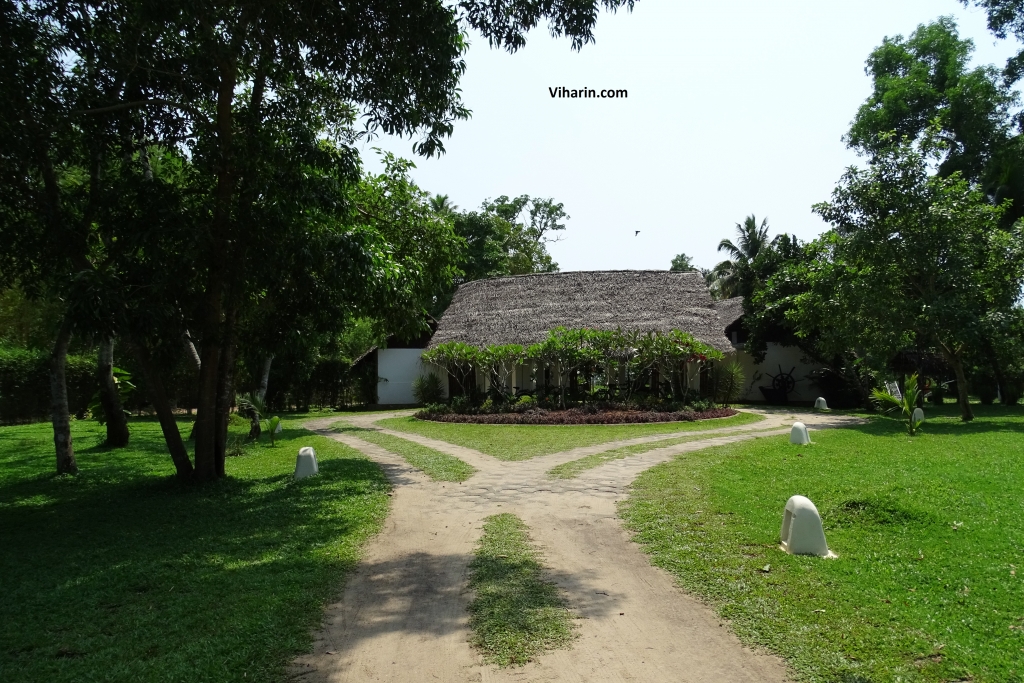 One thing I observed about Xandari Resorts is that the reception areas all are white. I love white colour so that's why I liked these properties even more. Beyond the reception area was a little fish pond.

One can get rejuvenated at the spa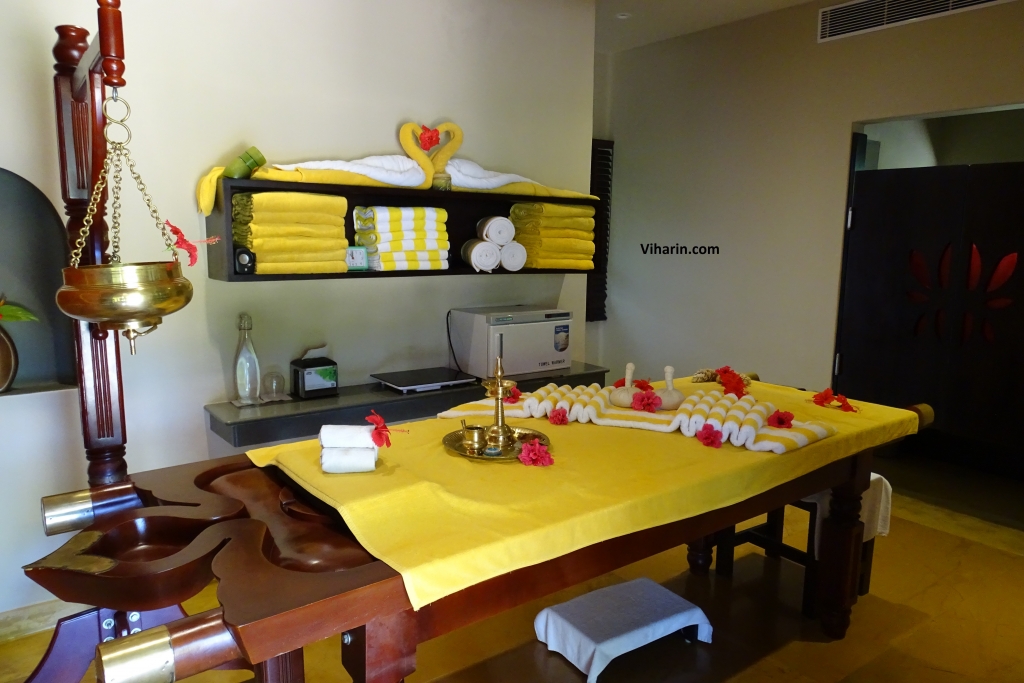 It was a huge property. I took one day to understand the routes inside the vicinity.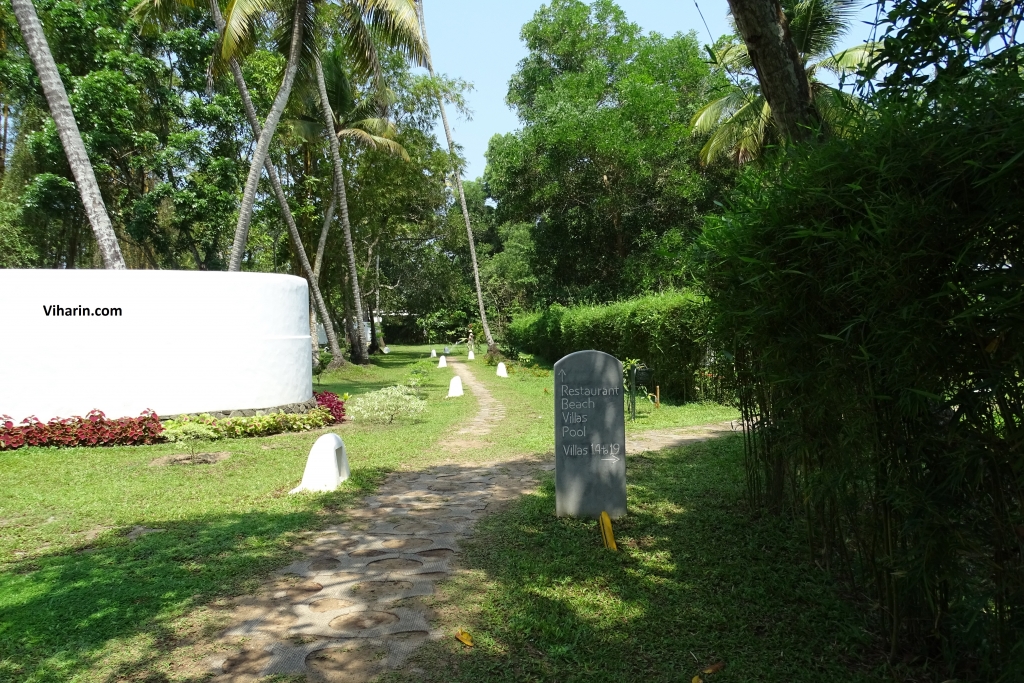 There was a lot of greenery inside the property. One could hear the chirping of birds. I can still remember the freshness in the morning and how nature talked to me.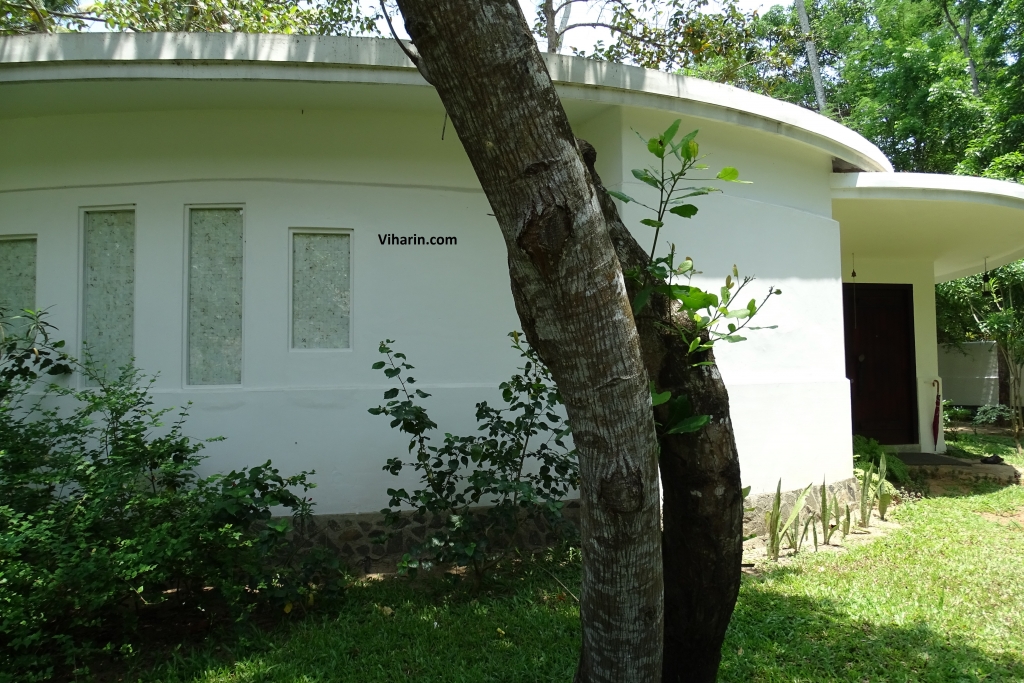 The green way lead to me villa which was called the blue Pearl.
My Villa
It was a magnificent villa with a colour combination of white and blue.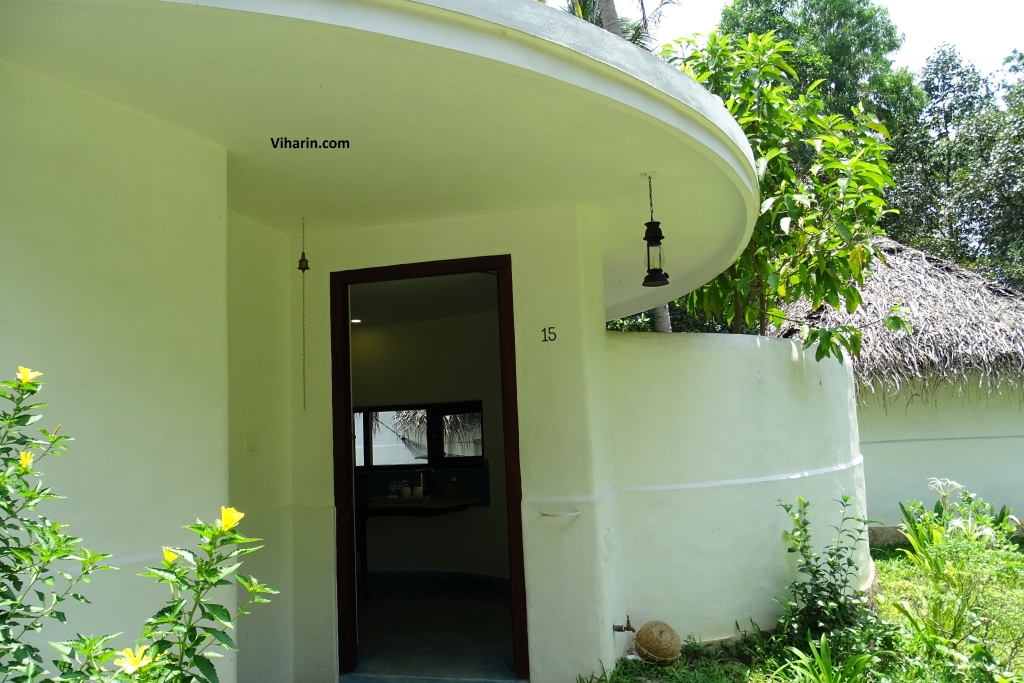 There was a study table at the entrance followed by a big room.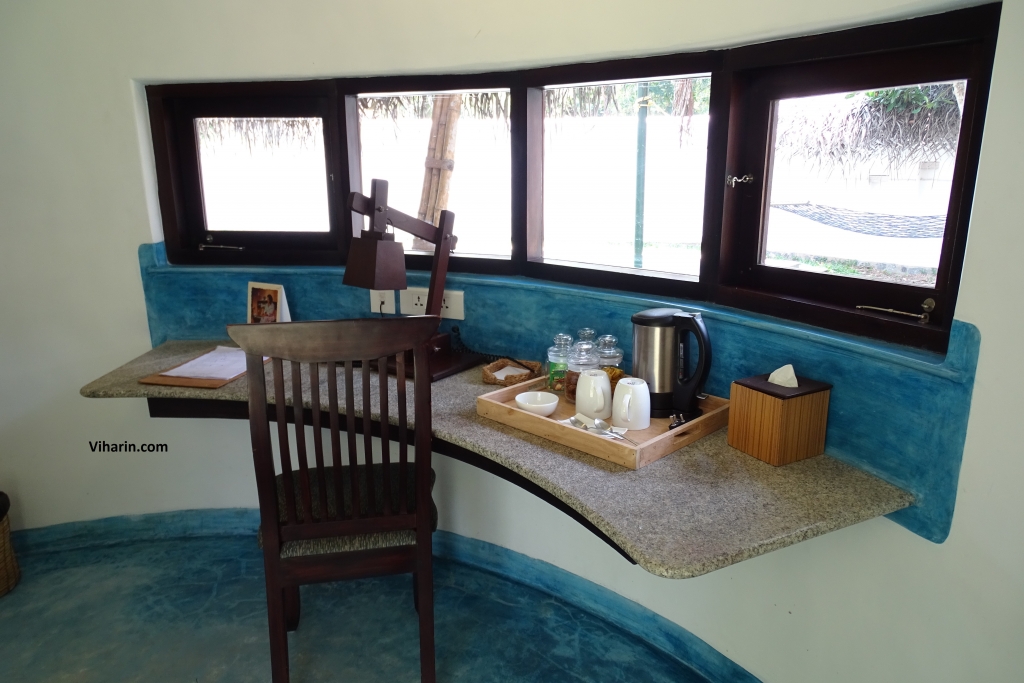 I loved the interiors which was a fusion of traditional and contemporary designs.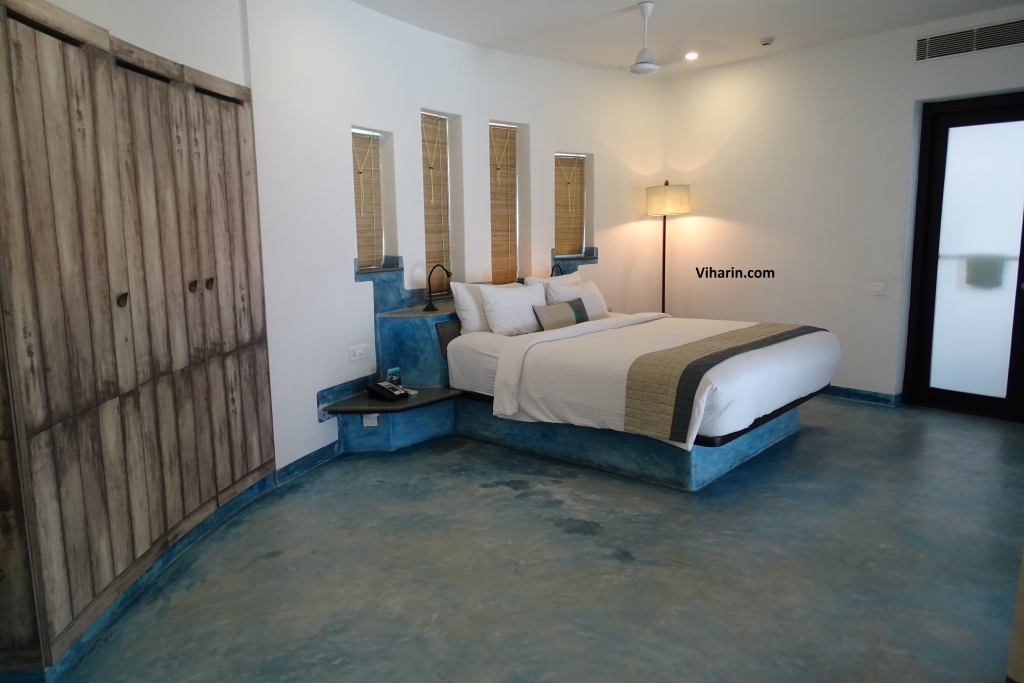 Beyond the room was an area dedicated to a garden, seating arrangement and most importantly a hammock and a beautiful swimming pool!! WOW! My villa had a pool in it! I was elated at this fact.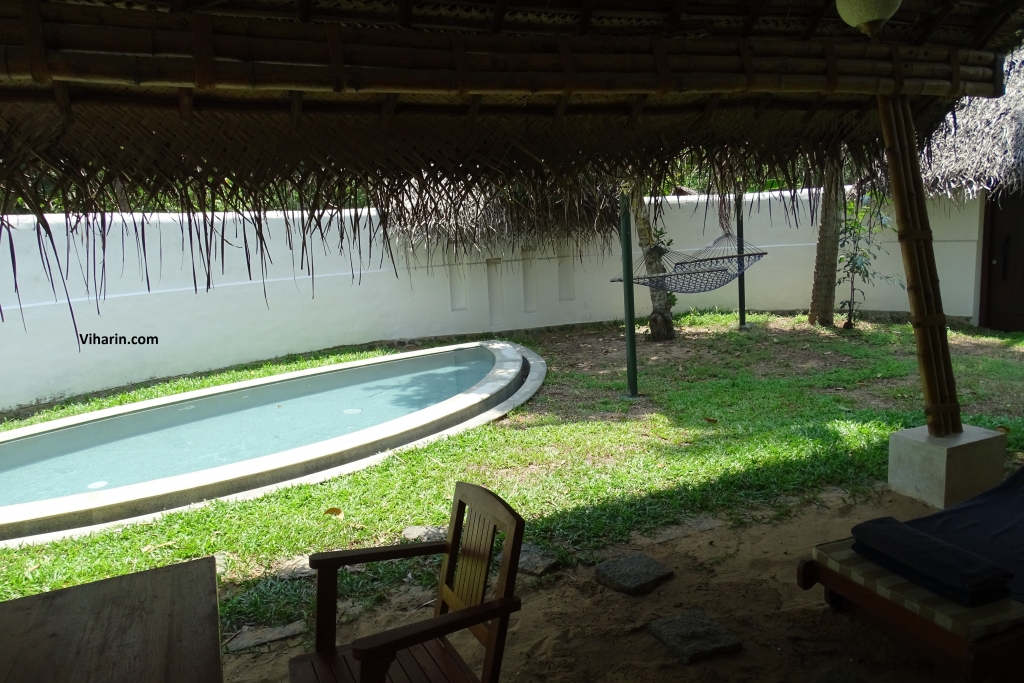 Beyond my room was an area dedicated to a big open bath! Oh, it was a lavish stay!!
I was so happy to stay in this villa.
My experience at Xandari Pearl
It was quite hot when we reached the property. After having lunch which was a combination of vegetable cutlets, fresh irresistible and my all time favourite in all Xandari properties- Pineapple juice, I headed to my villa to rest.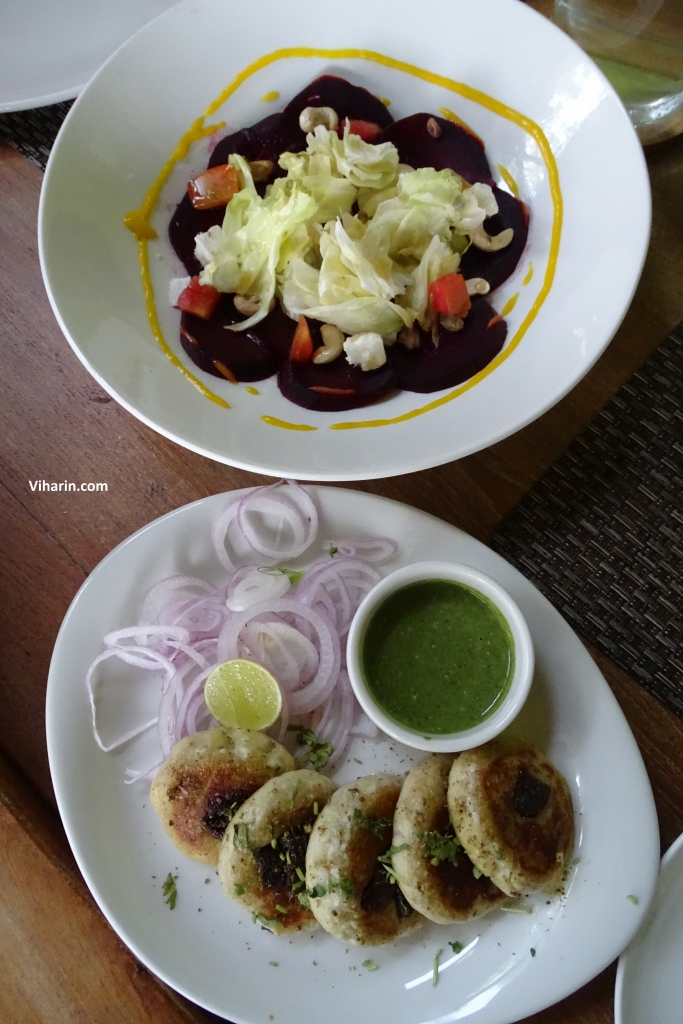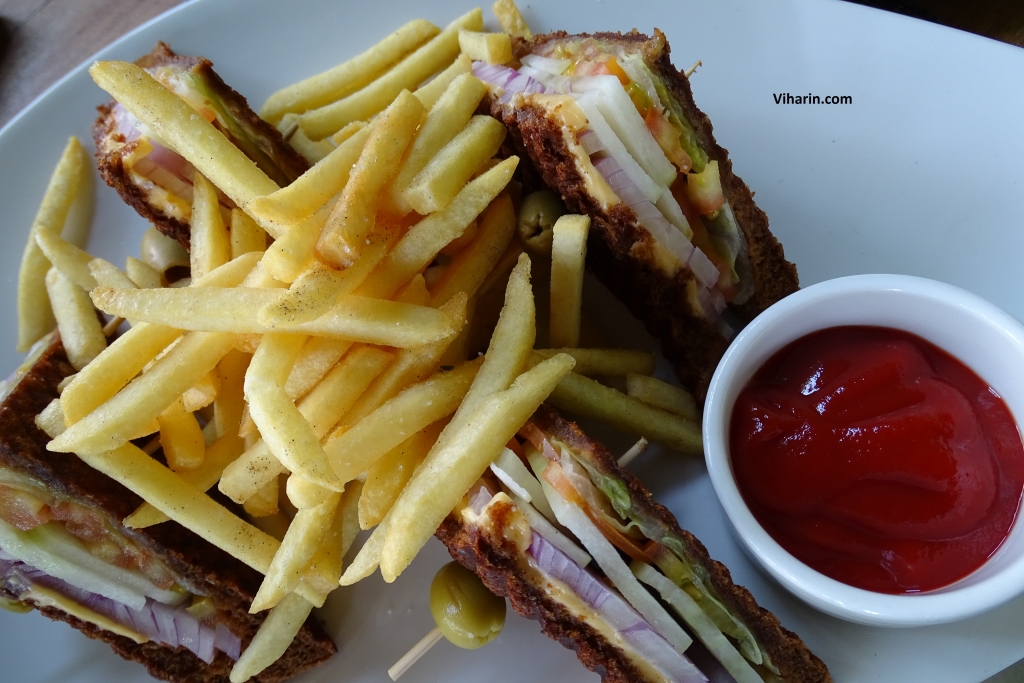 In the evening, we had gone to see the St. Sebastian Church and Mahadeva Temple. St. Sebastian Church was so beautiful. Its a very famous church in Kerala. I sat there for a while and it was so much calm and quiet that I could feel within.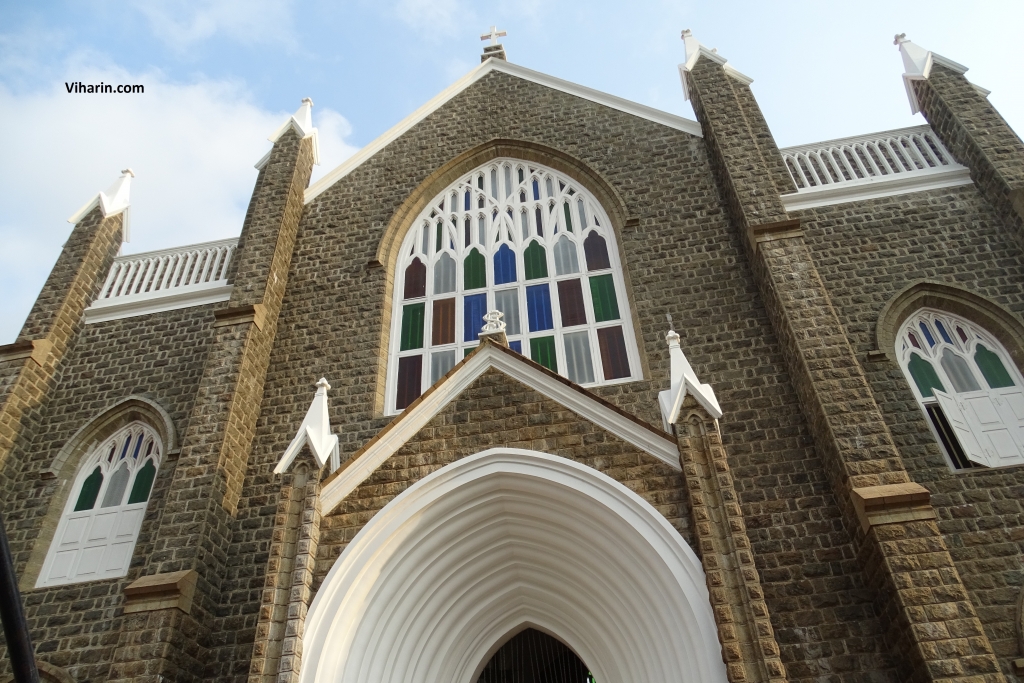 My trip to Mahadeva temple was great! I could feel the strong presence of positivity there. The temple was beautiful with lots of intricate designs.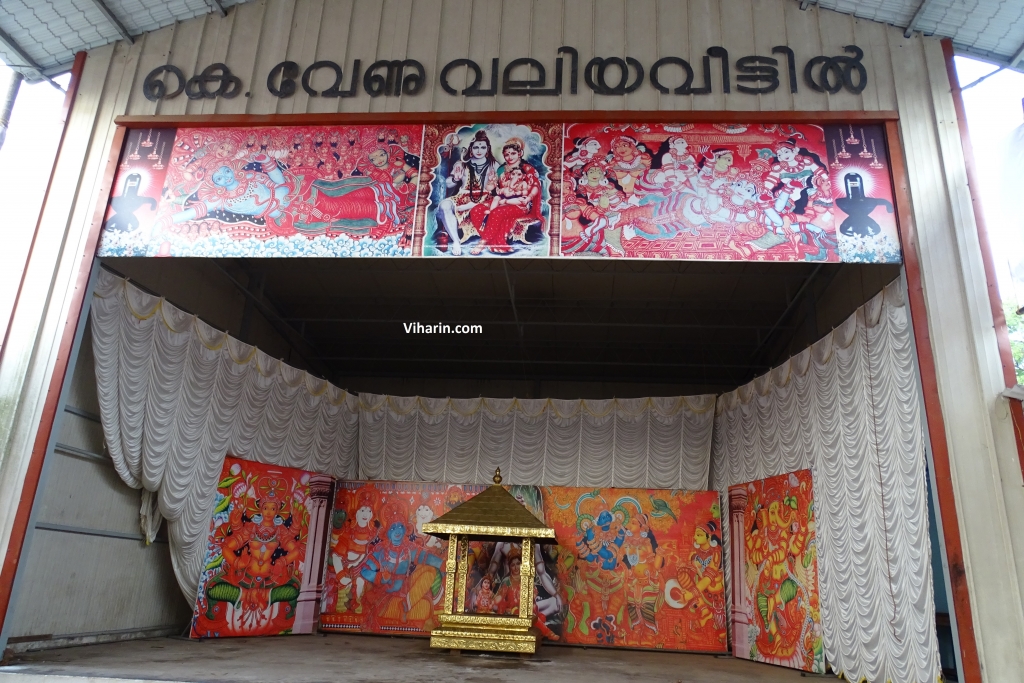 We then reached back and I visited the sea beach. It was a time very precious. Sea was rough and waves playing games with the coast making big noise. I was loving the view.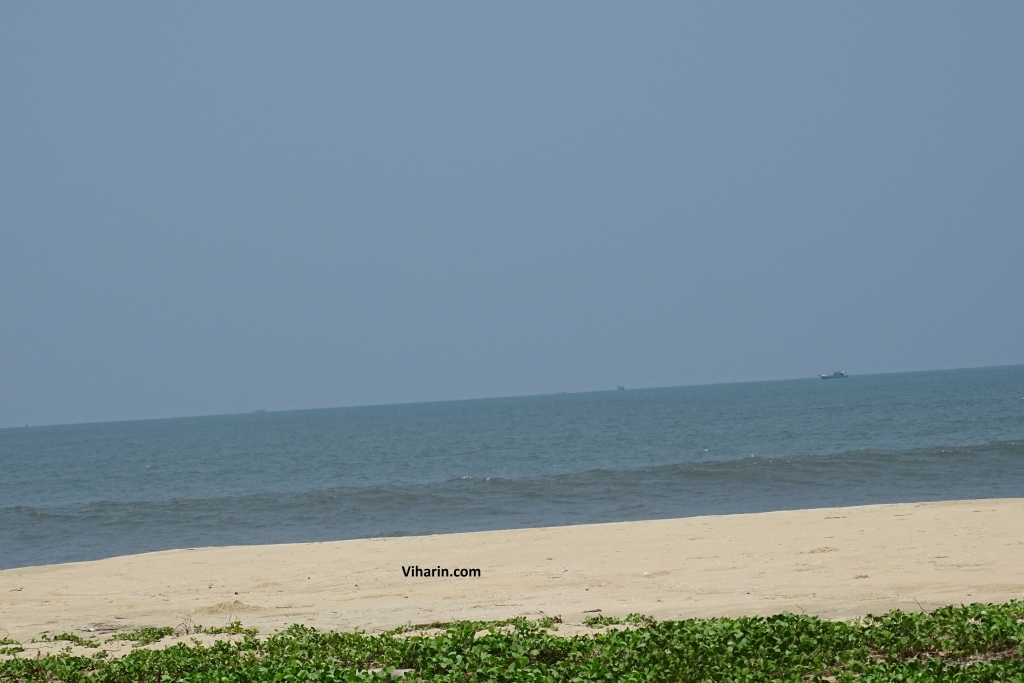 I spent around one hour by the beach. Cool breeze was blowing and I too played with waves for some time. I must say the beach was very neat and clean.
Next day early morning, we were at the beach and I spent some two hours there by being the part of nature, the sea, waves, sand and air. It was such a rejuvenating experience. You know, I even spotted fishermen throwing nets in the sea.
Then breakfast time was a buffet. I had idly sambar. The coconut chutney , the best of best and my favourite pineapple juice.
After breakfast, we headed to Alleppey Market which was like any other market in plain areas. It was scorching heat and we didn't spend much time there. Just wanted to have a feel of the market. We went to the amazing coir factory. I was astonished to see unique things made from coir.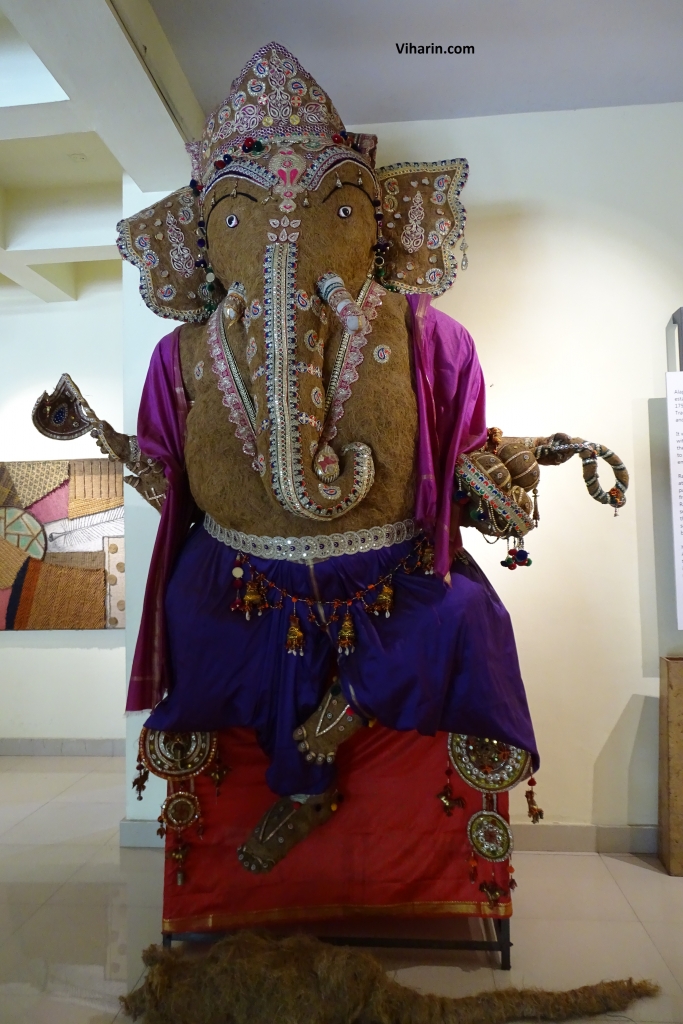 It was then time for the retreat. Although I didnt want to leave this attractive property and refreshing sea beach and tranquil greenery, but I had to.
The staff had packed snack parcels for us. Overall, a great memorable stay at Xandari Pearl. I loved every moment spent there.
Highly recommended property!
Nidhi KM
©Viharin.com®