Like last three years, this year too I attended SATTE 2018.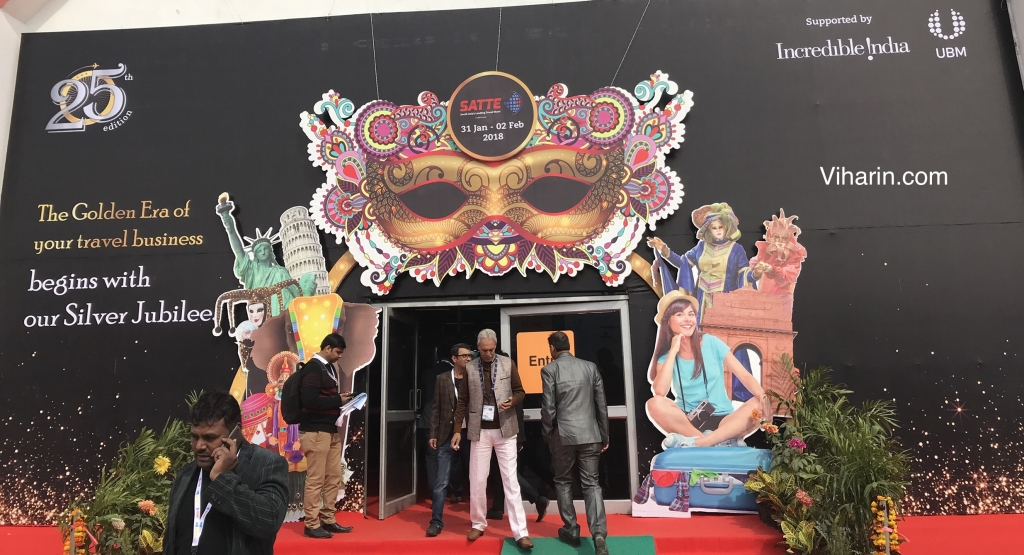 Every year I get excited to meet and network with people of travel and tourism trade across the world. Unlike last three years, this year I was glued to SATTE for all three days. It took enough time for me to greet and discuss business opportunities with authorities of Tourism Boards, Hotels/Resorts and Airlines.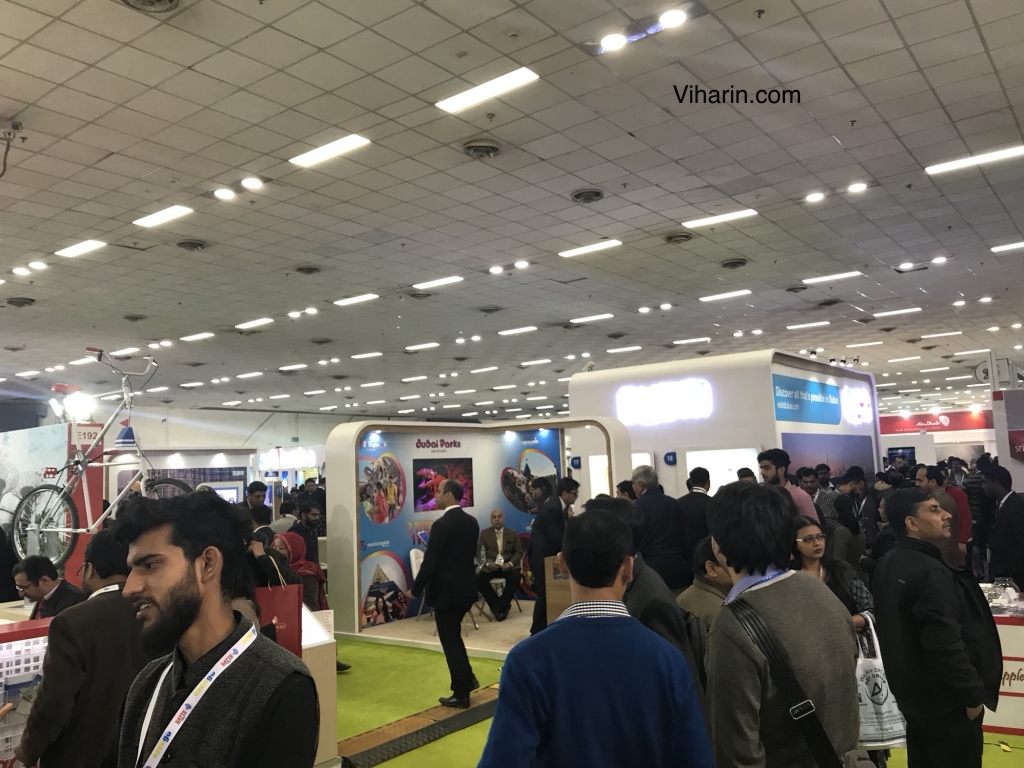 At first all visitors have to show the online registration ticket. After the baggage check in, one has to register on-site at the registration gates. After I got my registration, I was raring to explore the world at SATTE 2018. At the first glance was the Tourism board of North East India. Followed by big pavilions of J&K Tourism, Uttarakhand, Telangana, Karnataka, Odisha, Kerala, Goa, Maharashtra Tourism and more.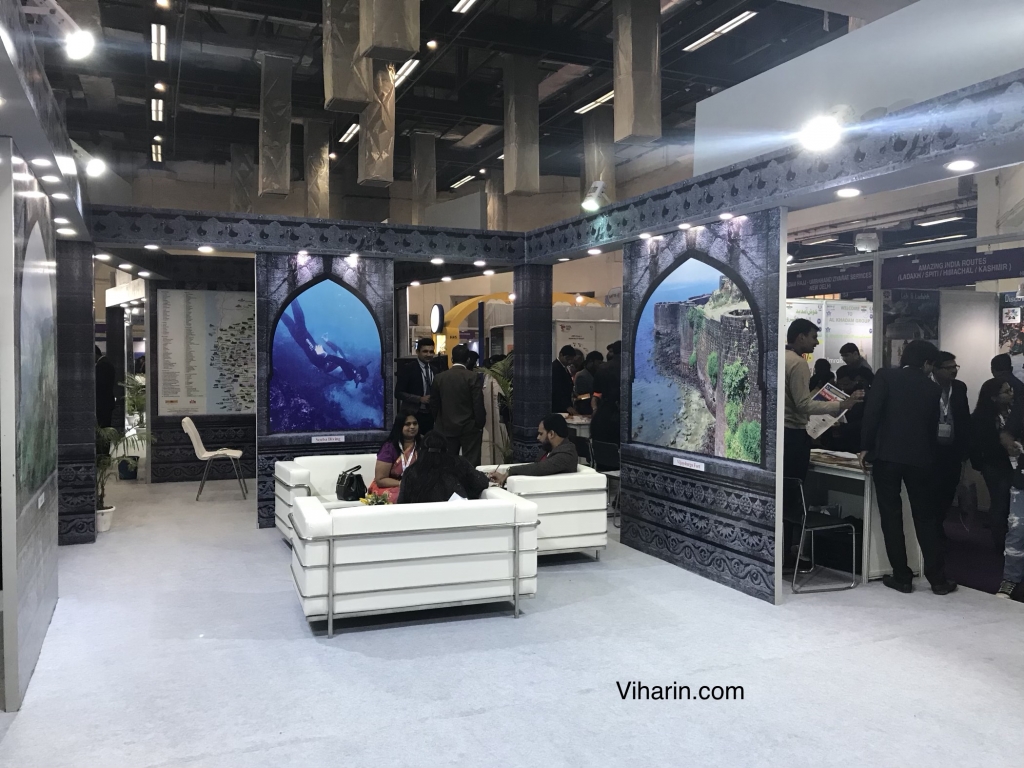 There were 28 Tourism boards from all across India. Each Tourism board had a Public Relations Officer, memeber of Department of Tourism Board.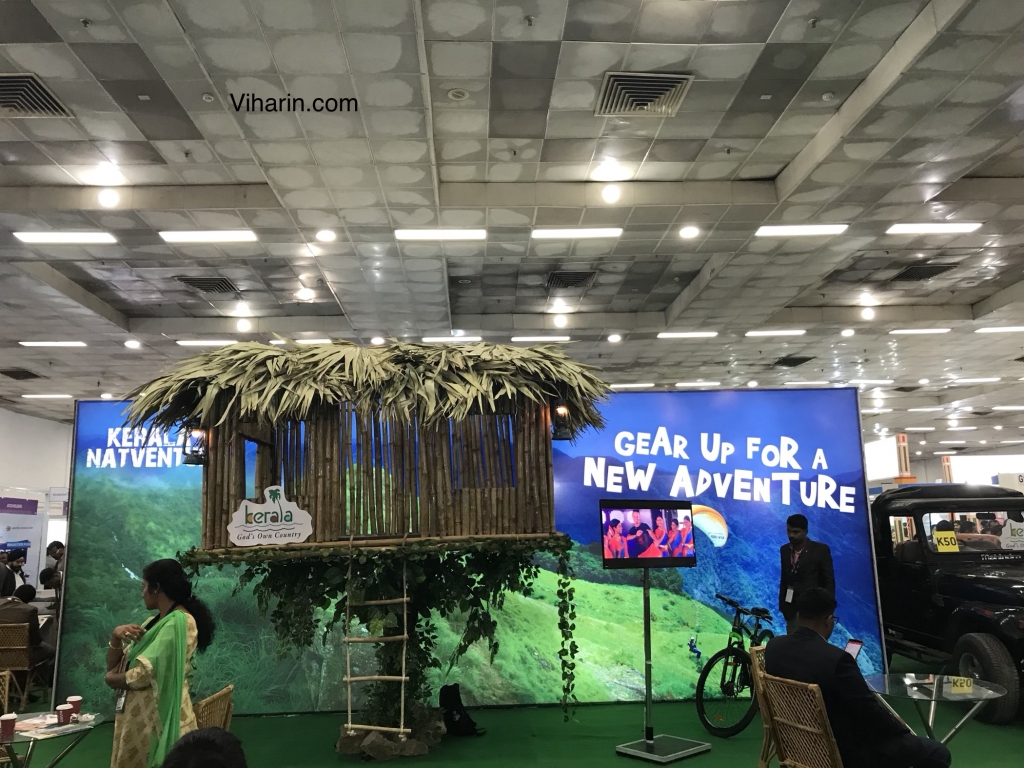 On periphery of all these pavilions were people representing  Hotels/Resorts of that state , tours and travel agencies. There were also representatives from  same trade distributing their cards.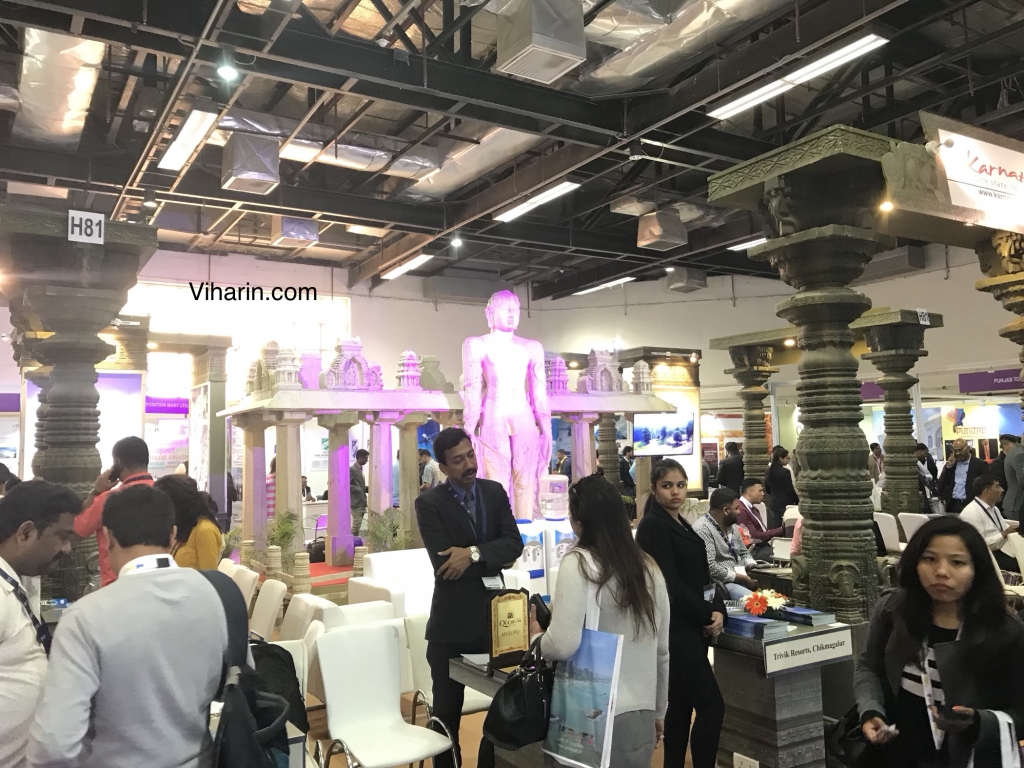 A very interesting thing that always happens is captivating performances of various cultural dances from different countries of the world!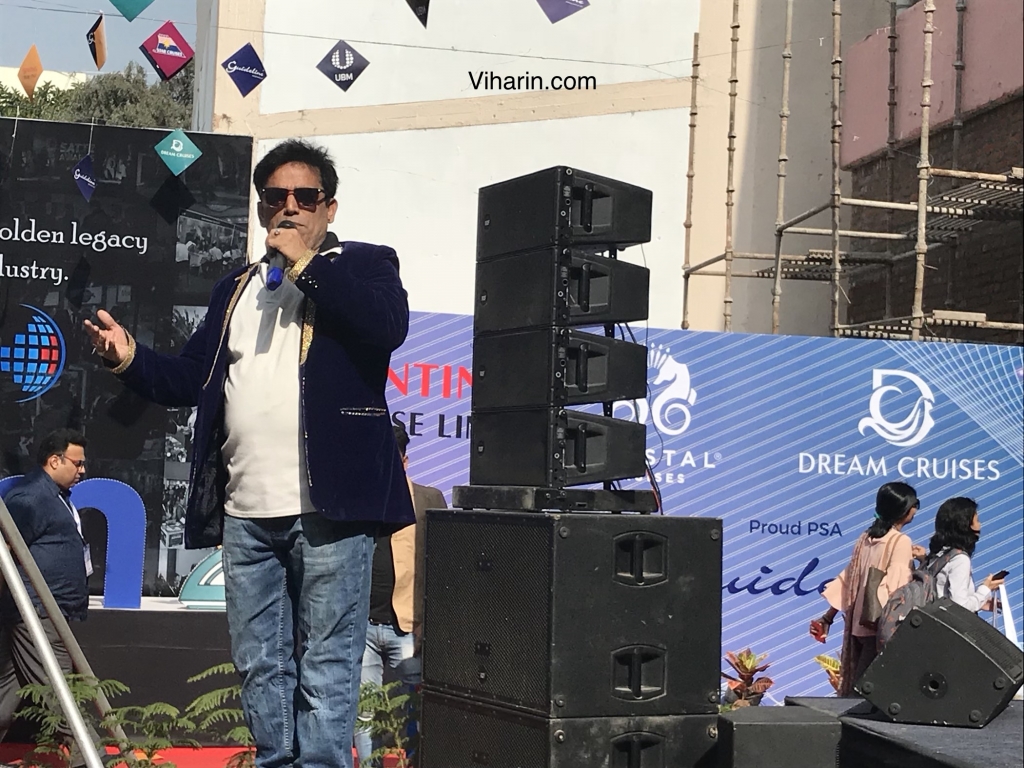 Well, a separate section in the hall and a separate hall that was provided to tourism boards of different countries.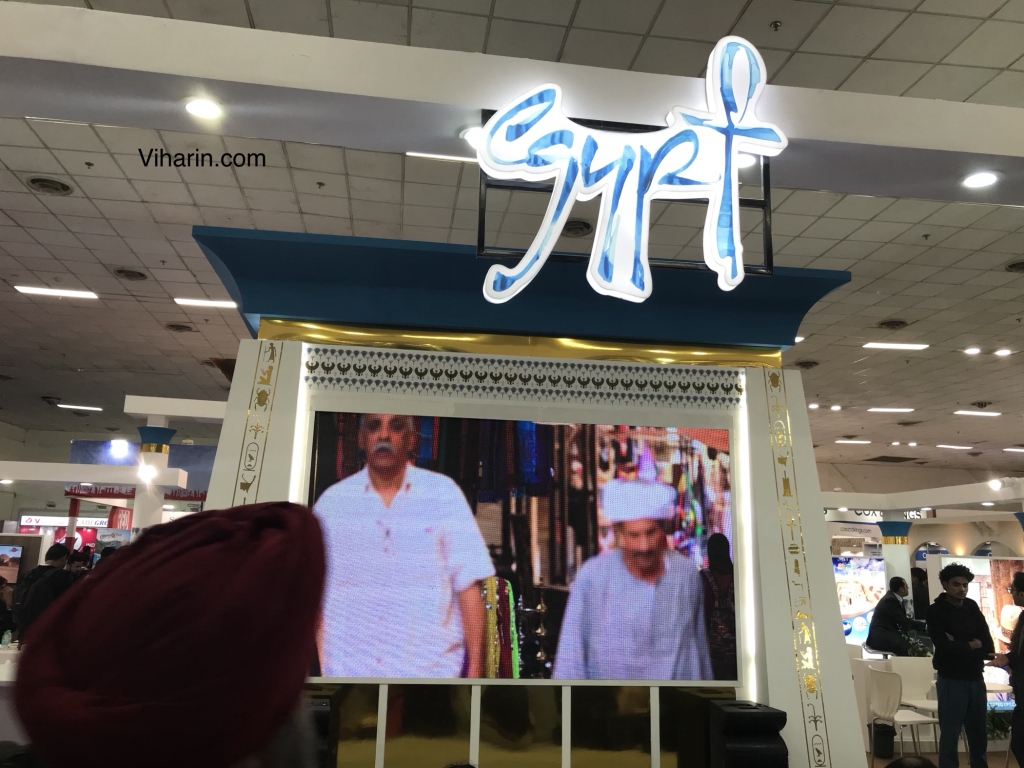 Pattern was still the same, the periphery being radiating the representations of Hotels/Resorts, adventure Parks, sightseeing destinations, DMCs and travel agencies from these countries.
There were also separate stalls for GSAs, Cruises and Travel Agencies.
I personally have benefitted by visiting SATTE every time. For the first time, I was able to introduce myself as a travel Influencer to the Tourism boards both in India and Internationally.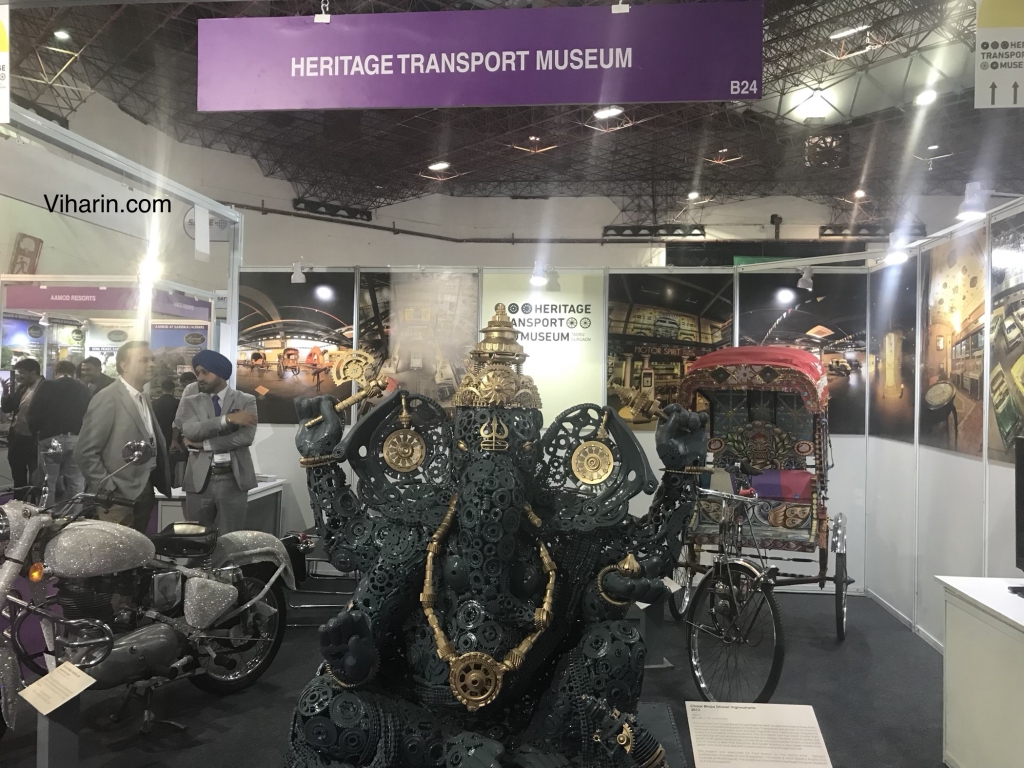 Second time I had got opportunities to write hospitality stories in the North East area of India.  Third time I was able to increase visibility of Viharin.com and its achievements. Hoping to reap benefits from  SATTE 2018 as well. I would say even if one doesn't do anything but puts a visiting card in each of the pavilions/stalls, I think it's worth the effort as it creates a branding and an opportunity to engage.
Looking forward to more and more SATTE events in future.
Nidhi KM
© Viharin.com ®