On second and third day of our Nainital trip, we had planned to stay at Sterling Nainital which was located in Bhawanipur town near Nainital. We reached around evening. The resort is only four / five kilometres away from Nainital.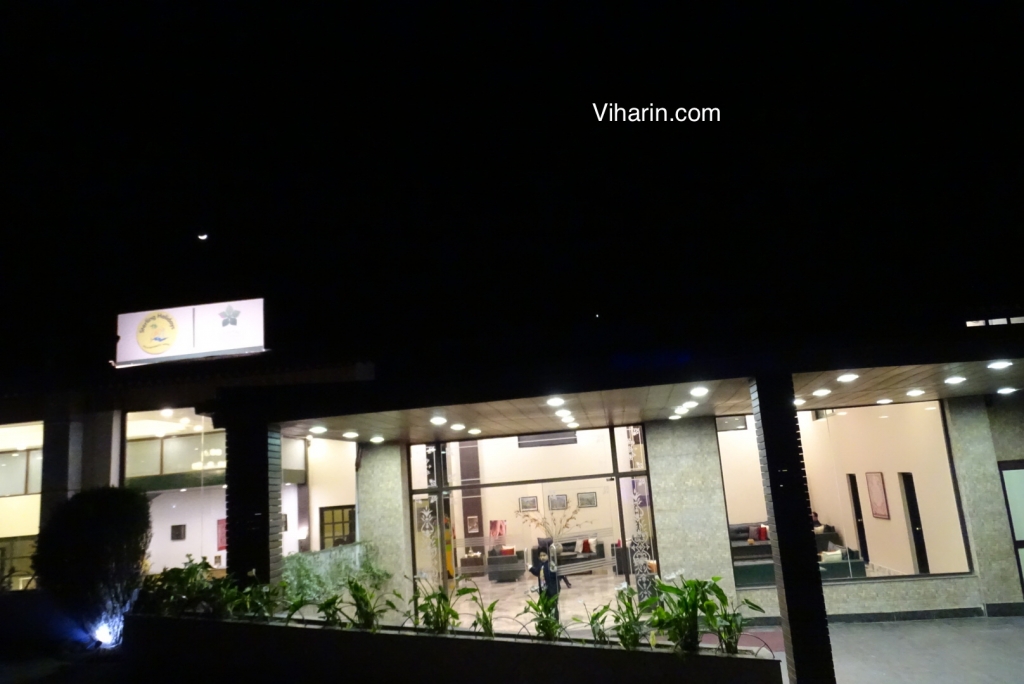 Ambiance of Sterling Nainital 
Entrance of the property was very impressive  and there was a huge drive way. Reception was designed beautifully  with nice lights and chandeliers.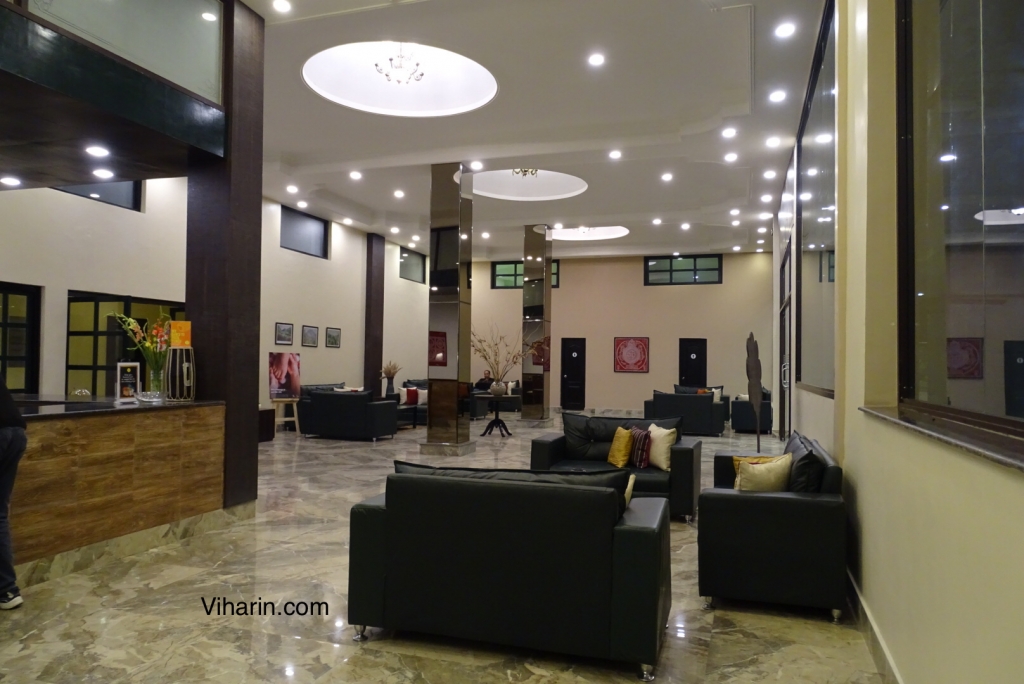 Reception had nice seating arrangement.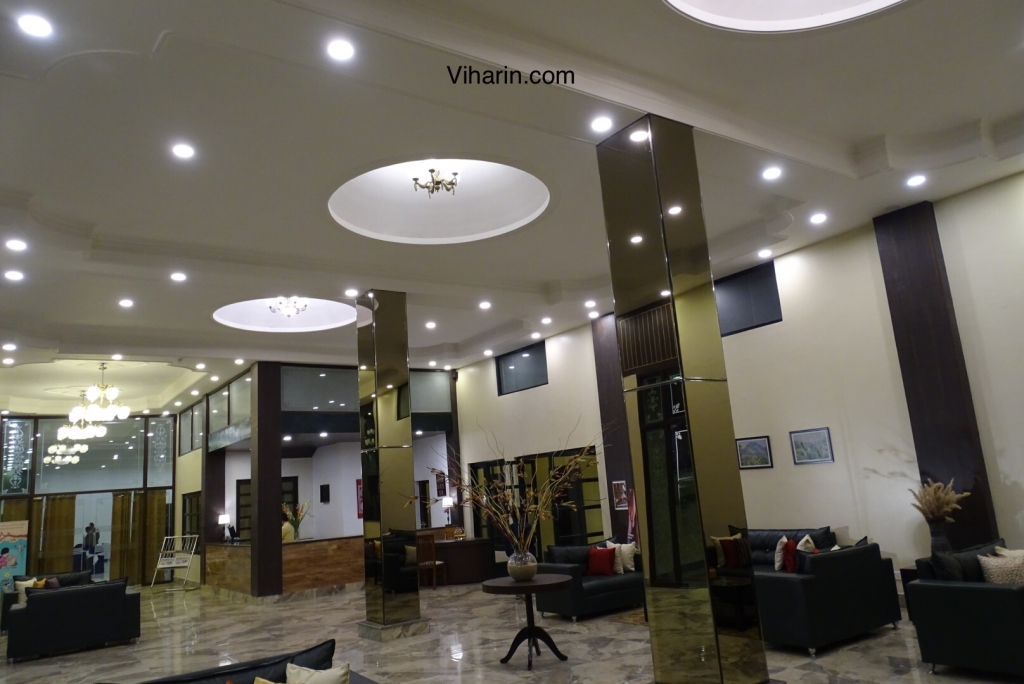 There are two main buildings of Sterling Nainital. One building has rooms, DJ / Dance room, restaurant, activities room for kids.
There was an open area overlooking the valley.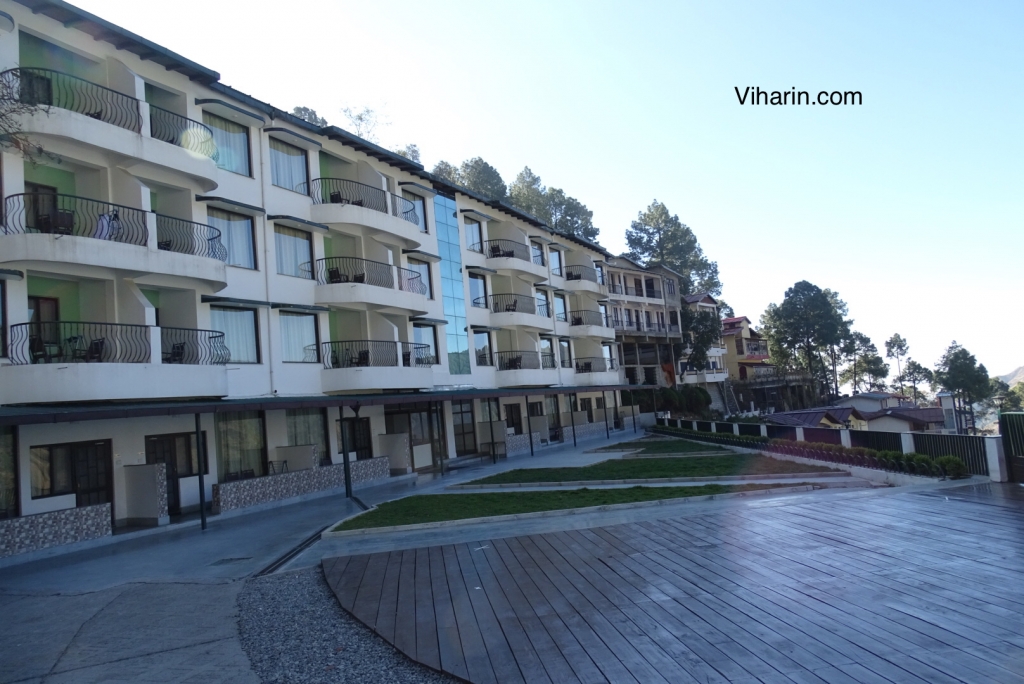 That area was divided into little gardens and space for dining or events.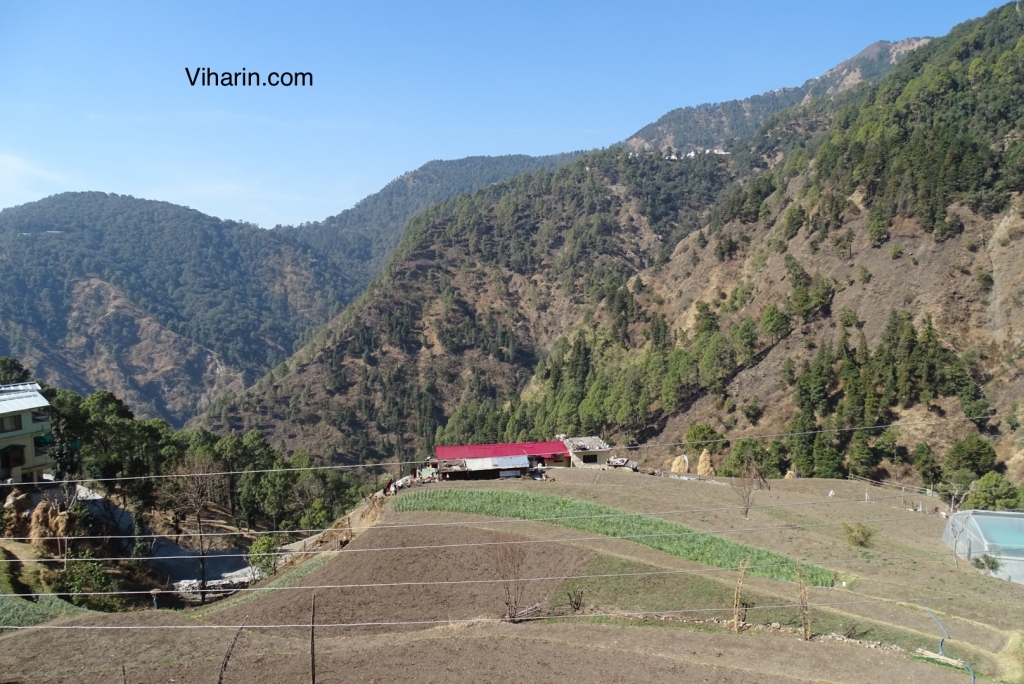 Other building had rooms only.
Our Room
Our room was a studio room fully furnished with a little kitchen having cutlery, microwave, tea coffee maker and more.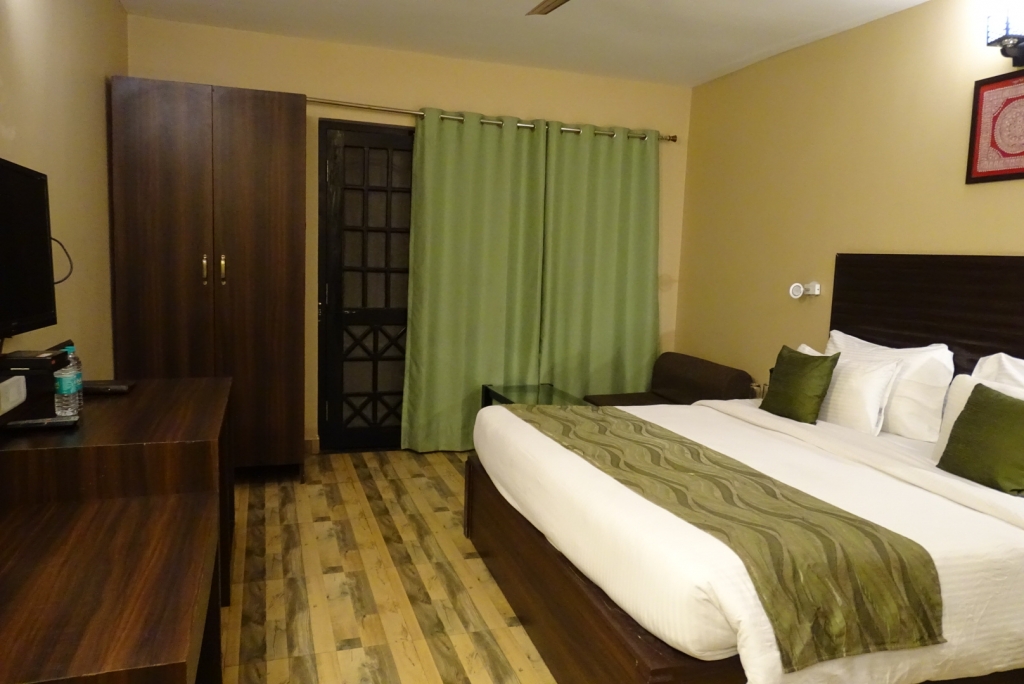 Our room had a balcony overlooking the valley. Bathroom too was well equipped. We had a good night sleep in our room.
Restaurant Tadka
Restaurant Tadka had egg section at the entrance.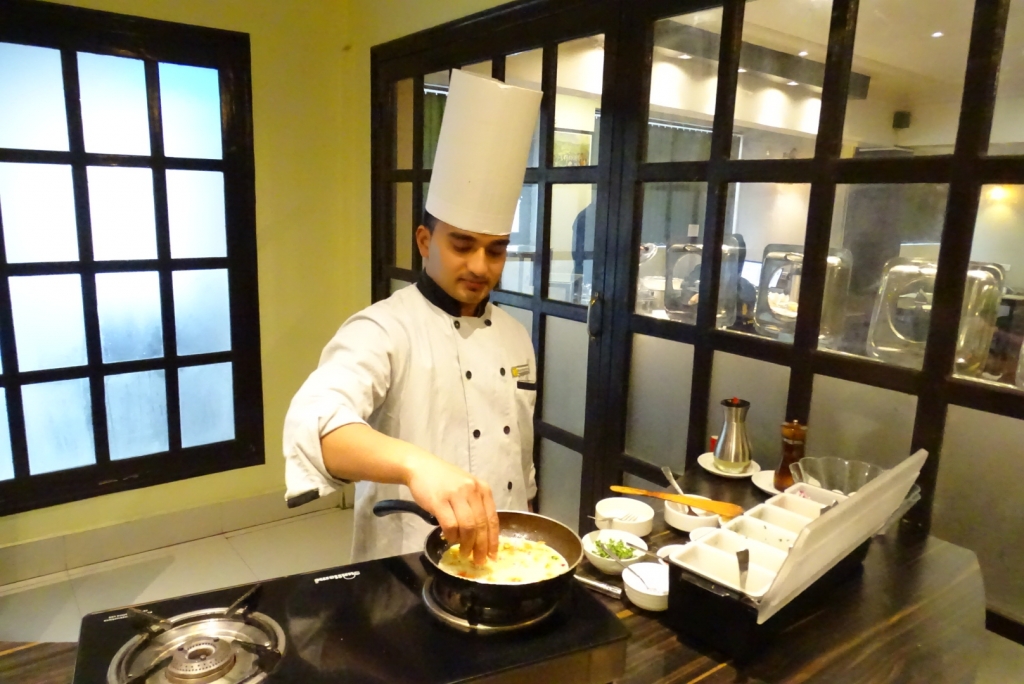 I first of all had tomato soup. It was very good.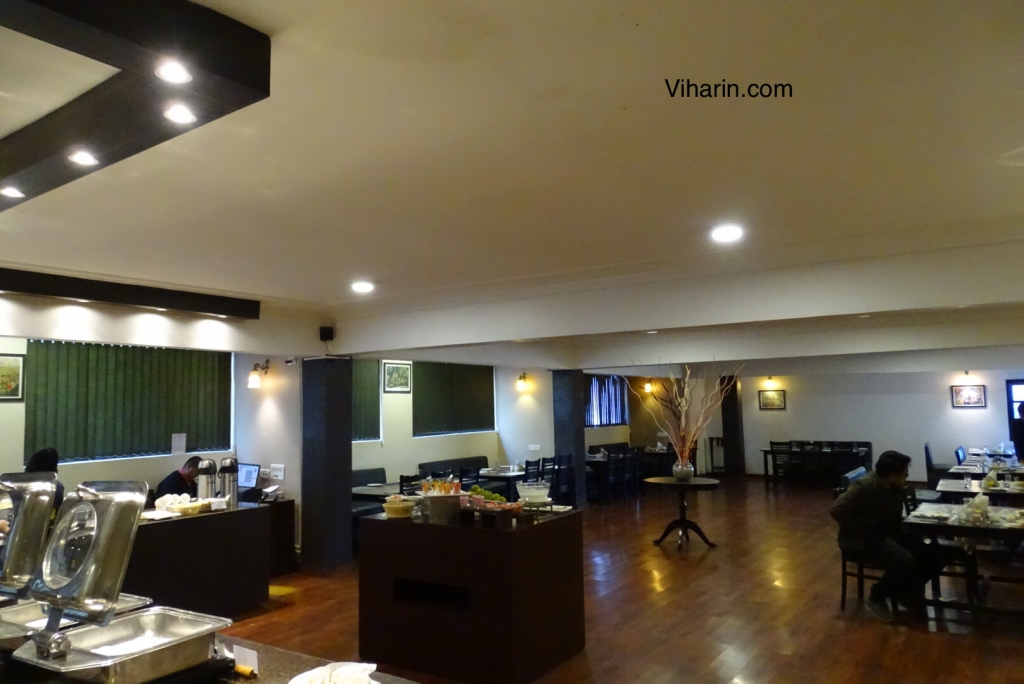 There were buffet tables laid with Baked vegetables which were irresistible and I had it twice.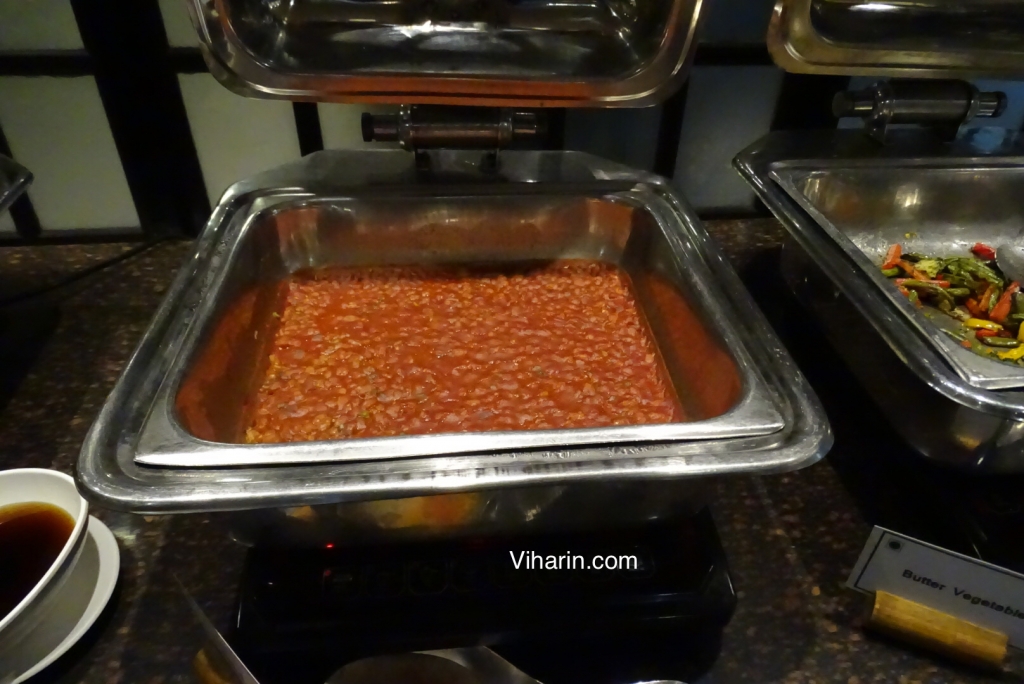 Boneless chicken nuggets were delicious. I loved Mutton curry as well. It's preparation was good. Paneer was also there but I am not a fan of paneer dish unless it's Kadhai paneer so I didn't taste it. We also ordered veg kebabs which were mouthwatering with mint chutney which looked like fresh from farm.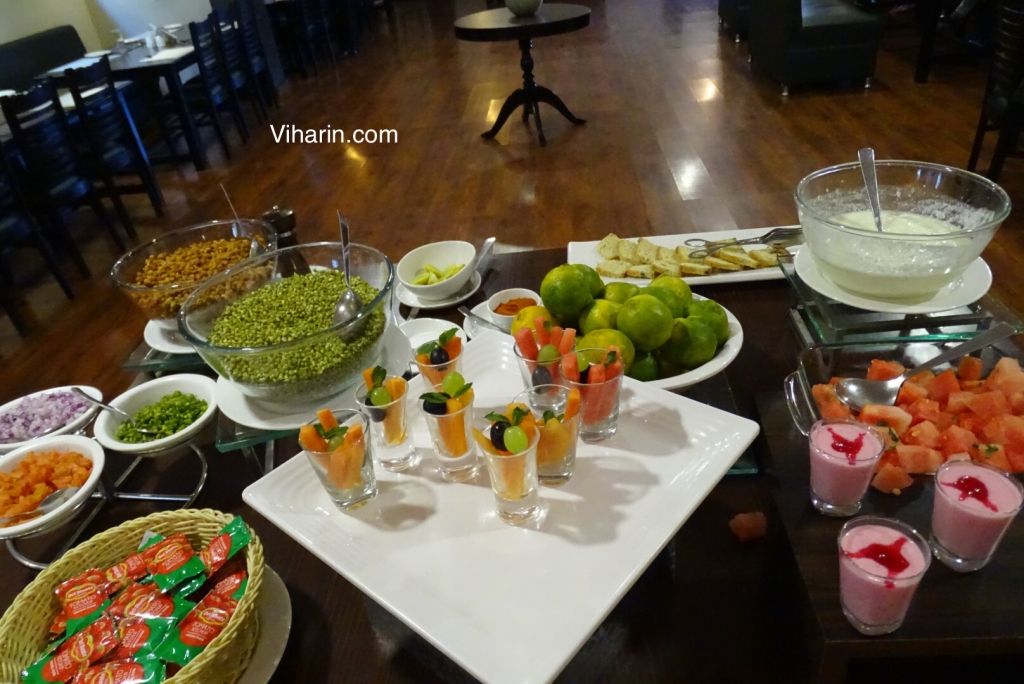 Daal pakwan, a local dish which was presented for breakfast, Pakwan was crispy and thin roti. You can call it as a thin sister of matthi.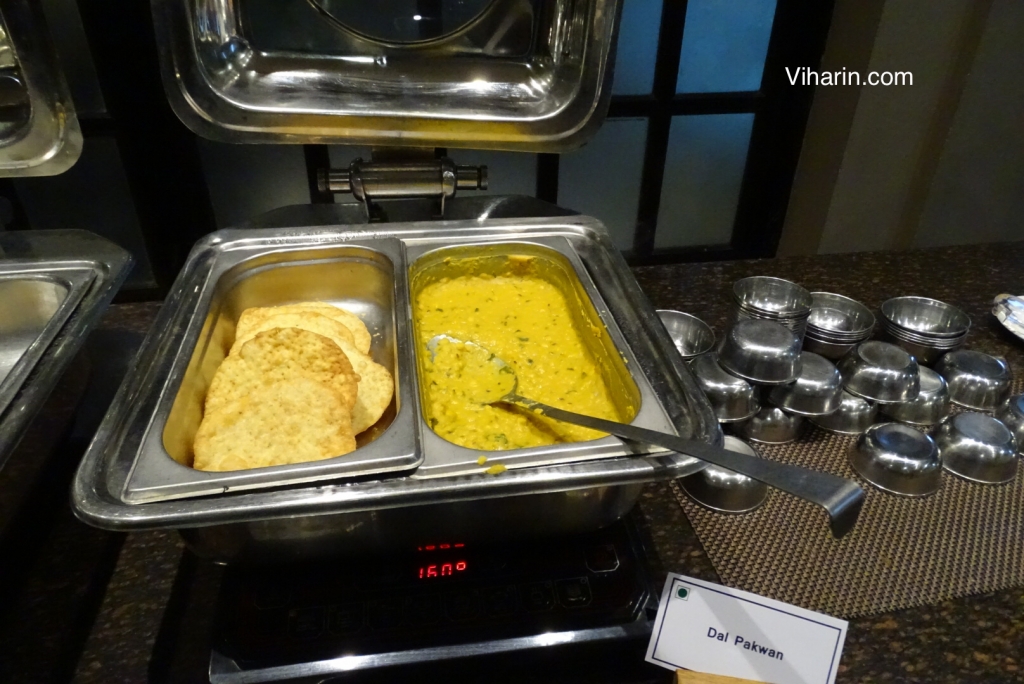 Mooli parantha was really nice. It had good filling. There was sambhar , idli and accompaniments- nariyal chutney, tomato chutney and green chutney. They were so good that one could have idly with them alone. Although I tried sambhar which was a little spicy so enjoyed idly with chutneys.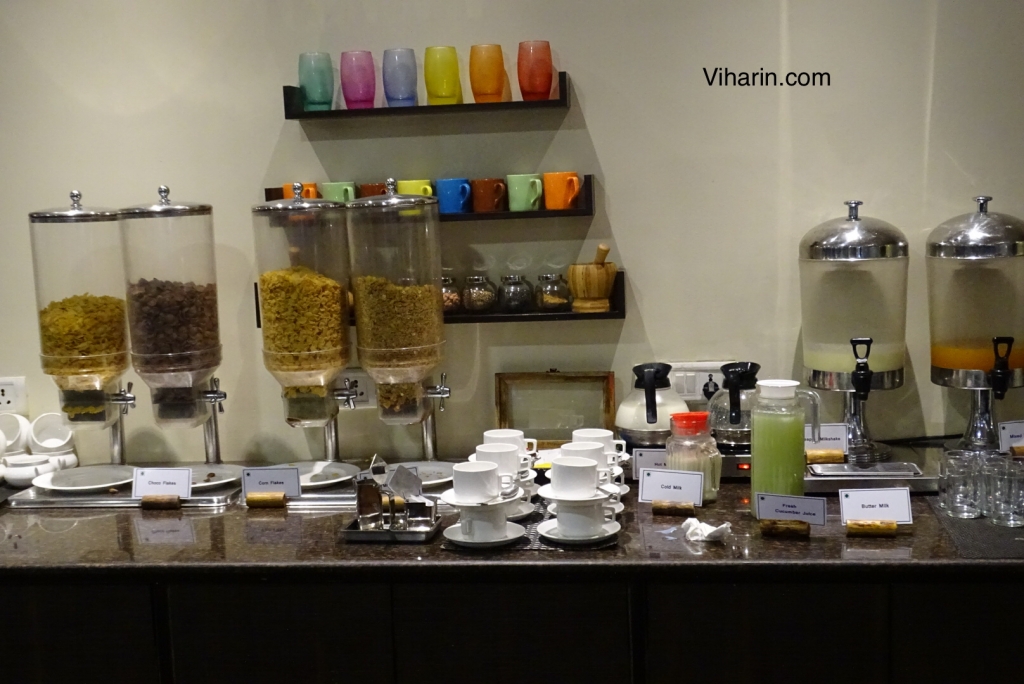 Activities room and DJ 
The property has activities room where people of all ages can play games like chess, carrom board, billiards, table tennis, video games, air hockey and so much more!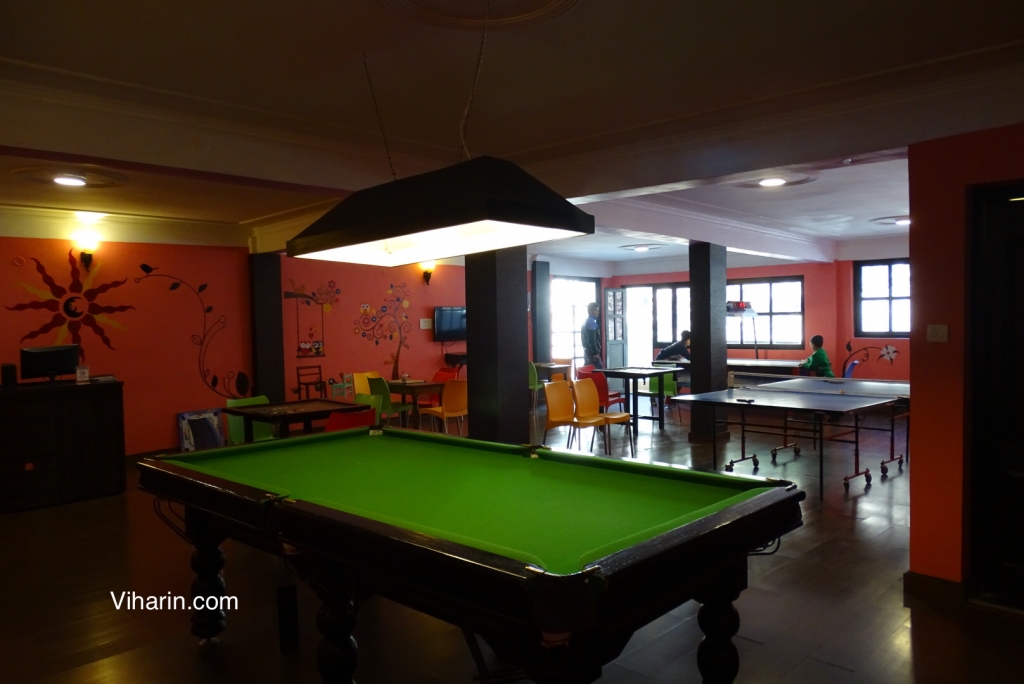 Kids spent minimum 3 hours everyday and didn't want to come out. Even we played table tennis, carrom board. DJ room was spacious and could hold a dance party for 75 people. DJ played nice numbers. There used to be Housie and other activities daily.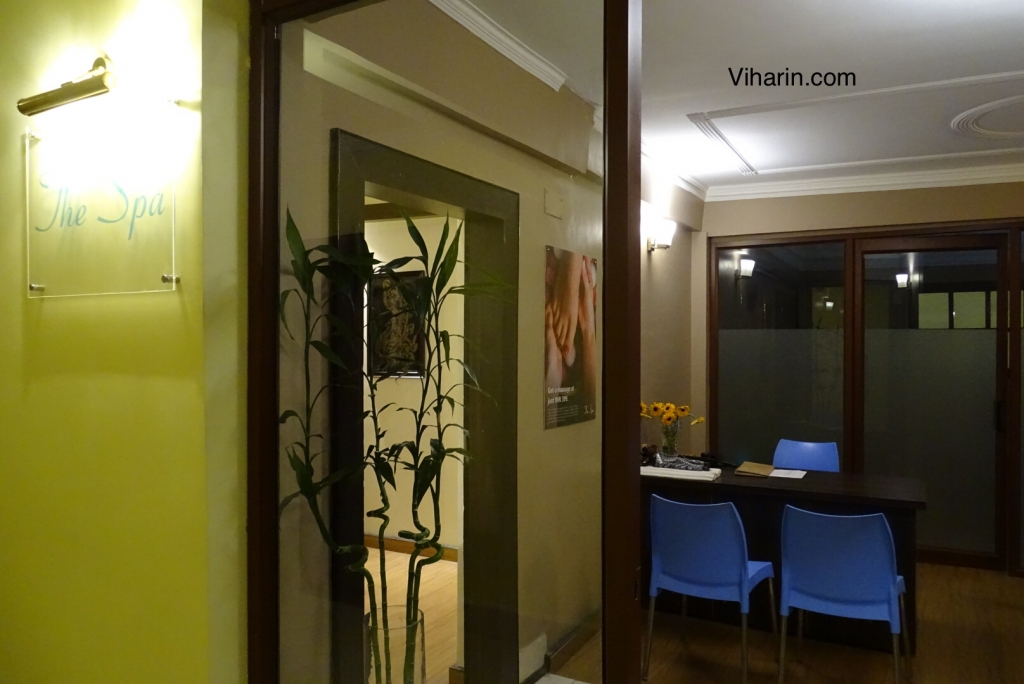 Overall, it was a great experience staying at Sterling Nainital. Kids didn't want to go anywhere from there.
Nidhi KM
© Viharin.com®