I was curious to experience the wildlife in Bali. I wanted to see how the animals are being kept and how they are enjoying their life in Bali. We left in the morning for Bali Safari Marine Park. It was a lush green area.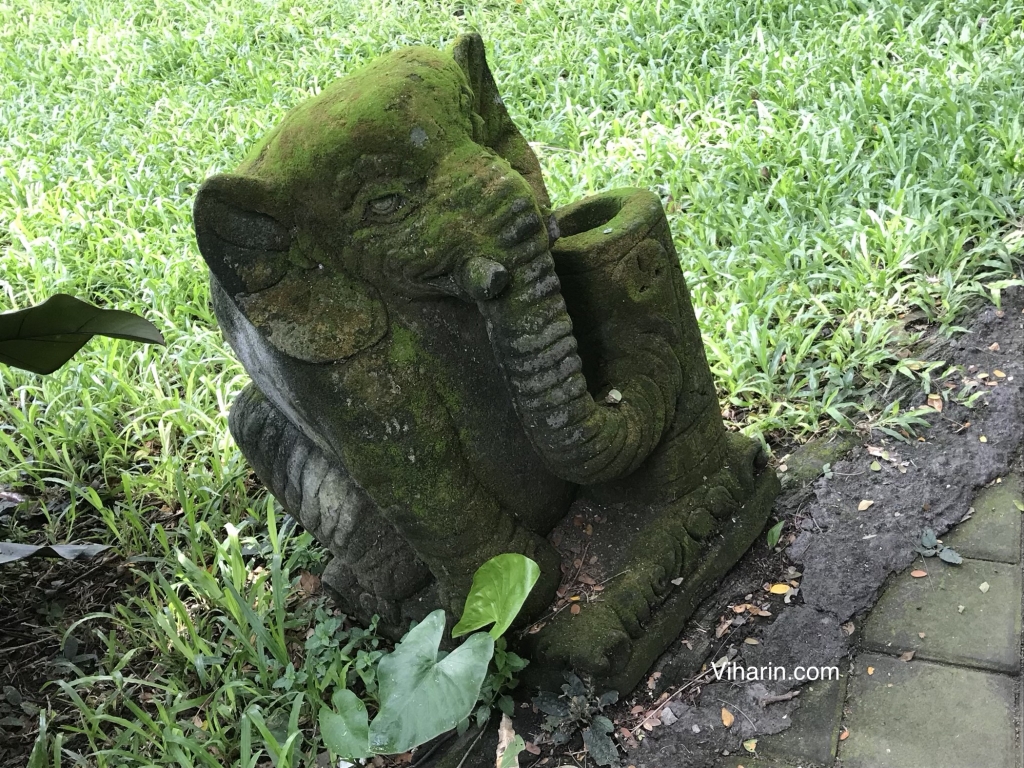 We headed for the Tiger show.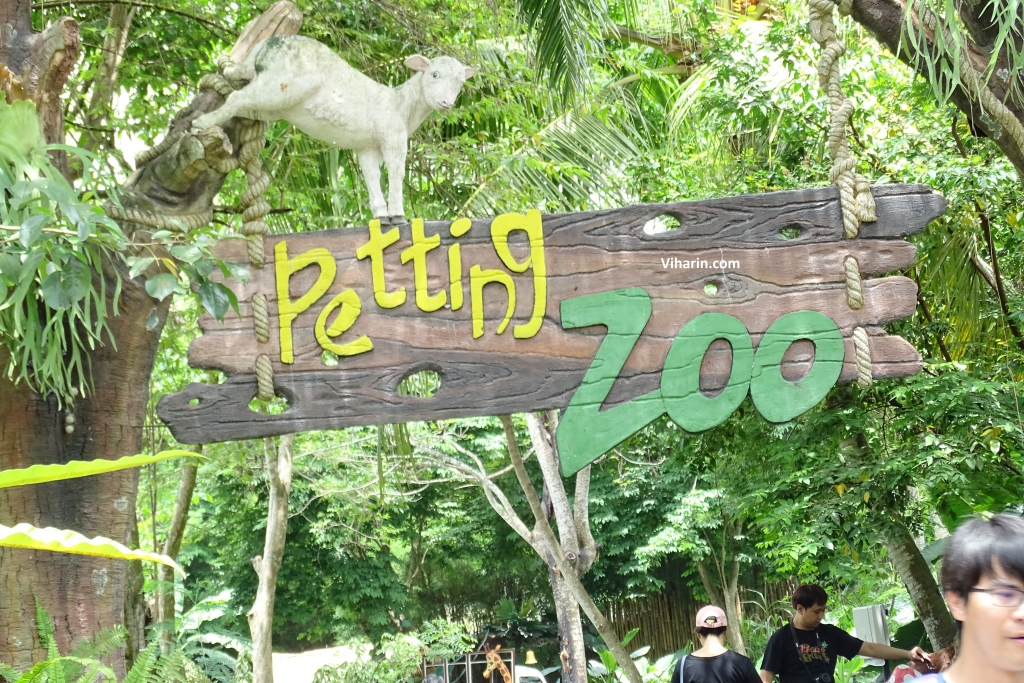 There was a performance by two gunmen and a tiger. The scene depicted that Tiger was being hunted and due to continuous hunting, tigers became scarce as a result of which there was a disturbance in the food chain.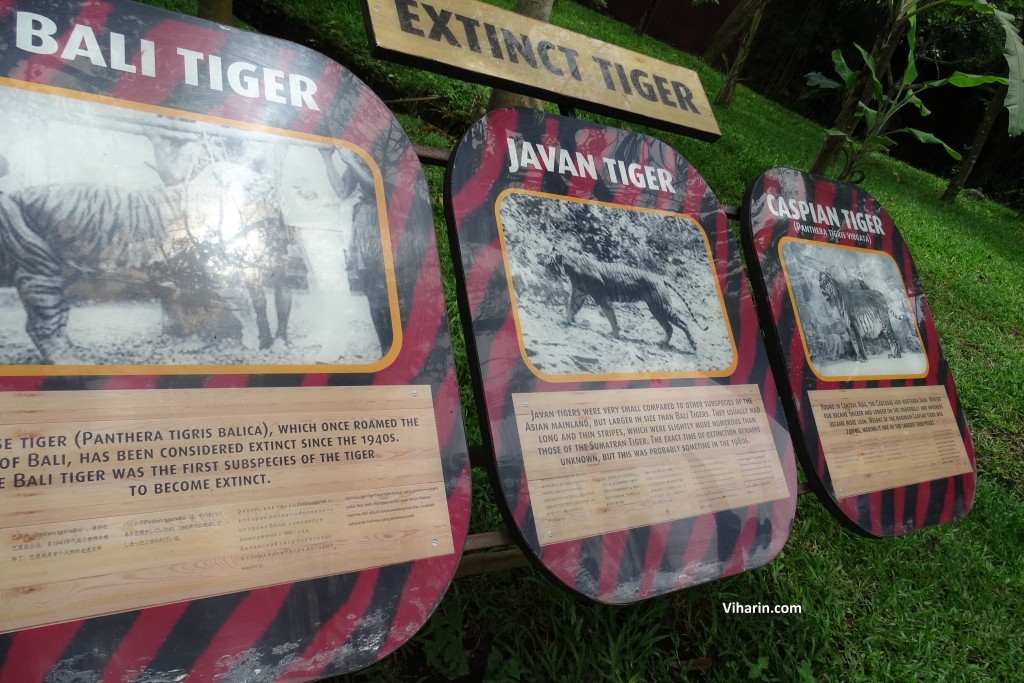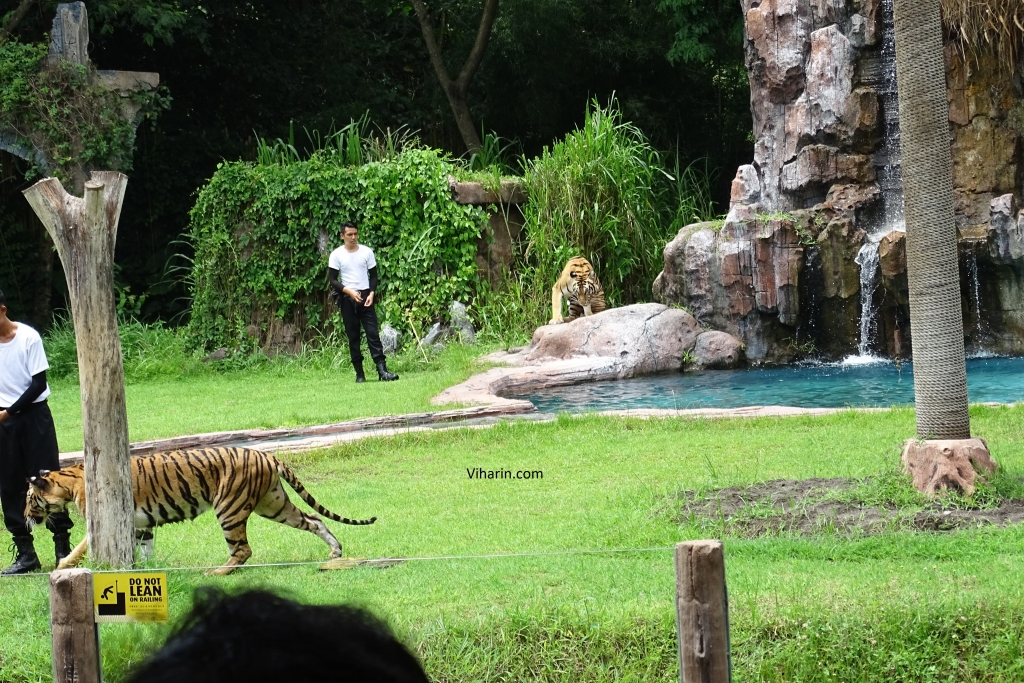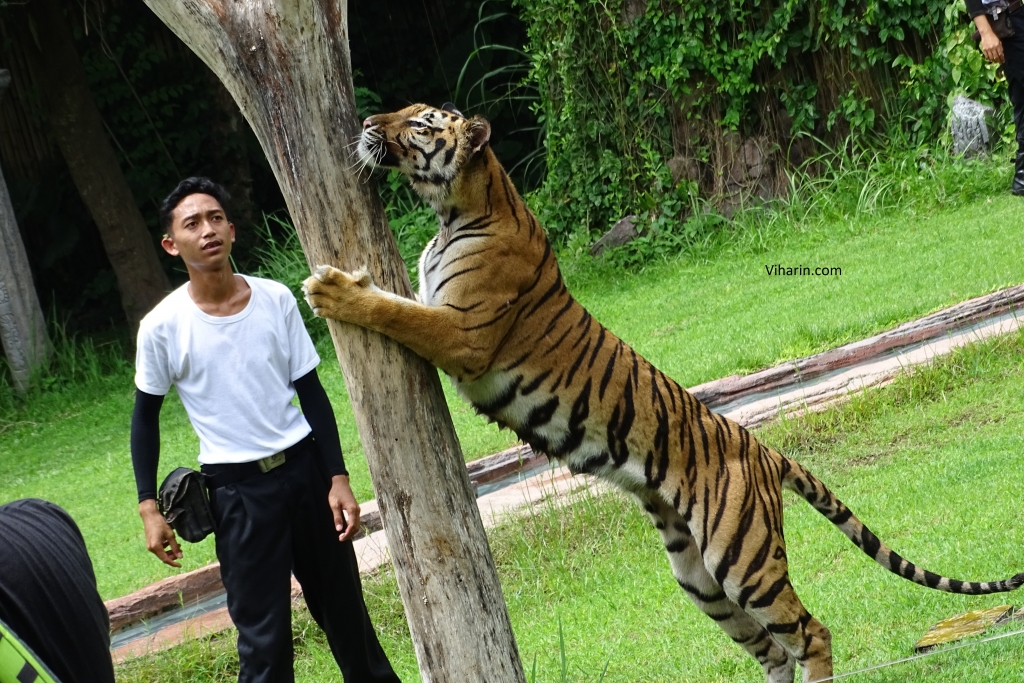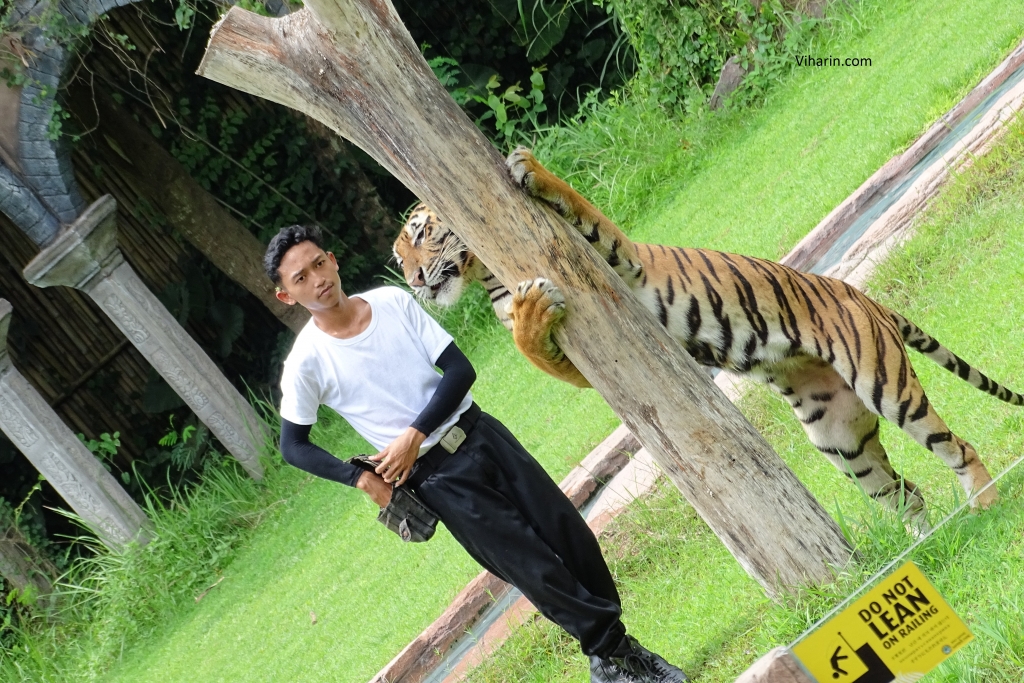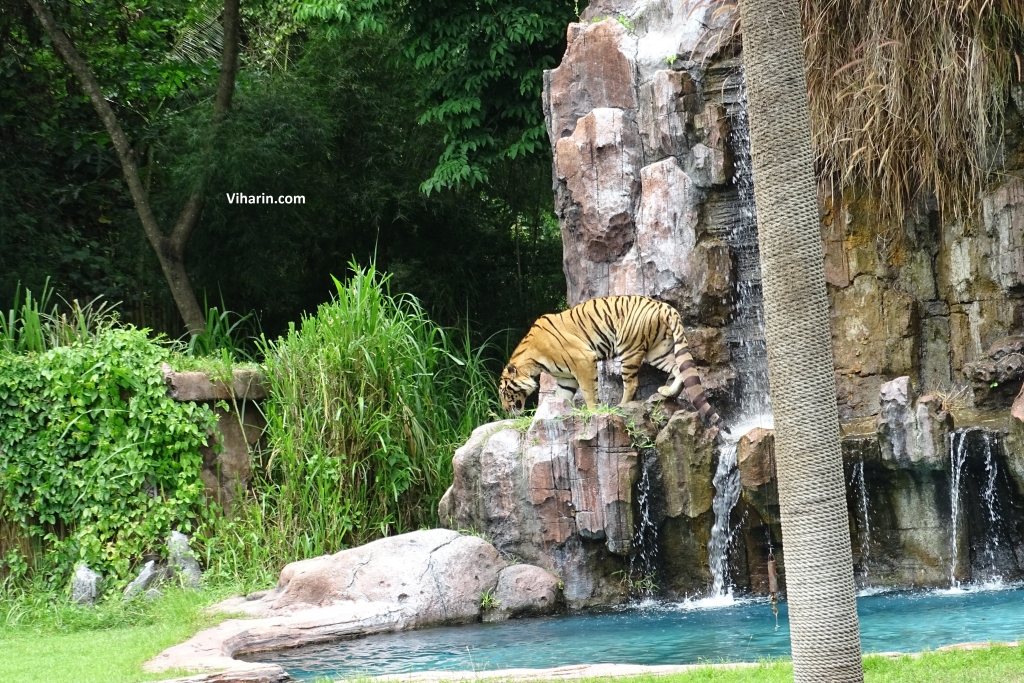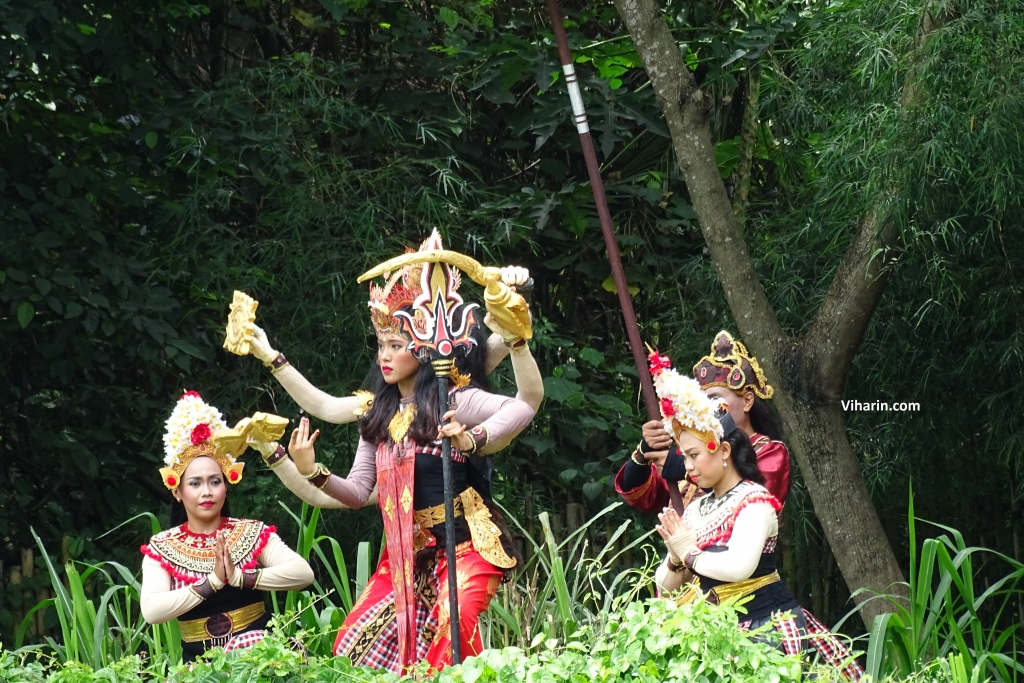 Now the government is trying to make plans to create a friendly environment for tigers. Then we headed to see the elephant show which was again to depict how elephants can live in harmony with human beings.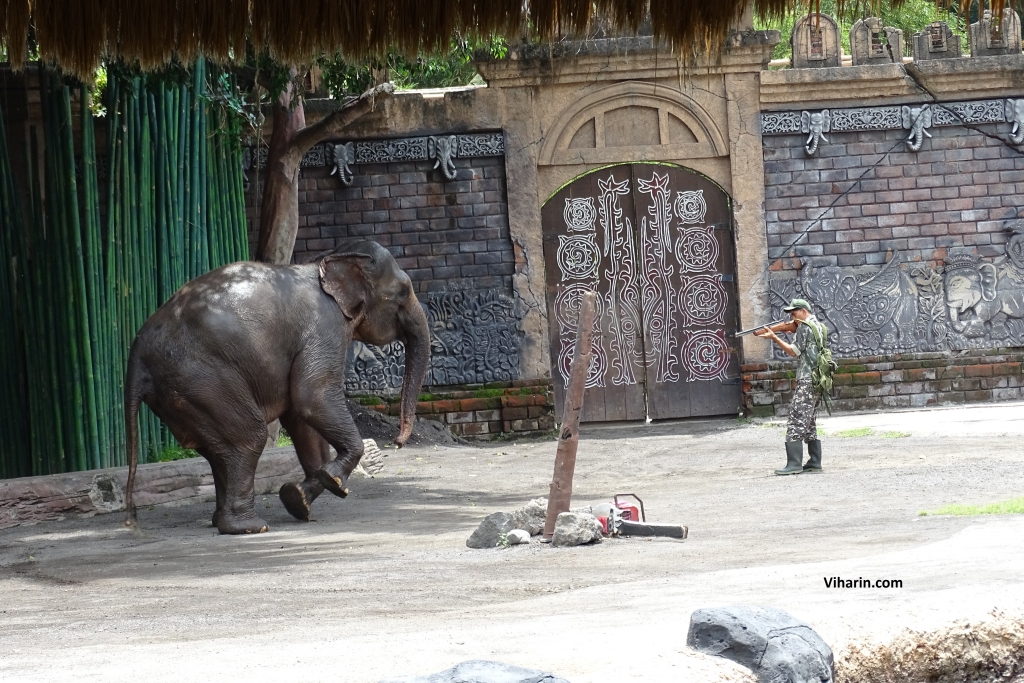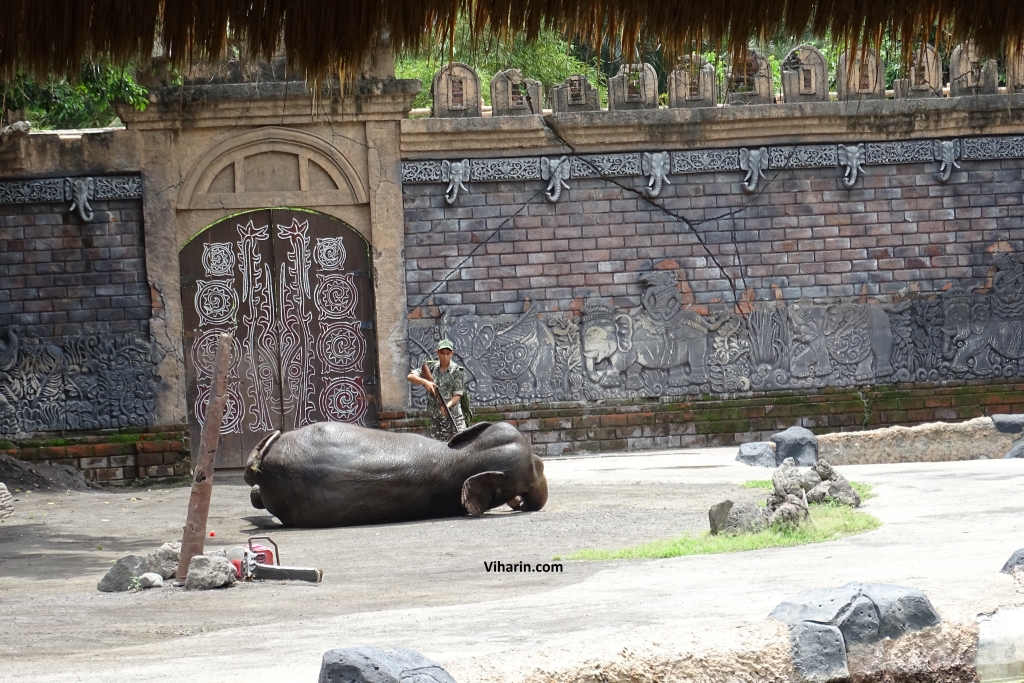 Due to continuous tussle between elephants and humans, finally the community tried to befriend elephants. They started riding elephants and elephants worked for human beings. Also, the community ensured enough greenery for elephants habitat.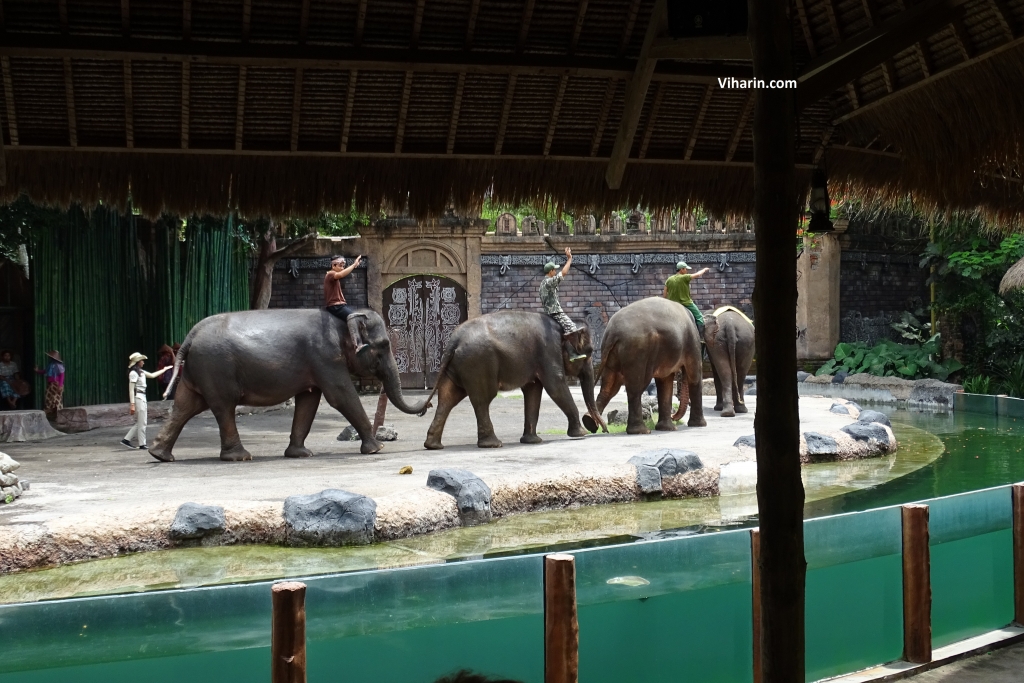 Then we headed further to see Asian, Indian, African animals.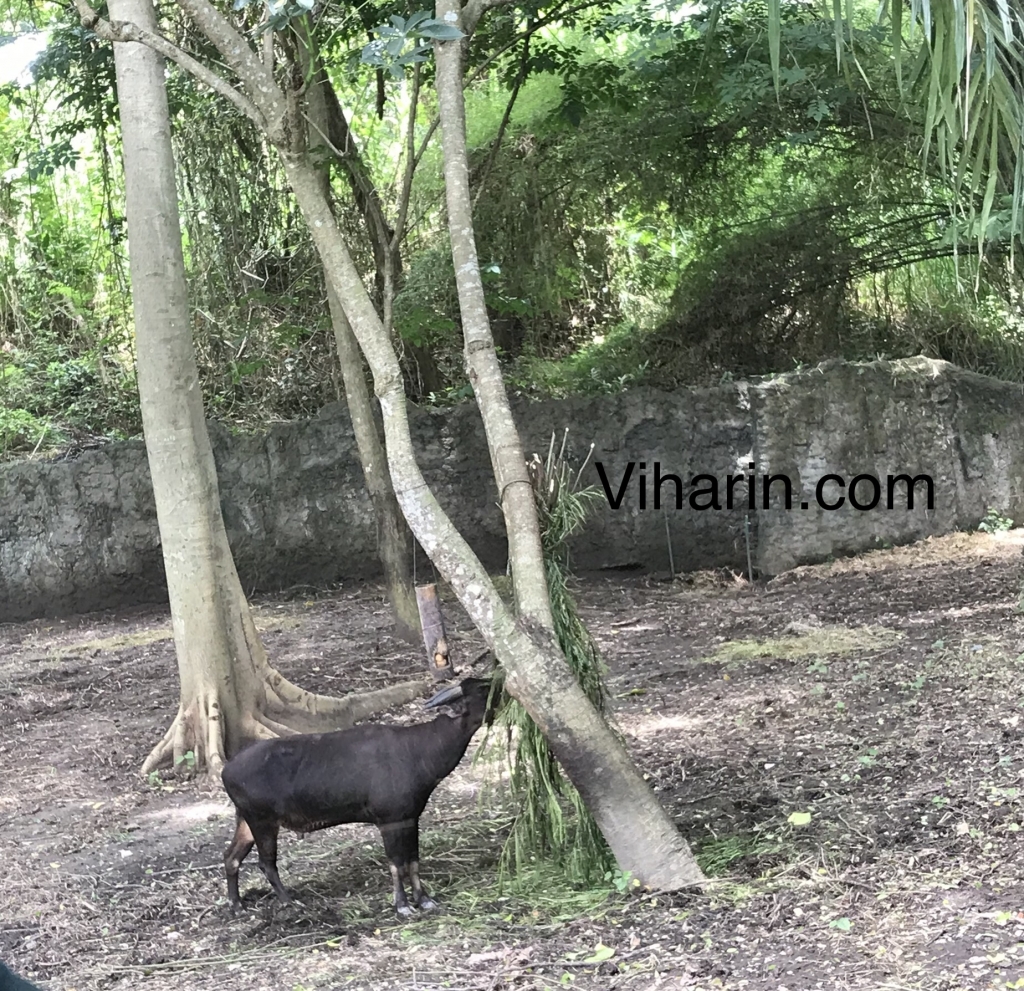 We saw Komodo dragons followed by Iguana.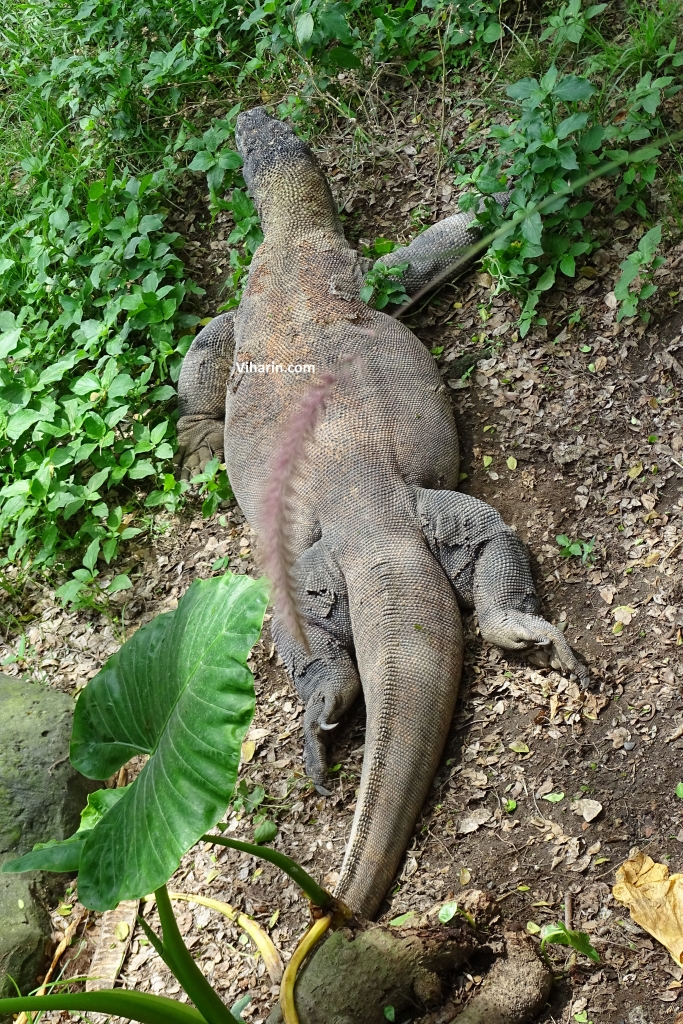 White Tiger in a secluded area called as 'Ranthambore'. I was so happy to see 'Ranthambore' written there.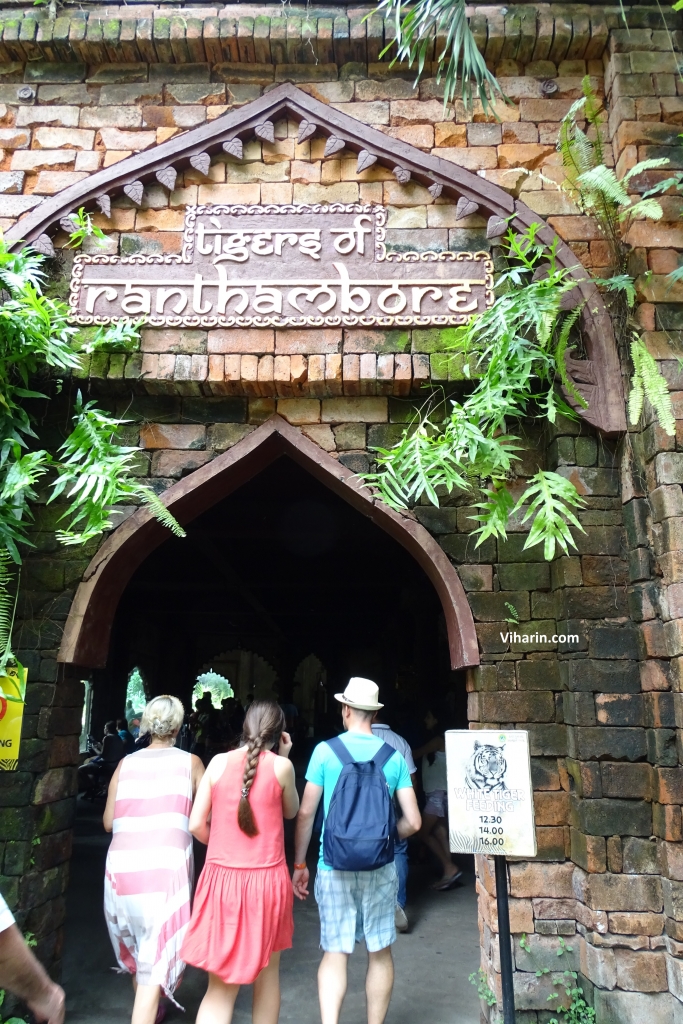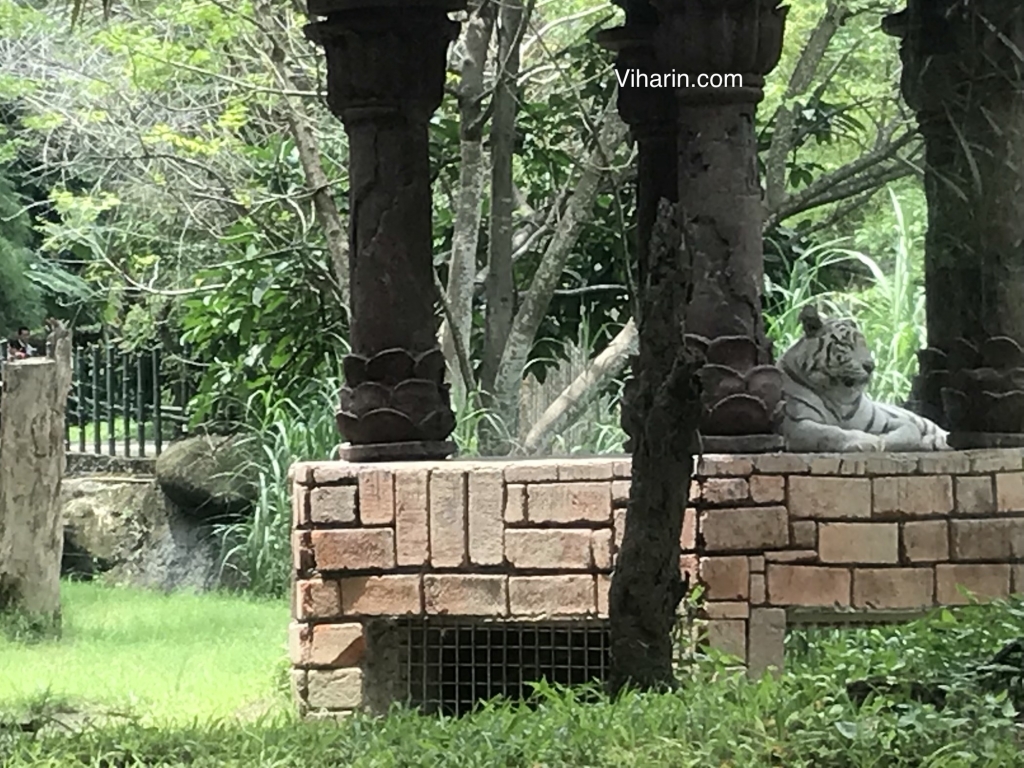 Lions were in their separate territory. I was also intrigued to see lion playing with grass. I couldn't believe my eyes then.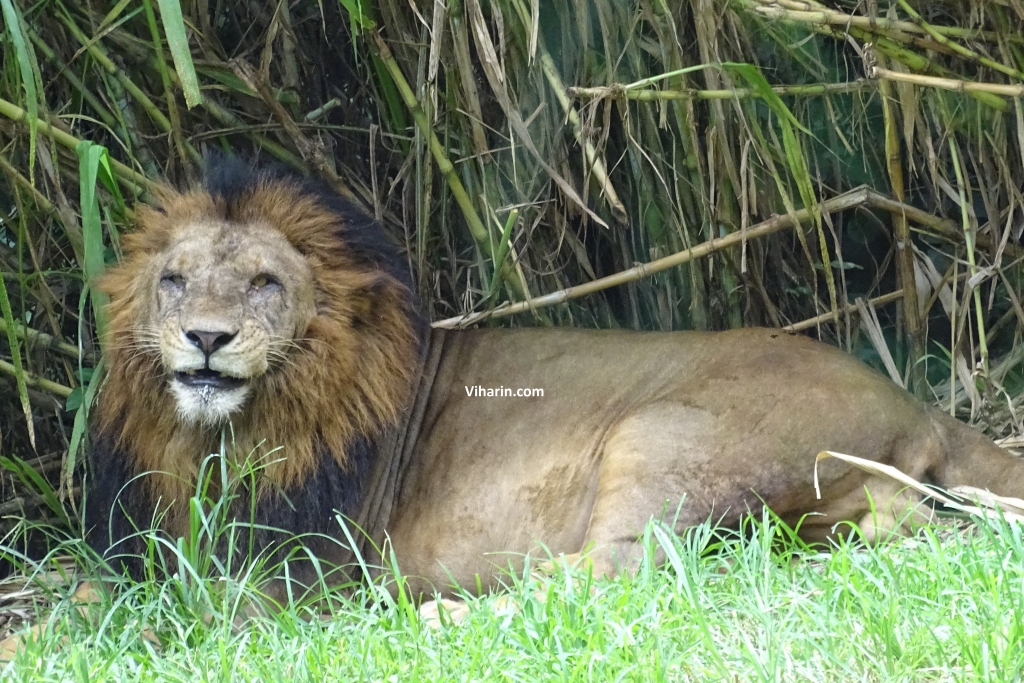 There was separate areas for Asian, Indonesian, Indian and African wildlife. I saw a lot of animals like zebra, rhinos, sambhar deers, spotted deers, owl.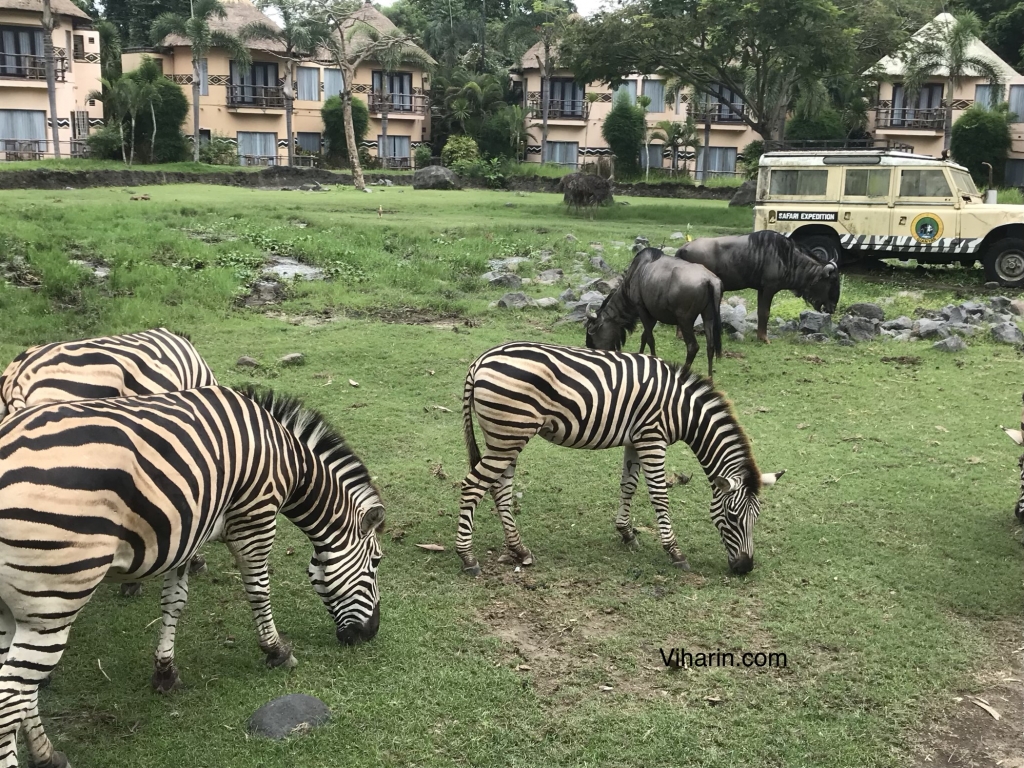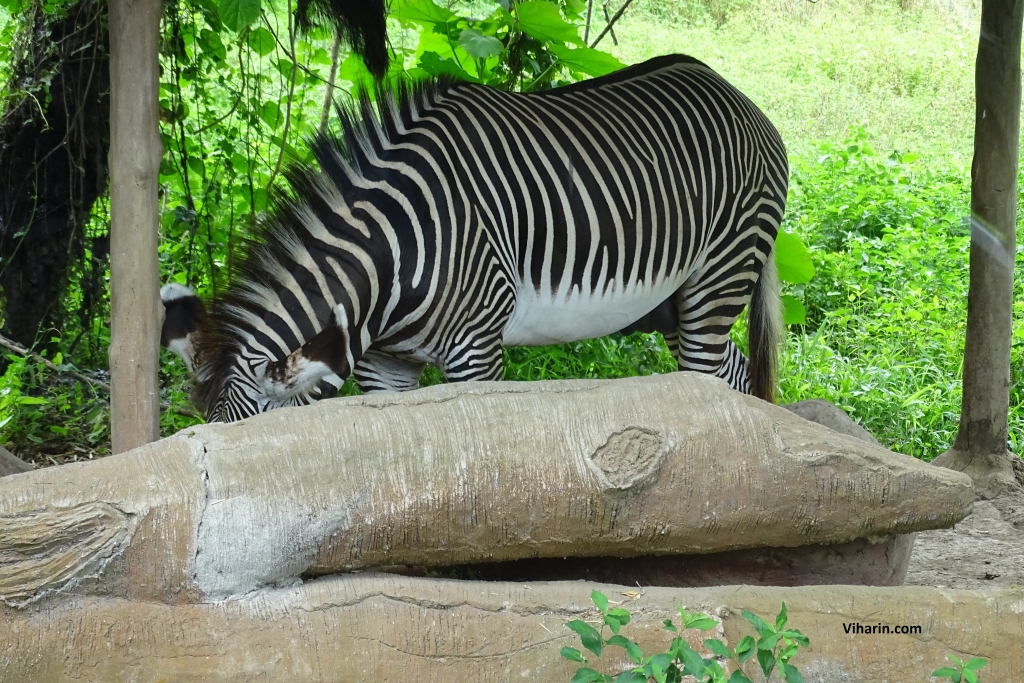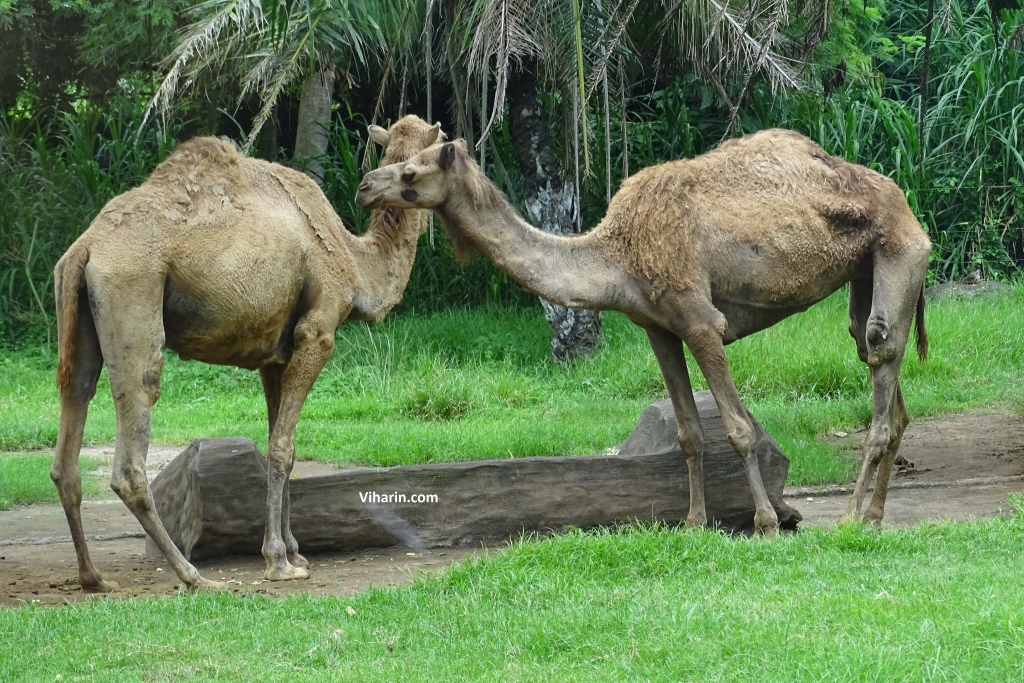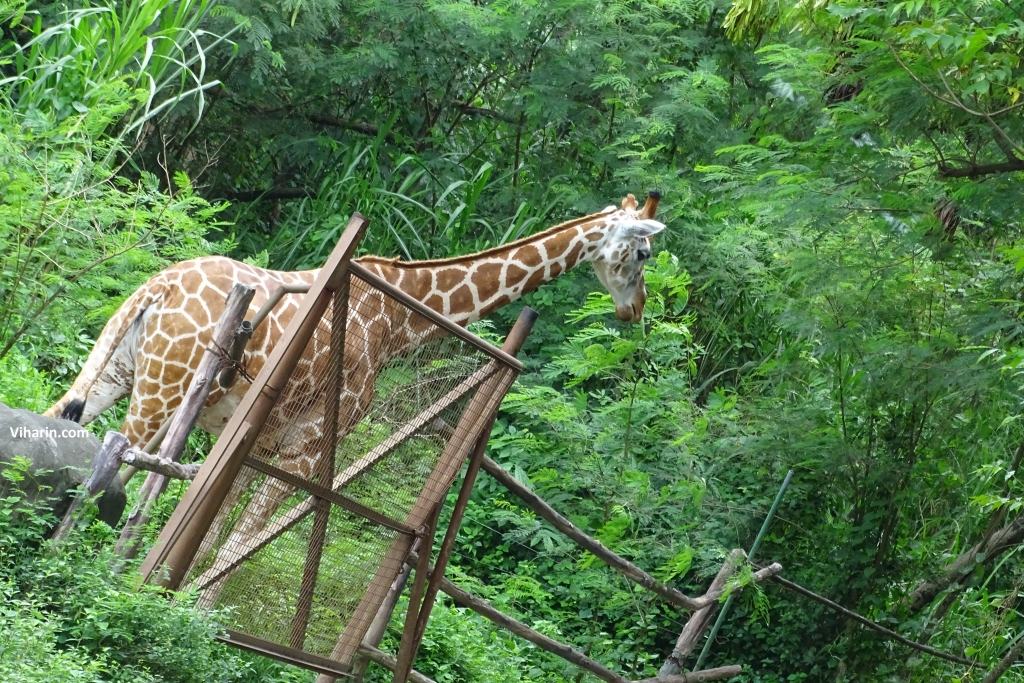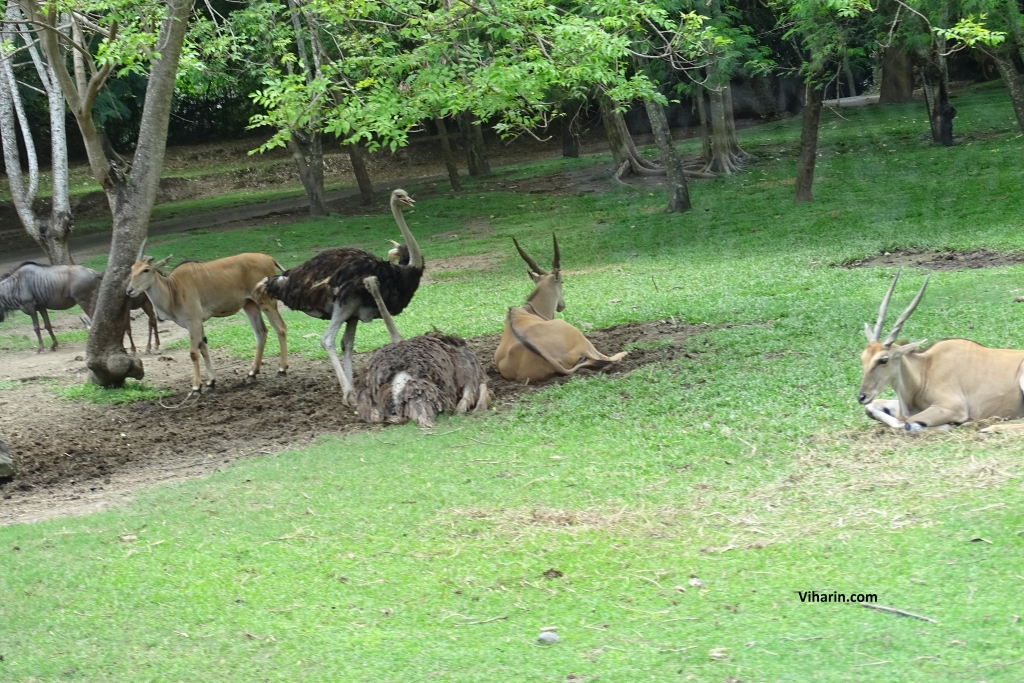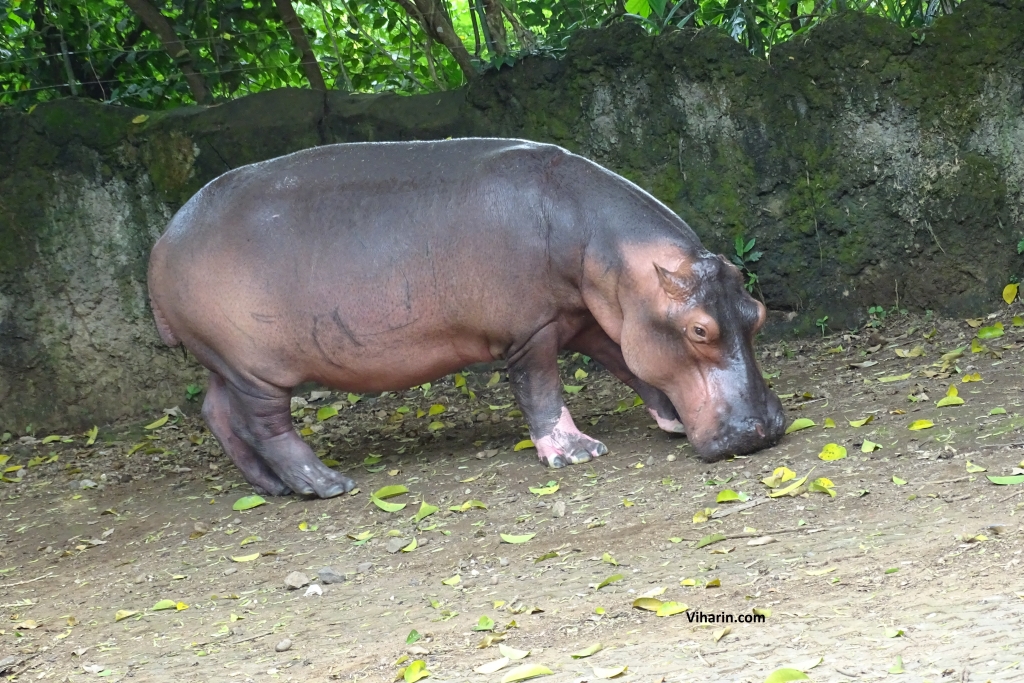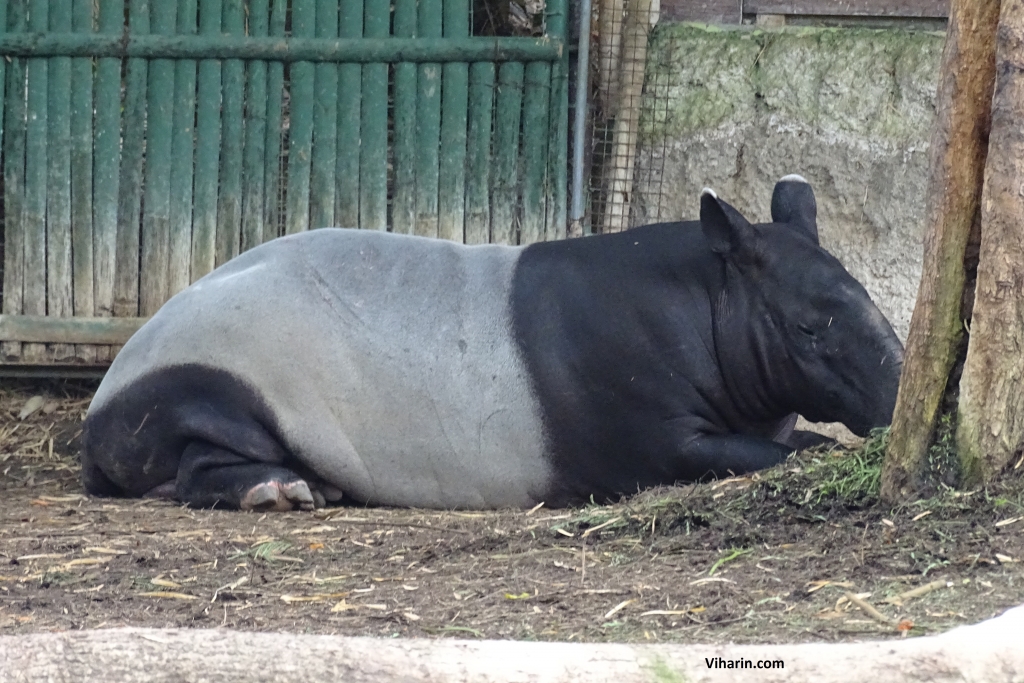 Red and green Macaw were present to add icing to the cake.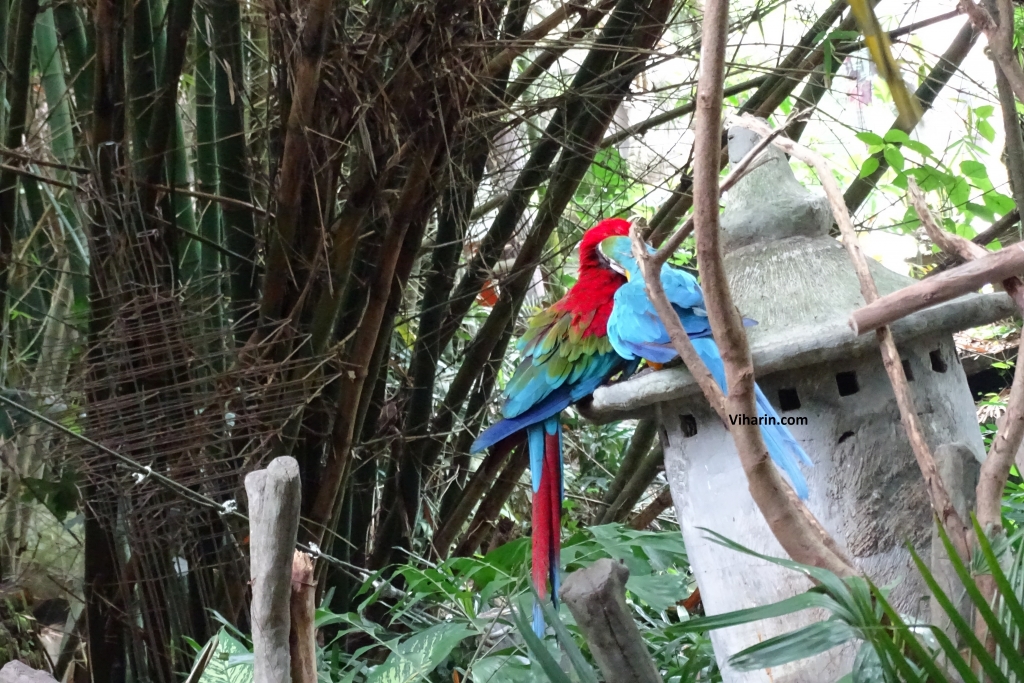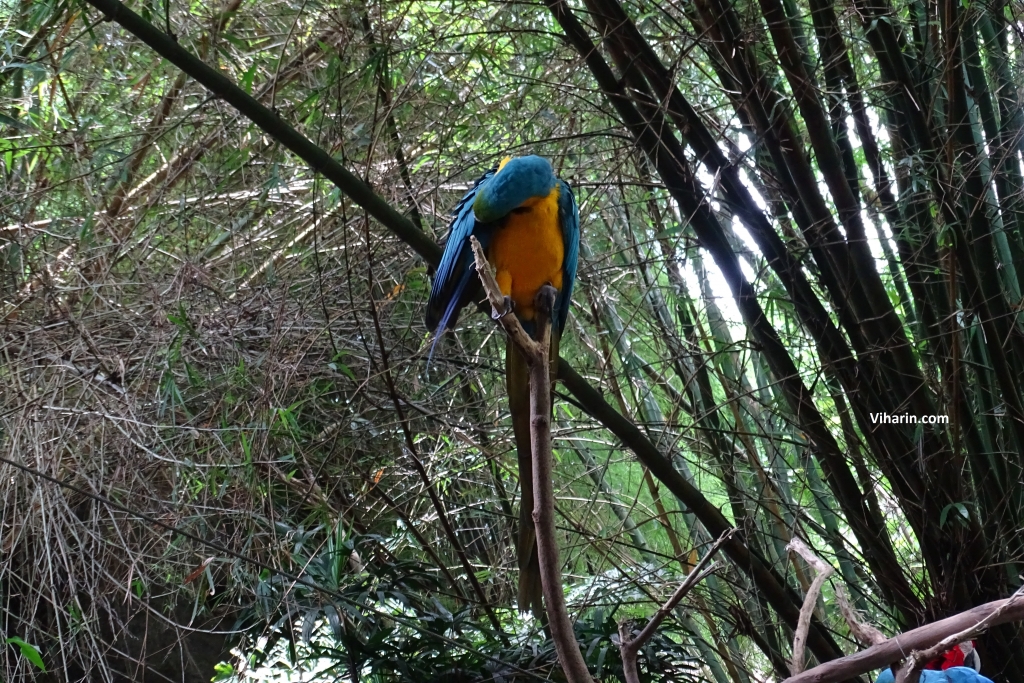 It was a great experience. We then headed to have lunch at the cafeteria. It was huge and had a lot of variety. It was a fantastic experience to be there. One more special thing about the place was that there was a restaurant having windows overlooking the wildlife. There were some special rooms that had windows looking wildlife. I was amazed at this concept and was so excited.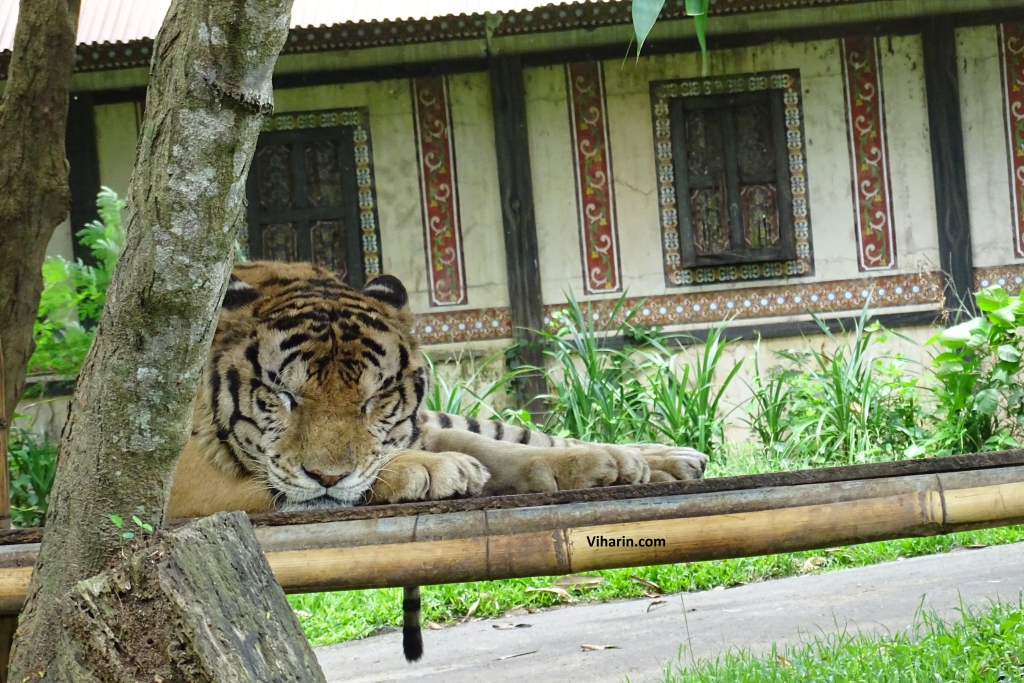 It was a great experience. If you are in Bali, you must visit this famous during your trip.
There was a huge Cafe.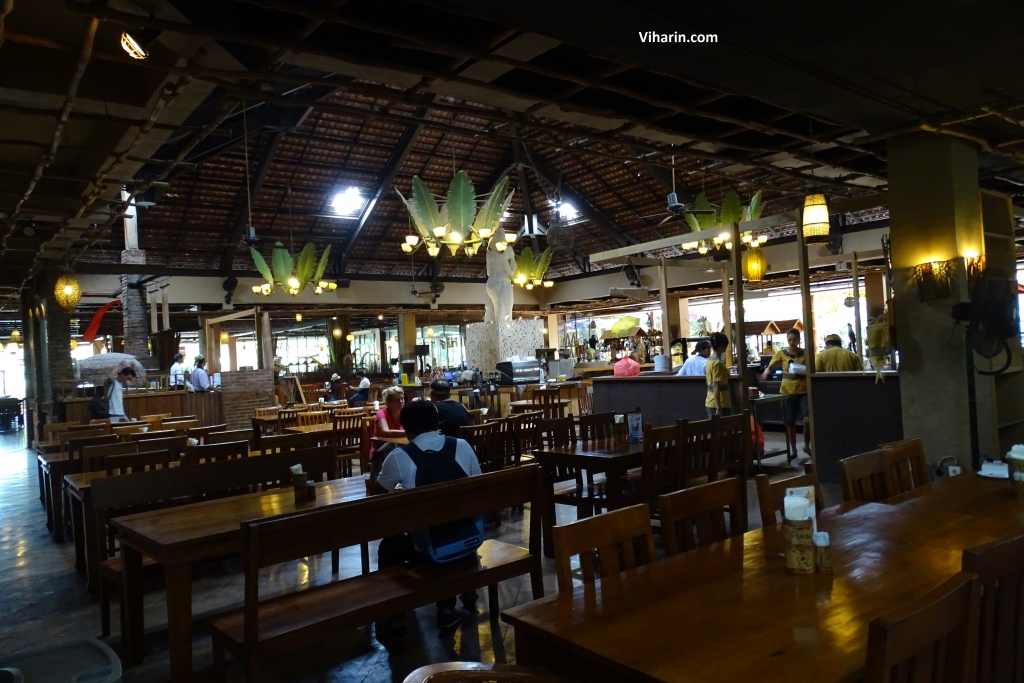 Some of us had Indian lunch.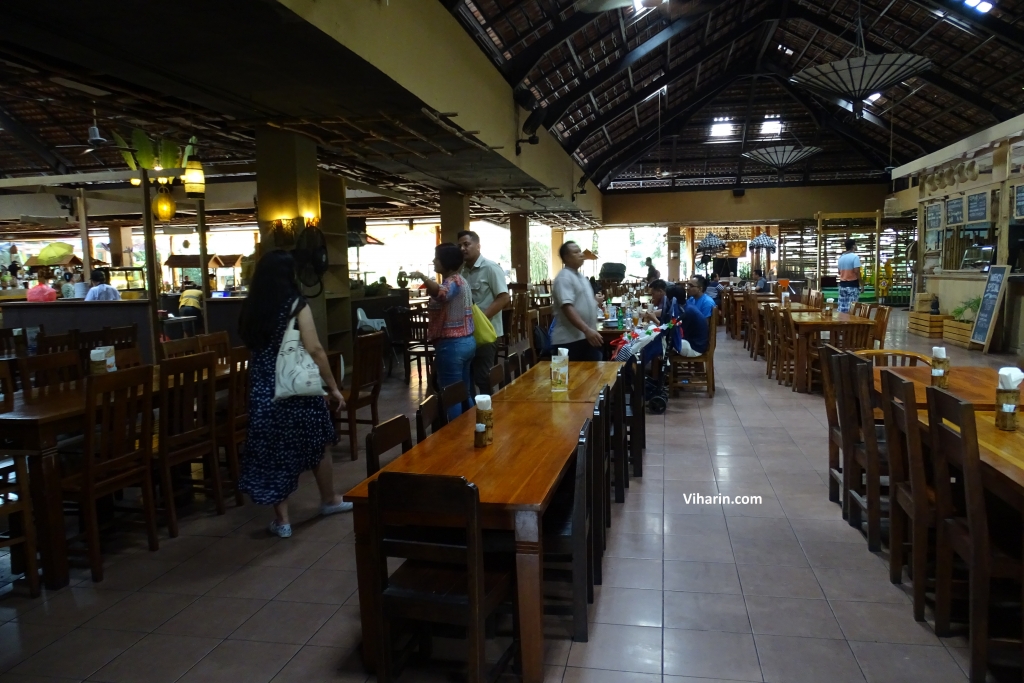 I had black tea as well which was very soothing.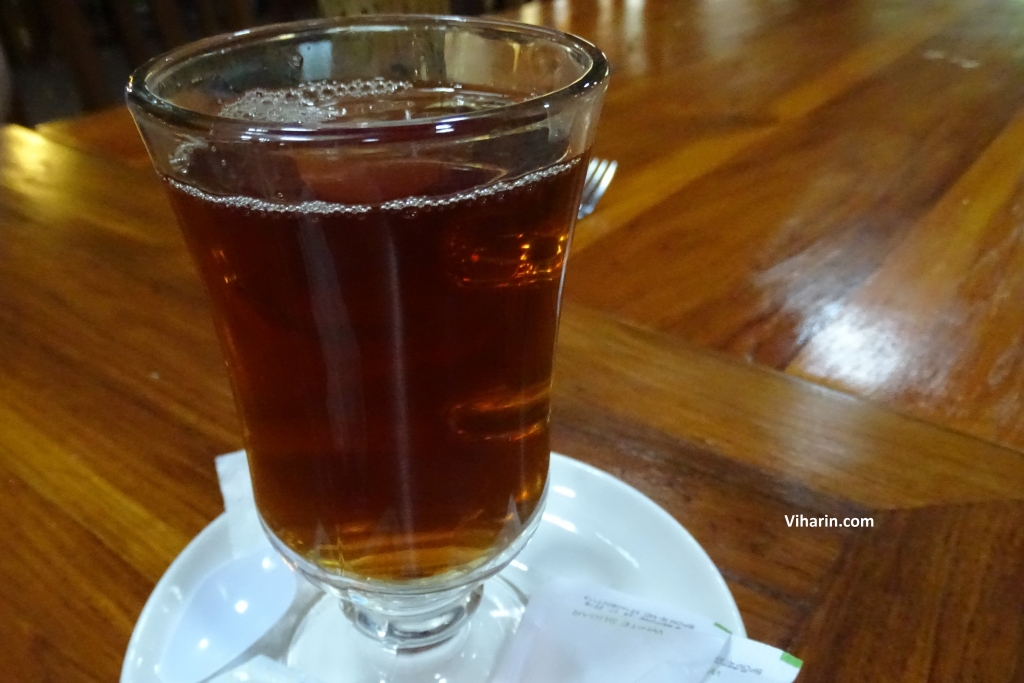 Highly recommended. Bali Safari Marine Park is a must must visit.
Nidhi KM
© Viharin.com ®