After witnessing a great dance performance of Kecak dance at Uluwutu temple, we headed to have Indian cuisine at Spice Mantraa .
Ambiance at Spice Mantraa 
It was a nice building with two floors to it. Location of Spice Mantraa is a prime one being opposite to Discovery Shopping Mall in Kuta. It is centrally located.
I liked the interiors on the ground floor. We dined at the first floor which had few tables. Buffet was laid there.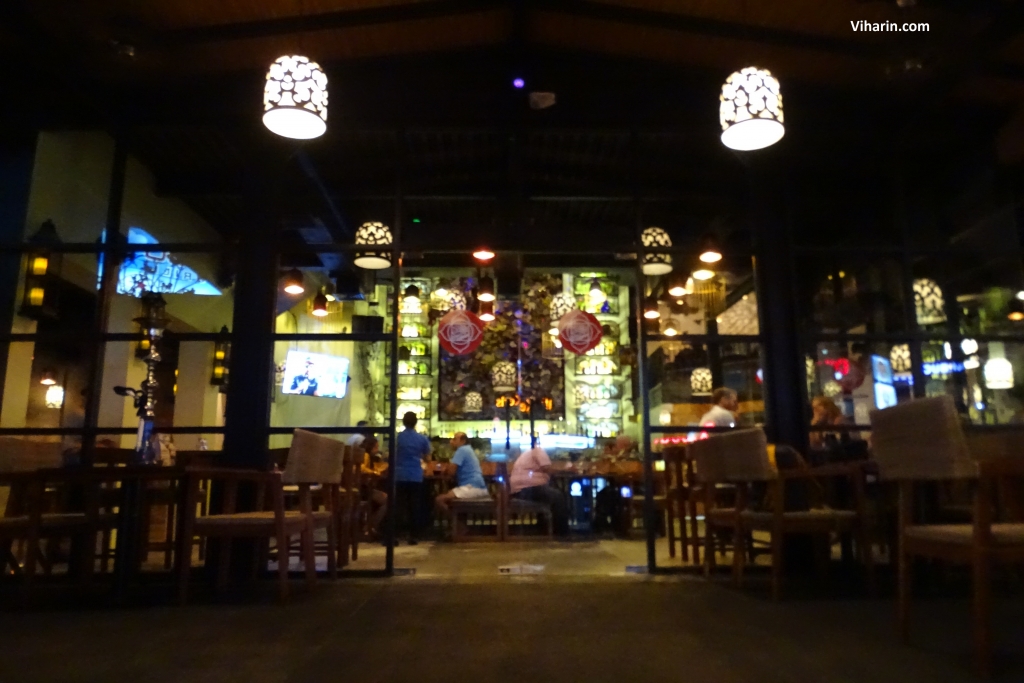 Food
Buffet had Chicken Makhani, Karhi pakora and mixed vegetables. I loved chicken Makhani. It was delicious and I can bet it was like any good chicken Makhani prepared in a good restaurant in Delhi. Salad had pasta, onions both spring and vinegar soaked. I had chicken Malaga I With Normal roti and it was luscious. After the whole day walking and traveling, I loved eating this sumptuous meal. I also loved papars that were served. Karhi was  delicious as well. Since I am a non vegetarian and hence don't focus on anything else when non veg is there, my evening was already made. Sweet dish had Gilab jamun and jalebi. I loved jalebi. It was lipsmacking and crispy.
Service
It was a self service buffet for us. I must say dishes were hot and rotis soft while being crispy.
It was overall a great experience dining there
Nidhi KM
© Viharin.com®