After having a great experience at Jungfraujoch, I still ( after more than a month of my visit) have a hang over of the same. Given a chance, I might visit the place again to have another experience. The whole journey to Jungfraujoch, the whole experience there and the concept of the place, technology , everything has left a strong mark in my mind. The experience there is unparalleled. I must say that this place is a must visit and  enjoyed for atleast once in a lifetime. There were certain interesting facts about Jungfraujoch and are a must know for my readers I believe. So, here we go!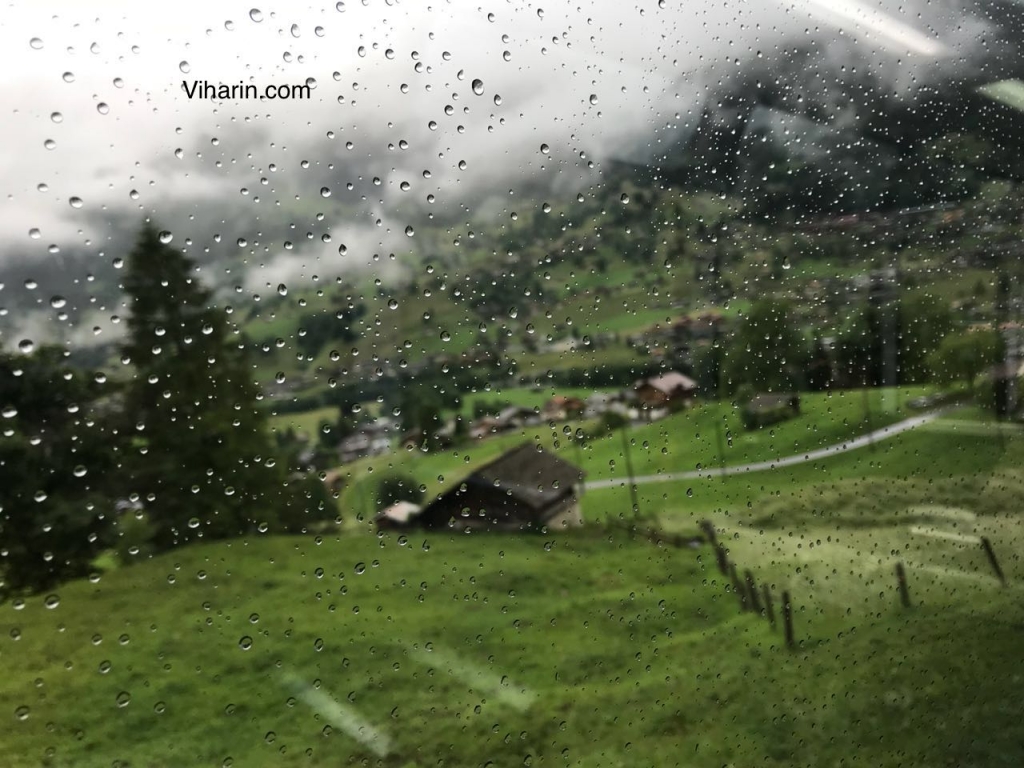 11 interesting facts about Jungfraujoch, Switzerland
Jungfrau Railway has its own

fire brigade

on the Top of Europe
Jungfrau Railway has

generated electricity

with trains travelling downhill since 1912
It has its own

hydroelectric power station

the name Jungfrau comes from the former

convent

in Interlaken and its alp beneath the Jungfrau mountain
every week a railway employee checks the 9.2 km long track between the Jungfraujoch and the Kleine Scheidegg on foot
you can see Europe's

longest glacier

(Aletsch Glacier, 22km) from the Jungfraujoch
every year over

71 different nationalities

visit Jungfraujoch

average temperature

on Jungfraujoch is

-7.9° C

(minus)
the Jungfraujoch has the

highest altitude post box

in Switzerland, the highest altitude

chocolate shop

in Europe and the highest altitude

watch shop

in the world
the Jungfraujoch – Tope of Europe is open every day
a

tennis

, a

football

, a

cricket

, a

boxing

and a

basket ball

match as well as a 100 metres race have all been held on the Jungfraujoch
(Source of interesting facts- Jungfrau Railway Passport)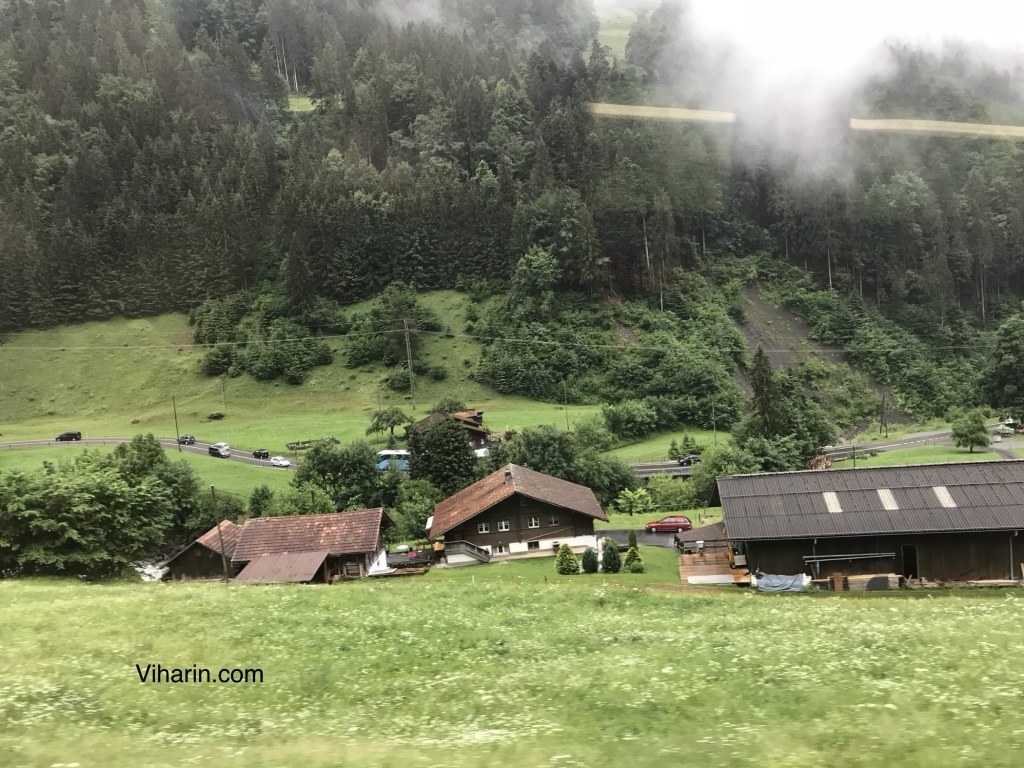 I was amazed to read these interesting facts about Jungfraujoch and now can relate to them.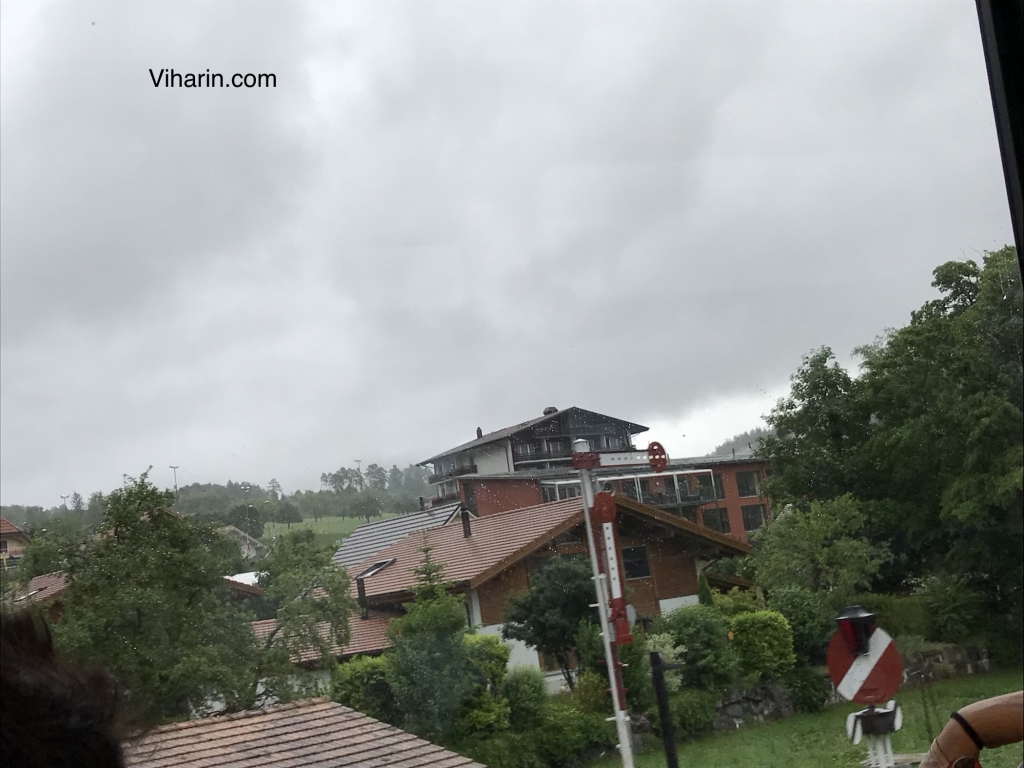 Indeed the thought process, strategies and efforts have resulted in a great sightseeing destination, Jungfraujoch. Highly recommended.
Nidhi KM