Yesterday I had gone for the Indonesia Tourism Media meet at Le Meridien.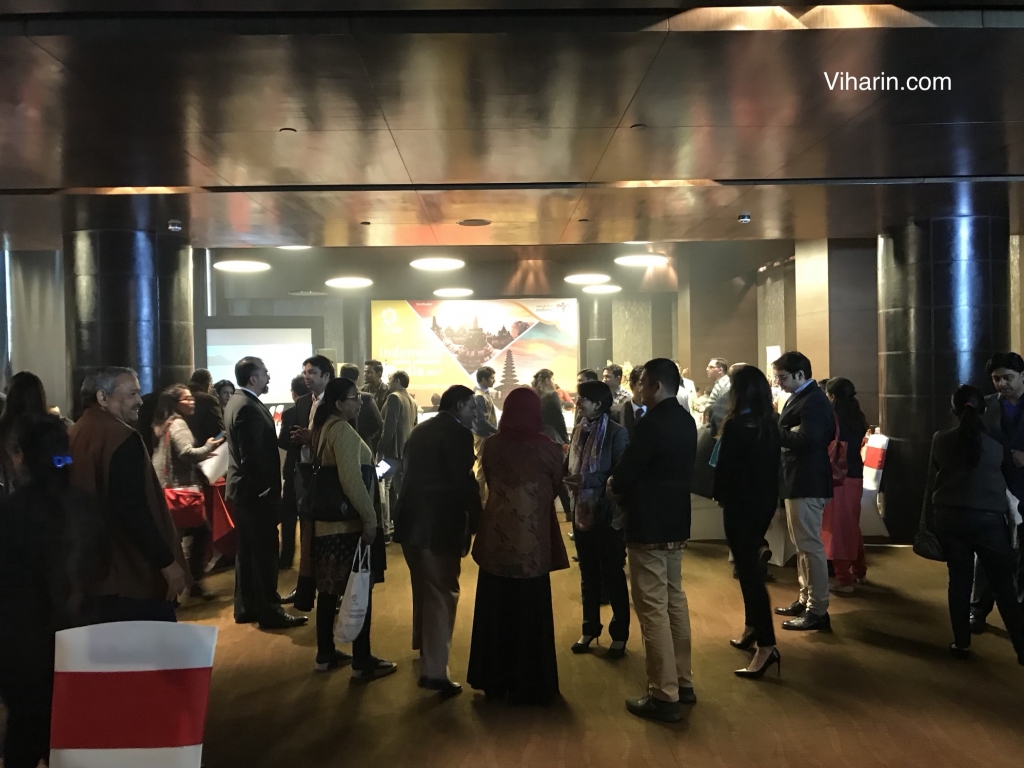 The Ambassador H.E. Mr. Sidharto R. Suryodipuro welcomed us at the venue. He said that there is an increase of 86.85% in Indian tourists from January till October, 2017. Target is to reach 4,56,000 in 2017.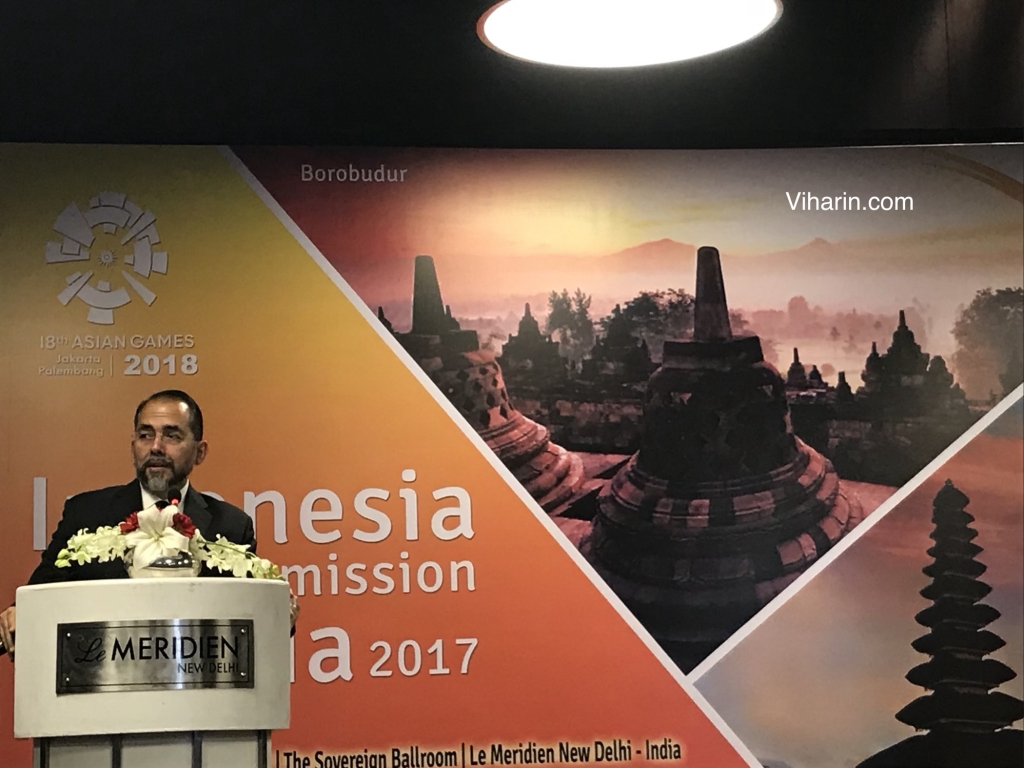 Mr. Sanjay Sondhi, the President and CEO of OM Tourism informed us that India comes at number 6 in terms of tourist market in Indonesia.  Bali is the preferred destination for Indians. There is an effort to invest in infrastructure to provide better offers and packages in the country.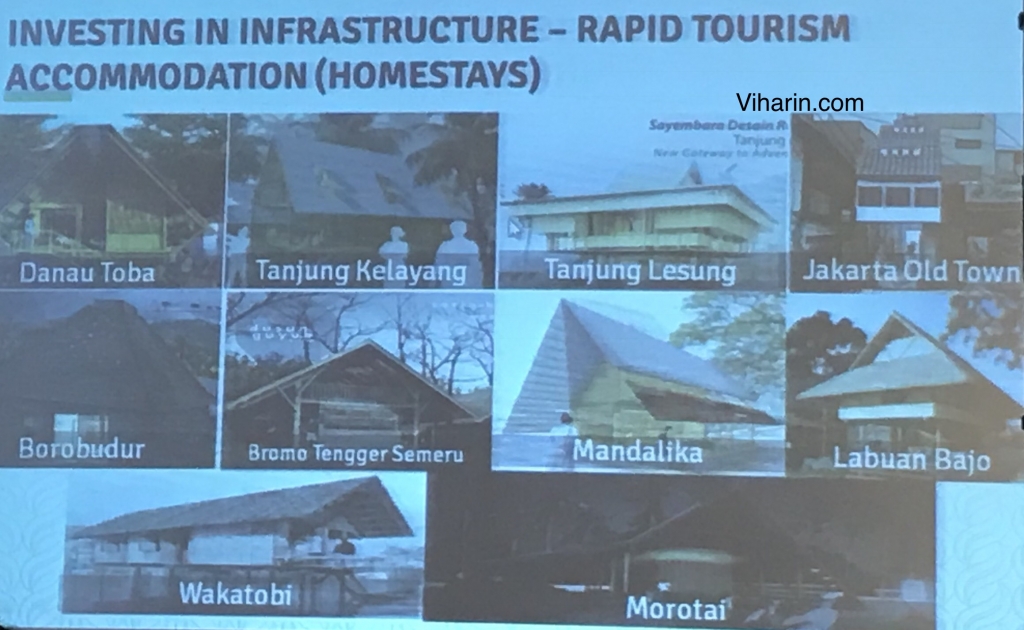 Mr. Sondhi said, Lake Toba, the largest volcanic lake is a must visit.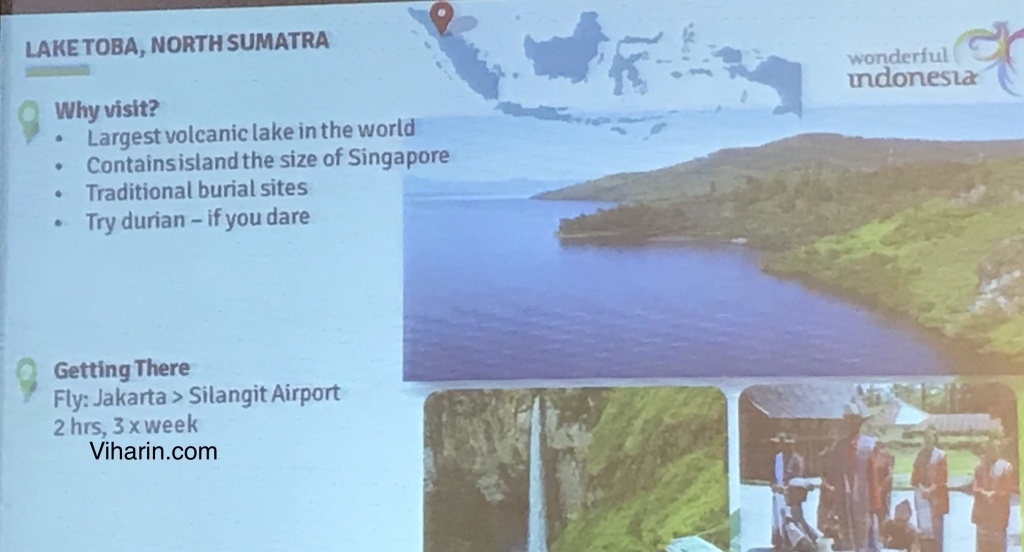 He also suggested to visit Tanjung Kelayang.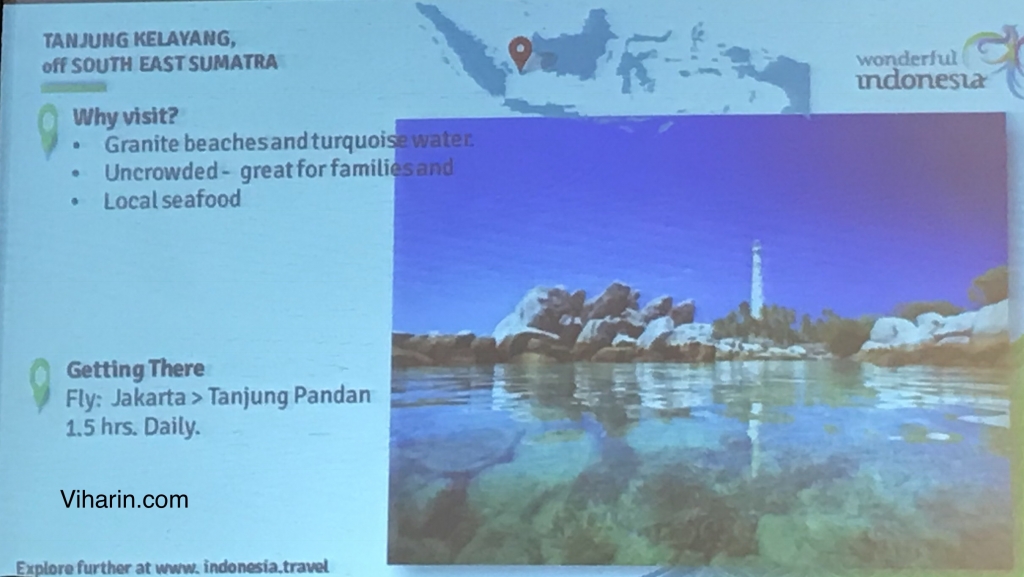 After attending the presentation, I felt so connected and even more curious to visit the Wonderful country again!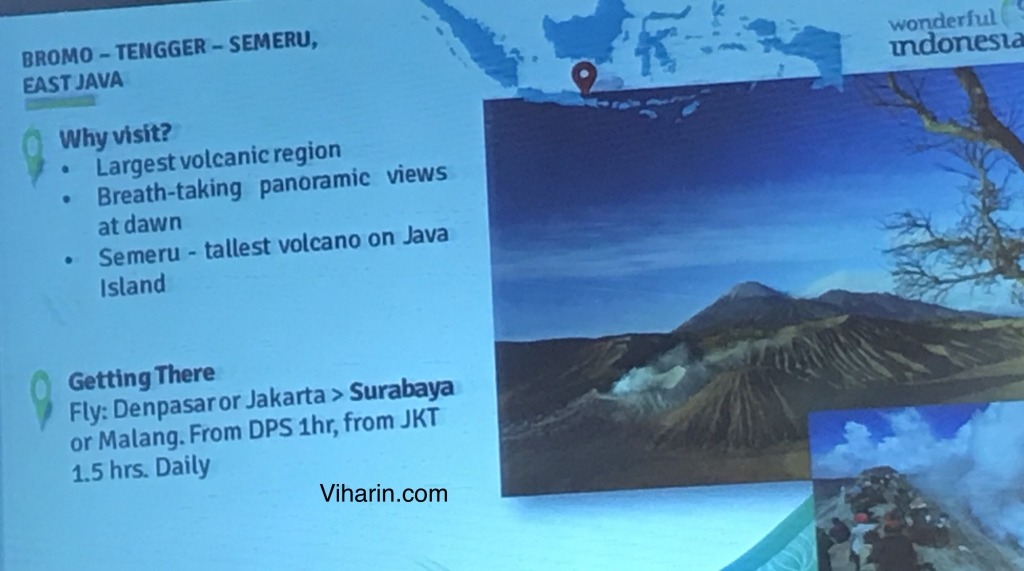 90% of the population in Bali is Hindu and I love their practices of worship. Even they worship Brahma, Vishnu and Mahesh. Mr. Sondhi informed that Borobudur in Indonesia is the only place in the world that has all three temples together side by side.
There was a spectacular dance performance.
In Bali, their way of greeting is Om Swasti Astu which is so Indian. I feel at home being in Indonesia. They too fold their hands when greeting. I have started liking our culture even more after visiting this country.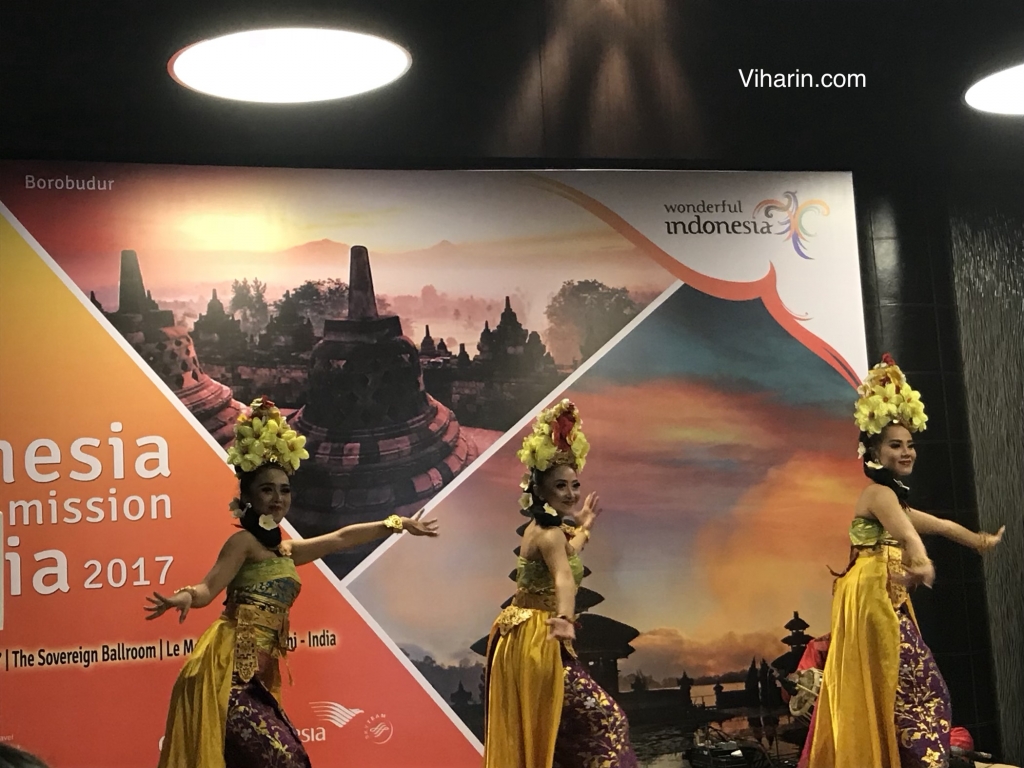 Since I have been to Indonesia twice, I already have the urge to go even more due to a strong connect beteeen their and our culture. My first visit to Indonesia was an eye opener to me after realising about existence of so many similarities between two countries.
A must must visit destination by all.
Nidhi KM
© Viharin.com