Mauritius is like a magnet to me. Every time I visit the country, I find it newer and want to explore it all over again. The more I visit, more I fall in love with people and place.
Shangri-La's Le Touessrok Resort & Spa is a resort in Mauritius that provides exclusivity to its guests by offering private island Ilôt Mangénie!  Isn't it something special, to stay at a property which is dazzling with beautiful beaches around at a secluded place! The property is in Trou d'Eau Douce Bay.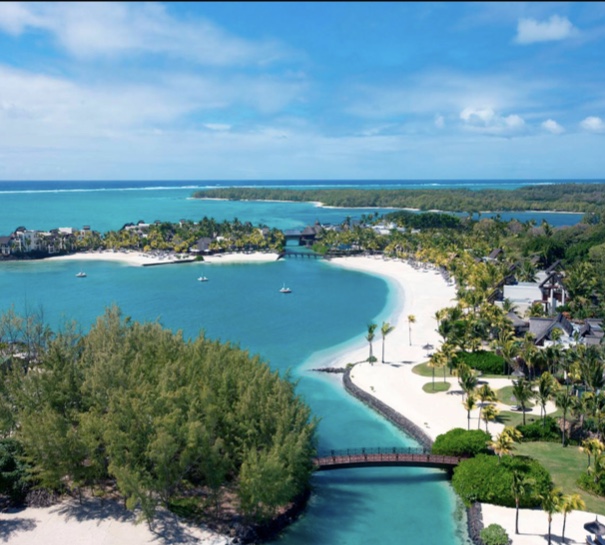 Shangri-La's Le Touessrok Resort & Spa has come up with a new appearance and a re defined luxury for a new you. The resort's 200 rooms and suites have Indian Ocean views and direct access to the beach.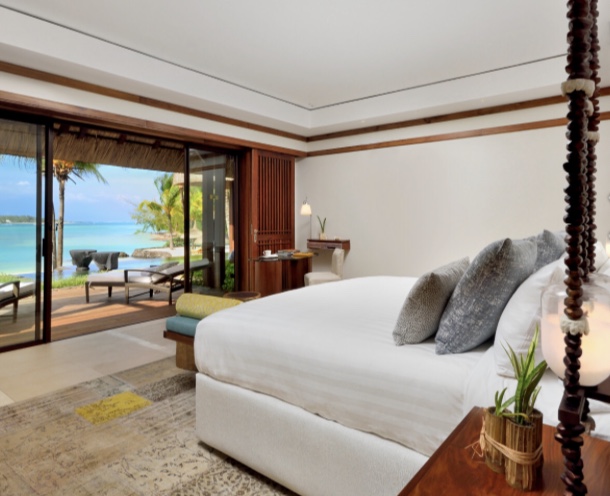 The resort covers 34 acres of beachfront and provides utter 'hospitality from the heart'.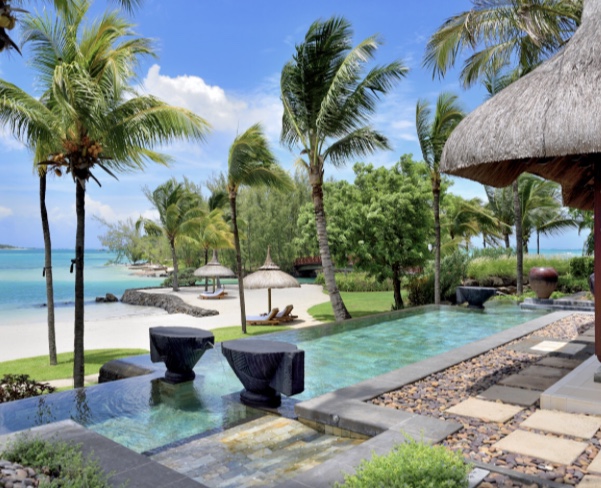 The resort has 18-hole par 72 championship golf course.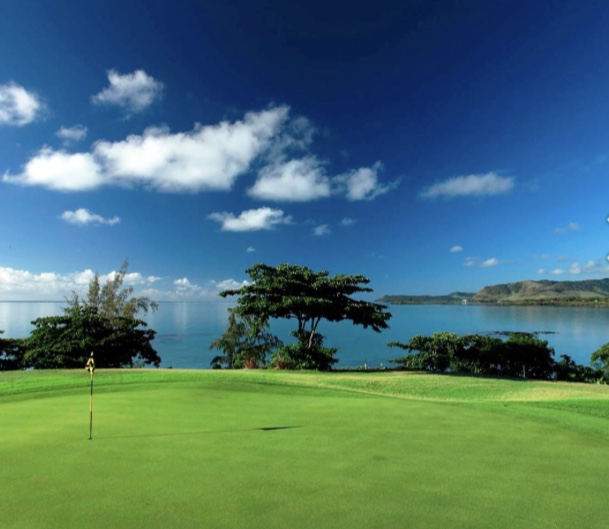 Shangri-La's Le Touessrok Resort & Spa has partnered with The Test Kitchen, an internationally acclaimed fine dining destination, awarded "22nd Best Restaurant in the World" in 2016, based in Cape Town, South Africa. This will be for six weeks, from the 12 April – 26 May 2018 at the Republik Beach Club& Grill.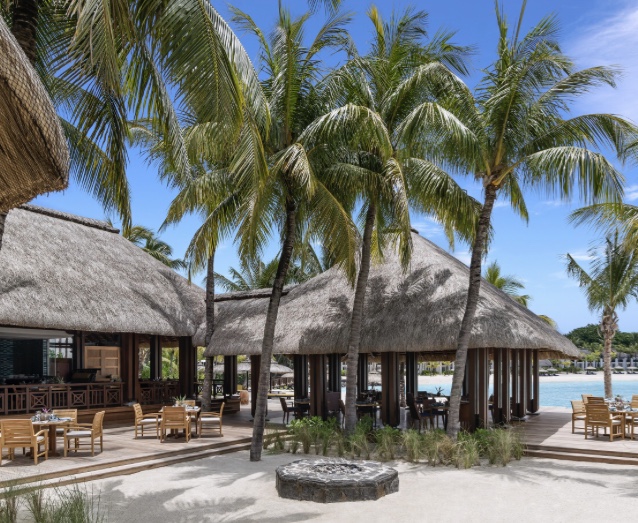 During this time, guests will be invited to enjoy culinary journey curated by The Test Kitchen's award-winning, Chef-Patron Luke Dale Roberts. Chef-Patron Luke Dale Roberts is popular for his most creative and innovative skills to bring on the table finest food in Africa.
The Test Kitchen has an international appeal. Diners from across the globe travel to South Africa to experience Chef Luke Dale-Roberts's unique culinary journey of 21 courses, innovatively presented on a 'Food Map'. This is the first ever international outpost of Test Kitchen
Ambiance of the property reflects island's diverse cultures, volcanic mountains, lush green rainforests and blue lagoons while blending the elegance and heritage of the brand.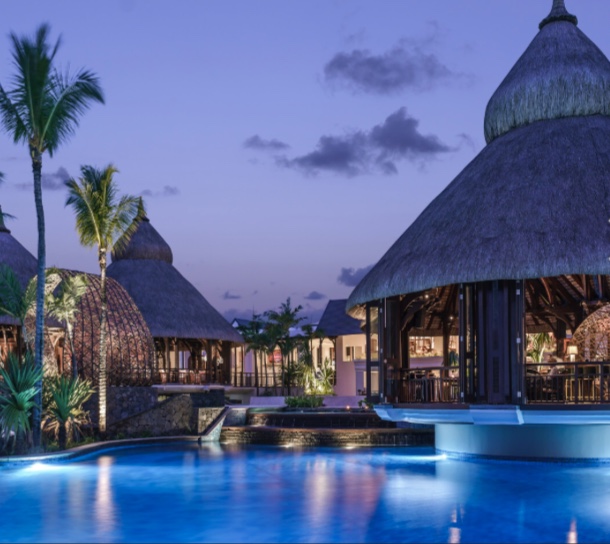 The resort has got two swimming pools.
Guests are musically greeted by the ravanne and maravanne; a hand drum like instrument and a sugarcane shaker, whilst hibiscus-infused sugarcane green tea on arrival.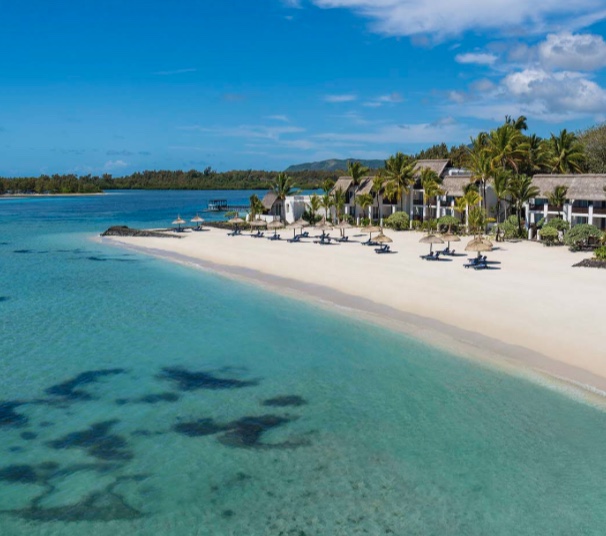 New food and beverage concepts include five restaurants and three bars providing a lively yet sophisticated offering, CHI, The Spa at Shangri-La's Le Touessrok Resort & Spa offers holistic and wellness programmes in its eight treatment rooms and beyond. There is a kid's club as well.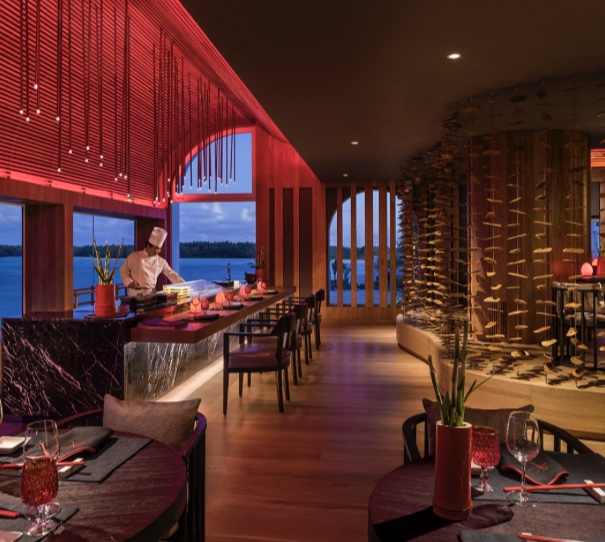 Isn't it a perfect arrangement for a new you? So what are you waiting for? Go and grab your special moments at a special country having special fresh air with clear skies and a special resort Shangri-La's Le Touessrok Resort & Spa!
Nidhi KM
P.S- Contents and Photographs of the property curtesy  – Shangri-La's Le Touessrok Resort & Spa